Financial Aid
Funding your future: it's easier than you think.
Finding the right resources — including financial aid — to make your education and future career a reality doesn't have to be a challenge. Learn about applying for aid, understand your tuition and costs, and explore different types of aid here.
Understanding costs
Want to get a full picture of your Cal Poly Humboldt degree — and why it's one of the best values in the nation? How about the fact that our tuition is less than half the cost of a standard private college — and that it pays off in your career? Walk through tuition, costs, and fees with us to get an inside look at how your Humboldt degree pays off.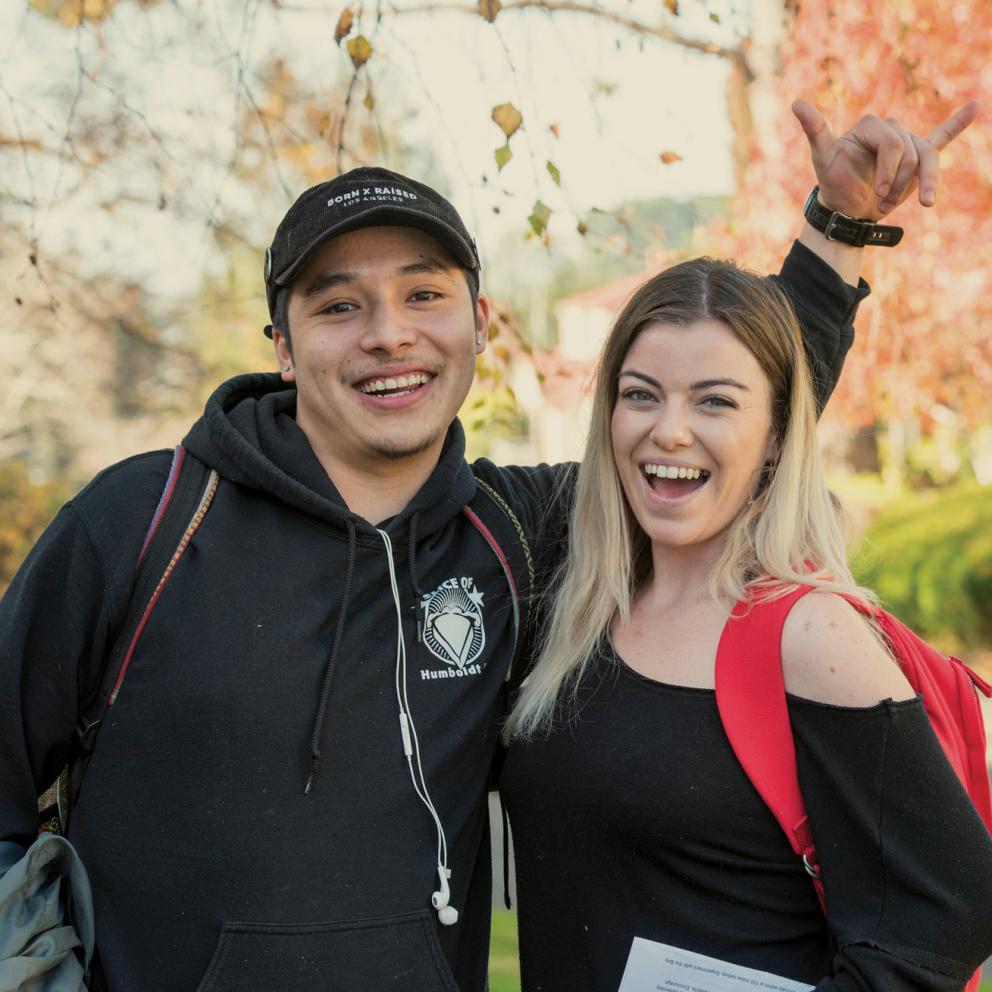 What's 'financial aid', anyway?
There are several types of financial aid you can receive at Cal Poly Humboldt —including scholarships, grants, work-study, and loans.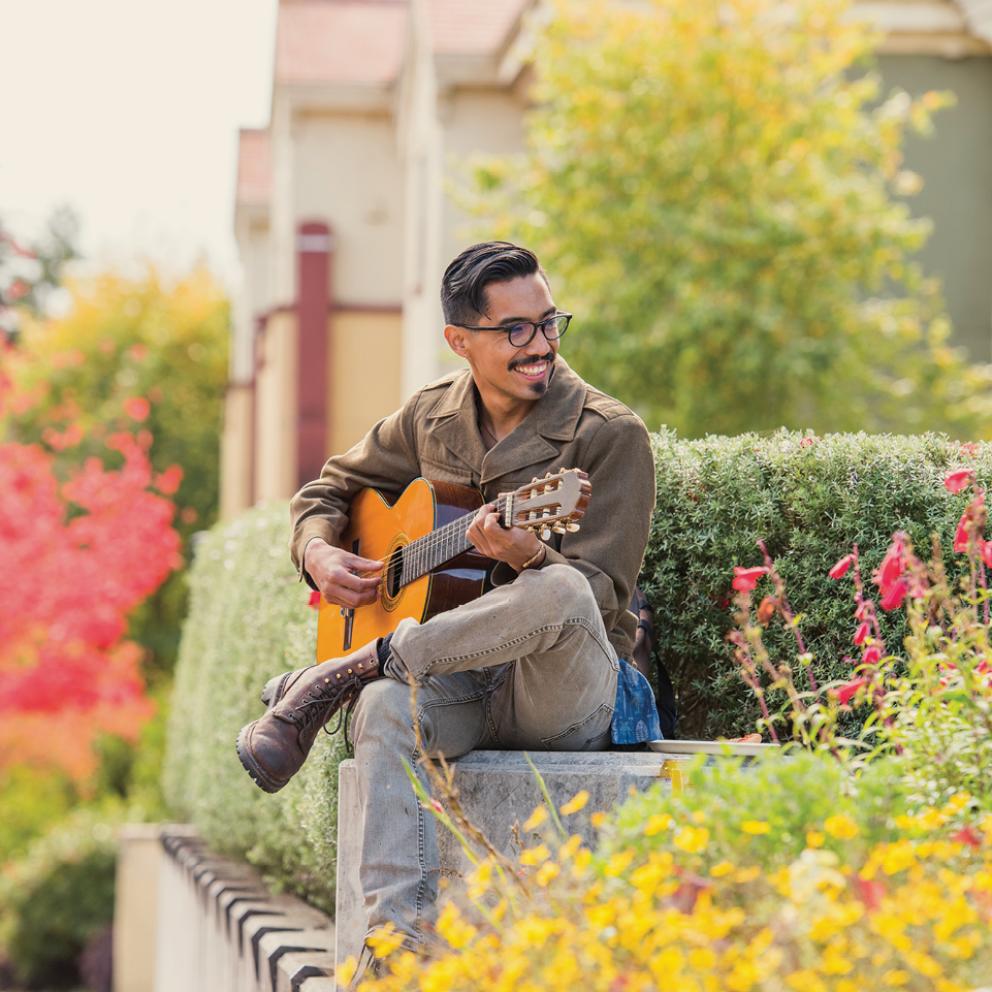 Deadlines for Financial Aid
Got your eye on a particular scholarship or grant? Check below for relevant deadlines!
October 1, 2022 - December 2, 2022
Submit application to Cal Poly Humboldt at humboldt.edu/apply
As soon as possible after October 1, 2022
Submit the Free Application for Federal Student Aid (FAFSA) at fafsa.gov or the Dream Act application at dream.csac.ca.gov
November 15, 2022
Online application for Cal Poly Humboldt scholarships opens. See the full list at finaid.humboldt.edu/scholarships
January 31, 2023
Online application for Cal Poly Humboldt scholarships closes
March 2, 2023
Priority Deadline for FAFSA submission (financial aid application): fafsa.gov
April 14, 2023 
On-Campus Housing application priority deadline (this deadline is subject to change)
May 1, 2023
Deadline for admitted applicants to accept admission to Cal Poly Humboldt. Accepting admission confirms your intent to enroll at Humboldt. Log into myHumboldt (my.humboldt.edu) and click Accept Admission Offer. Follow the steps to completion.
August 7, 2023
uition and Fees due date See full details at studentfinancialservices.humboldt.edu/tuition-fees