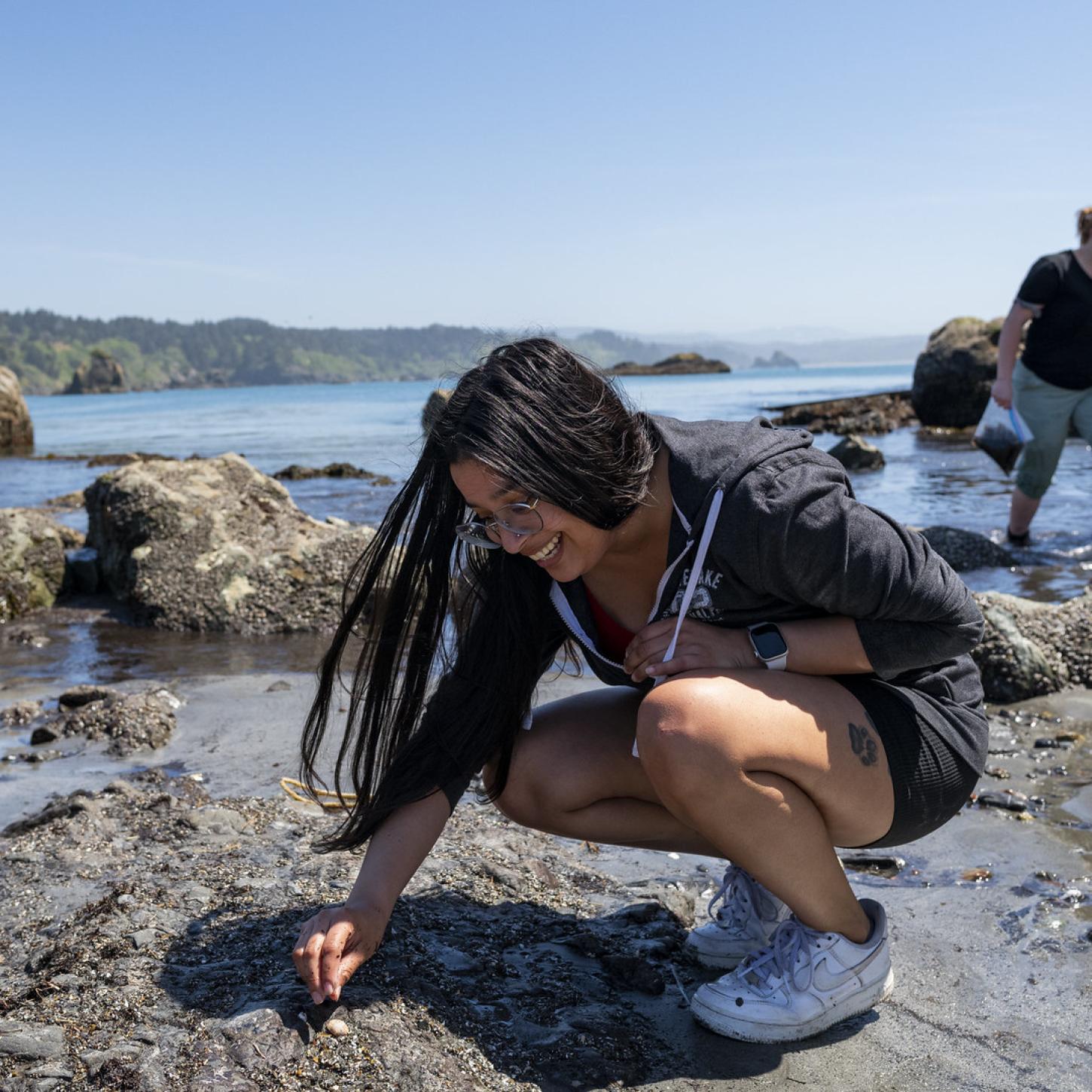 Find Your

Future Here.
Start your application today. Because anything's possible when you experience your learning in one of the world's most breathtaking places. Where you go from here is up to you.
These years of your life are all about the big questions. Humboldt is all about helping you find the answers.
Search by Major or Program
Where Your Journey Starts.
Seek out your own great discoveries.
There's something about living on the North Coast — and learning from this incredible environment — that sparks the imagination like nothing else.
Explore all the possibilities.
Here, anything can inspire everything. Learning broadly — the polytechnic way — is the first step in finding that specific thing you're excited about. Cal Poly Humboldt helps connect your passions to real-life professions.
Craft a career (or launch an industry).
Cal Poly Humboldt graduates are smart and sustainably minded people who lead the way in every field. We can't wait to see how you'll shake things up.
Image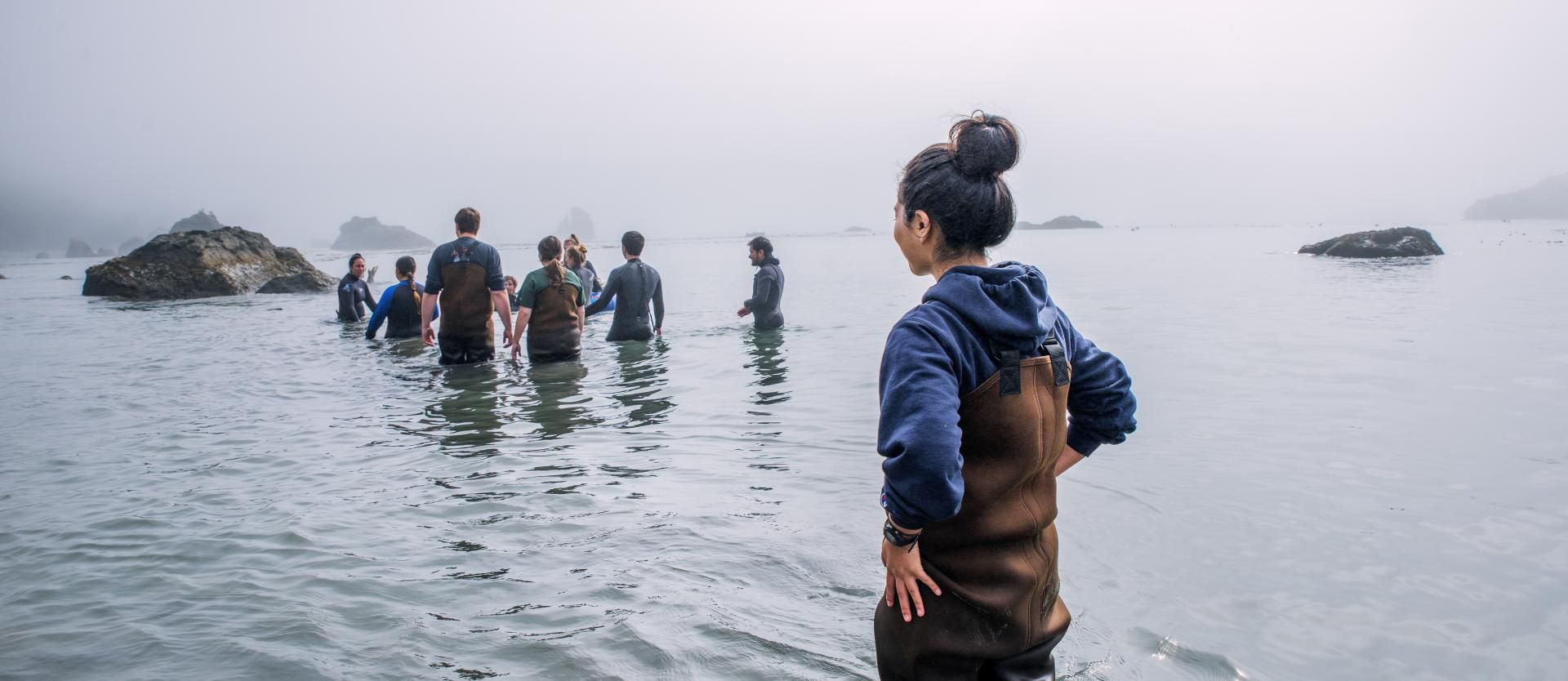 Education from the ground up.
A hands-on academic experience: that's the secret of our success at Cal Poly Humboldt. We believe that if you want to apply your knowledge in the real world, your college education needs to be lived.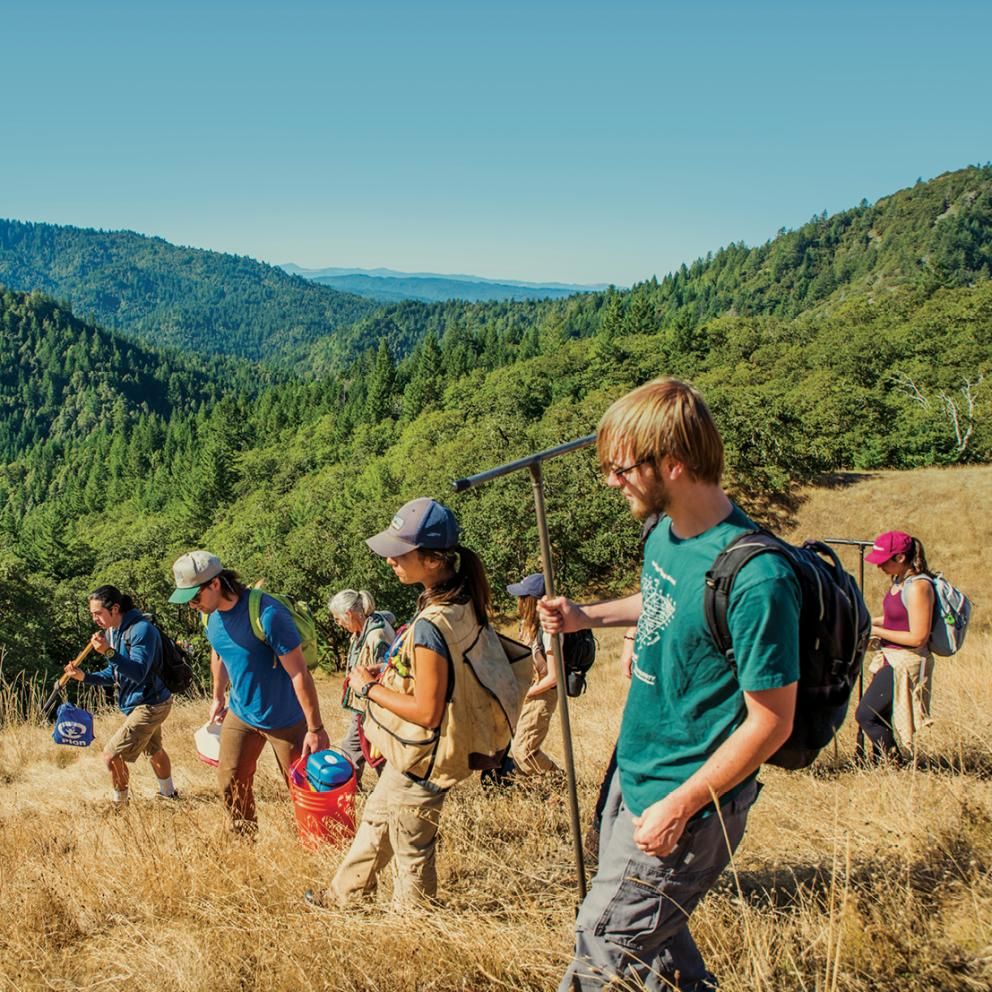 Outcomes, at home and around the world.
My experience in Humboldt's Environment & Community graduate program gave me the interdisciplinary skills and professional relationships to tackle complex prescribed fire issues.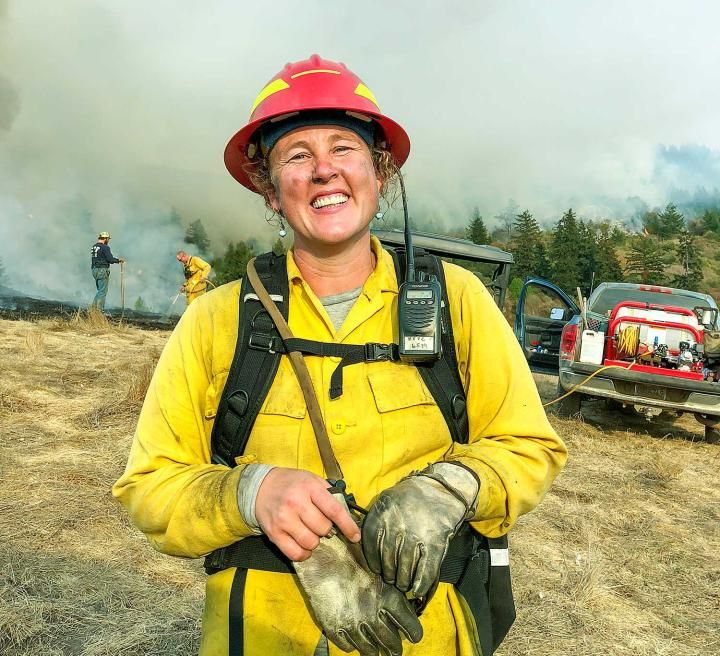 82k
alumni around the world
95%
of students graduate with practical experience
Here, discovery is part of the deal.
Exploration is woven into your experience at Cal Poly Humboldt. And that can look however you want it to look — whether it's testing the pH balance of redwood soil samples, unpacking the prose of Toni Morrison, or probing the mind-boggling questions of quantum theory.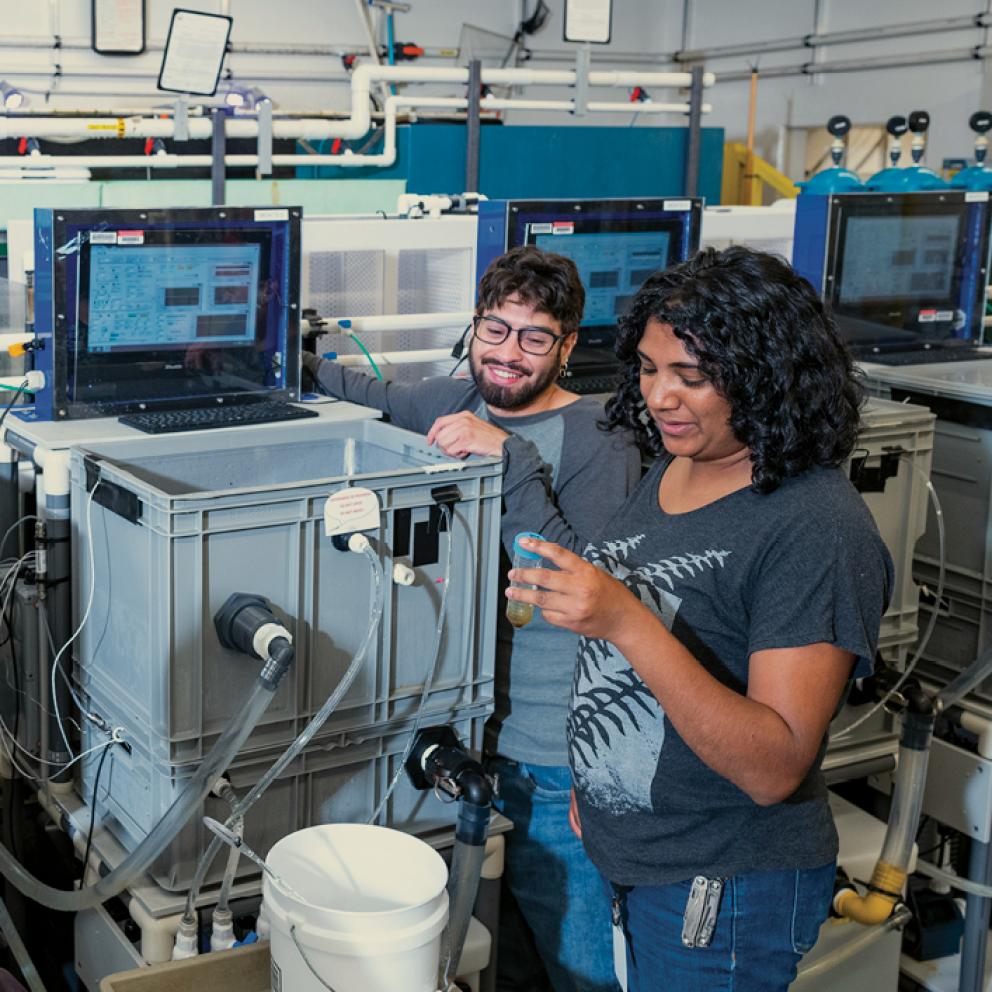 We raise one another up.
Natural beauty isn't all that surrounds us. At Cal Poly Humboldt, you'll live and work alongside people who care passionately about building a healthier, more equitable community for everyone — including you.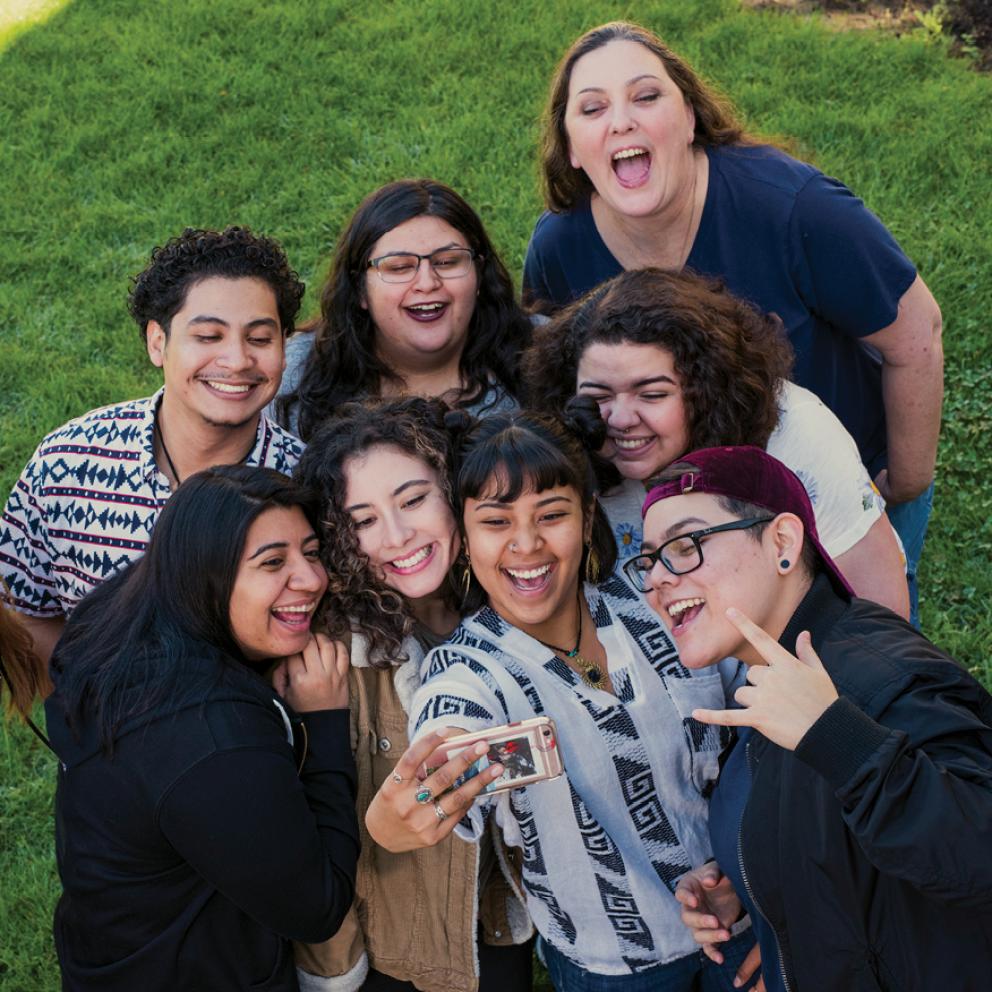 Donor love strengthens Cal Poly Humboldt.
New, innovative programs. Life-changing scholarships. Cutting-edge faculty research. These are just a few ways donor love makes the Cal Poly Humboldt experience accessible and extraordinary.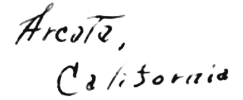 Lifelong Passions.

Life-changing Experiences.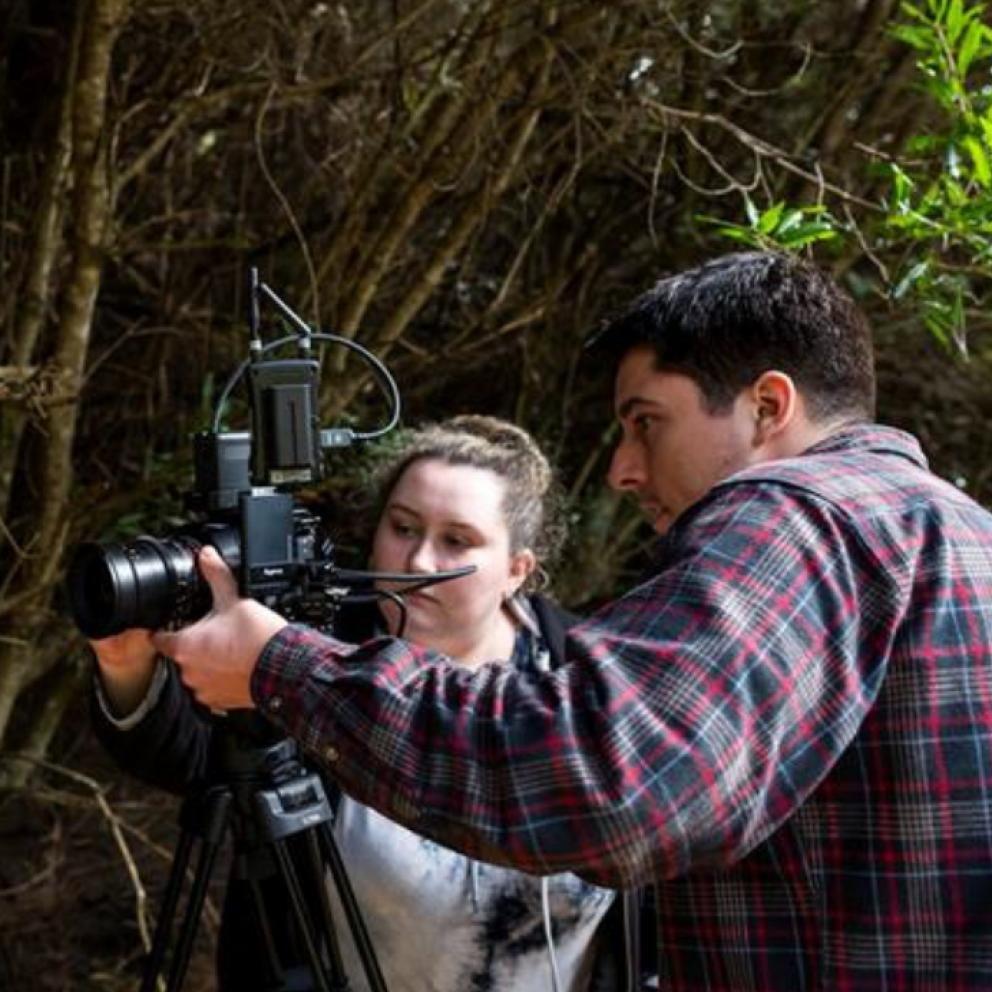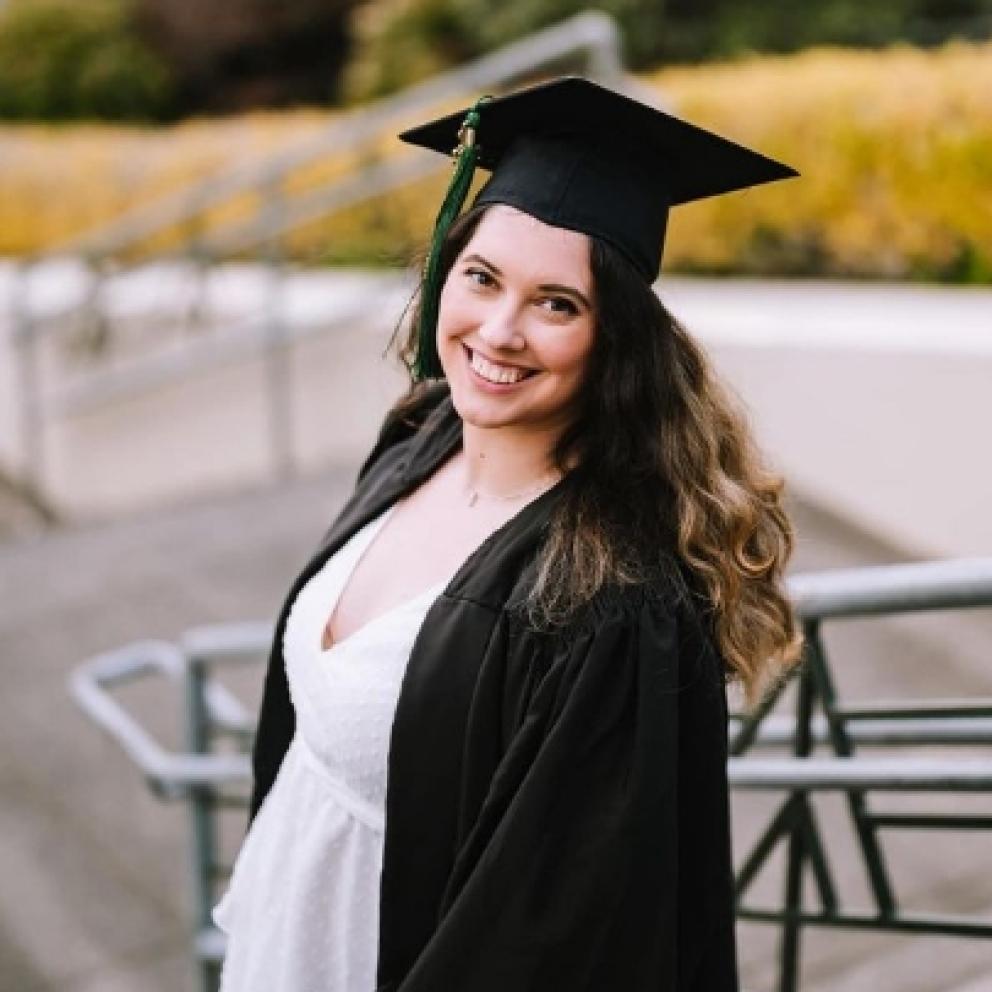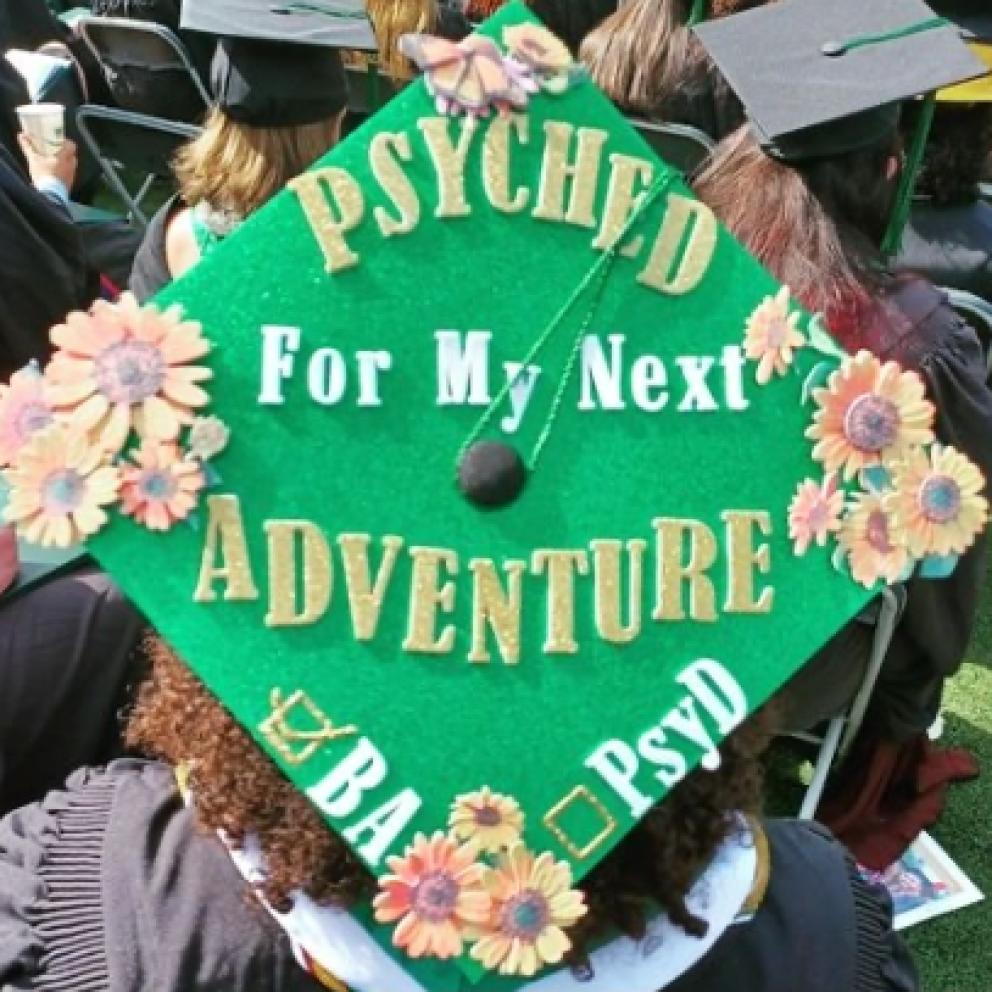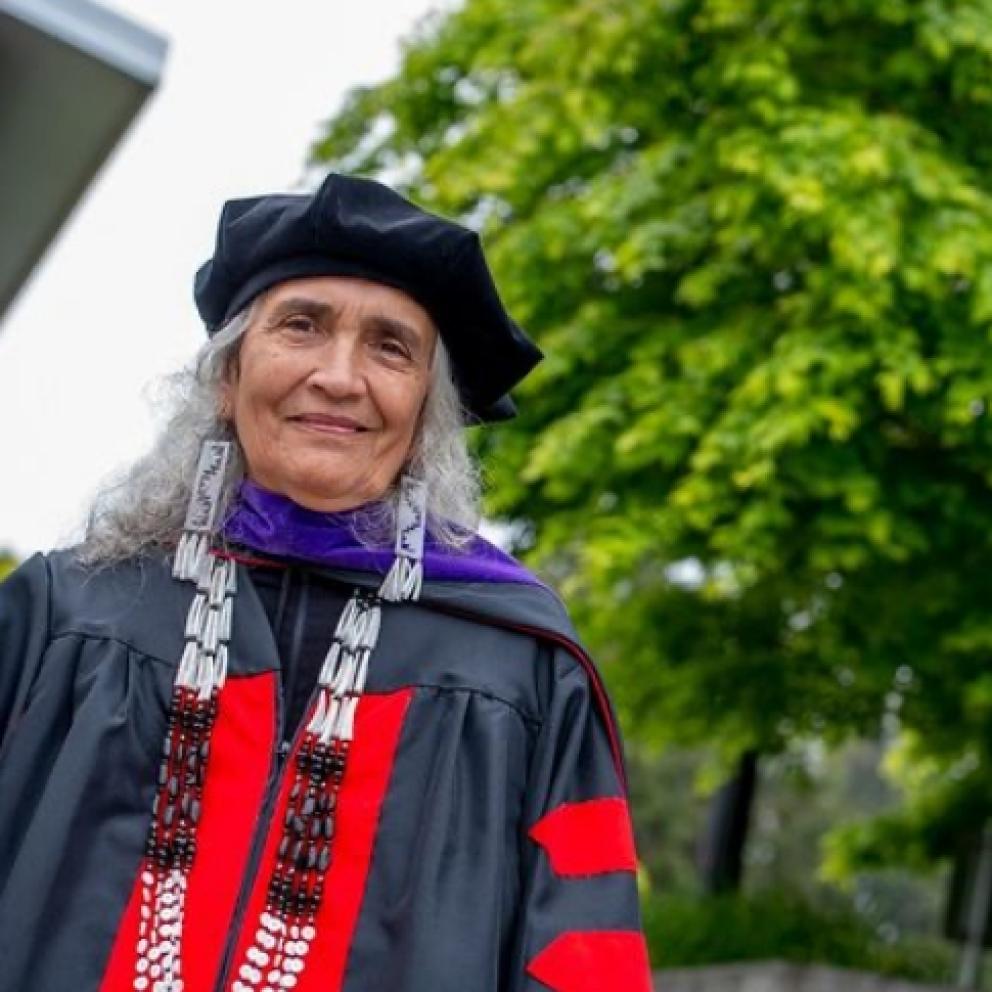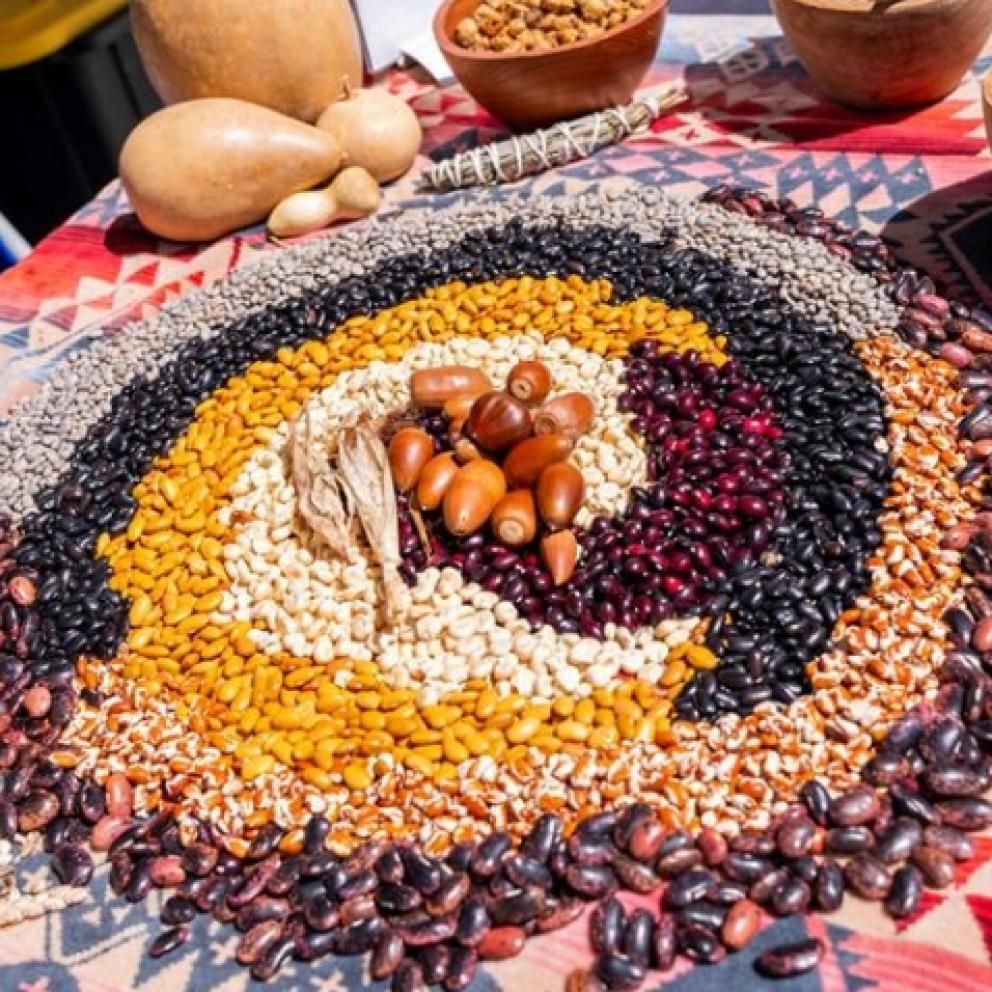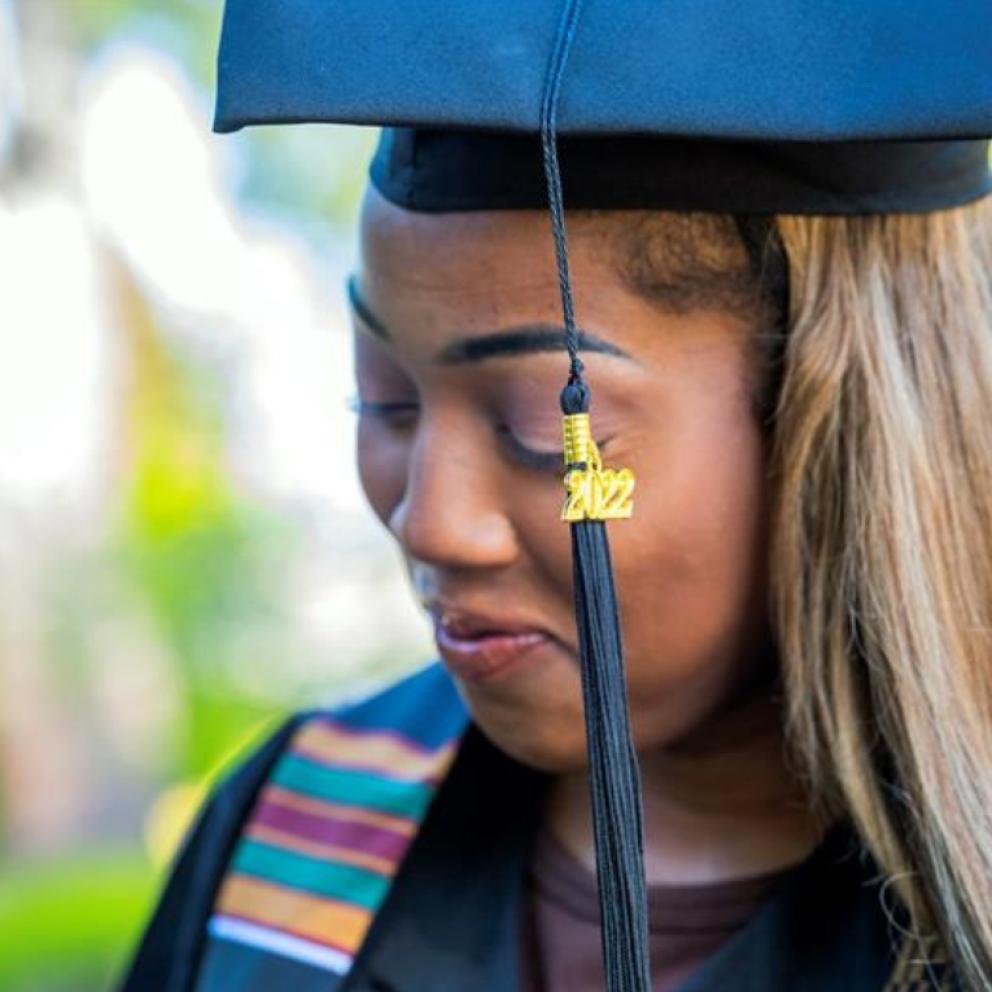 There's always something going on
Whether it's immersing yourself in a gallery exhibit, taking in a research symposium, learning to kayak, or hearing the hottest new band, you'll find plenty of activities to keep you busy.