Exploration with heart starts here
Academics at Humboldt are more than courses of study —they're some of the greatest adventures in life you'll ever take. Grapple with universal questions about the nature of humanity, find out what makes society tick, and take on cutting-edge challenges in sustainability —it's all in a day's work at Cal Poly Humboldt.
What do you want to study?
Get ready to discover something new.
Or maybe something old. Whatever your field, hands-on learning can be a part of your Cal Poly Humboldt experience, from studying the poetic wordsmithing of great writers to testing the pH balance of redwood soil samples.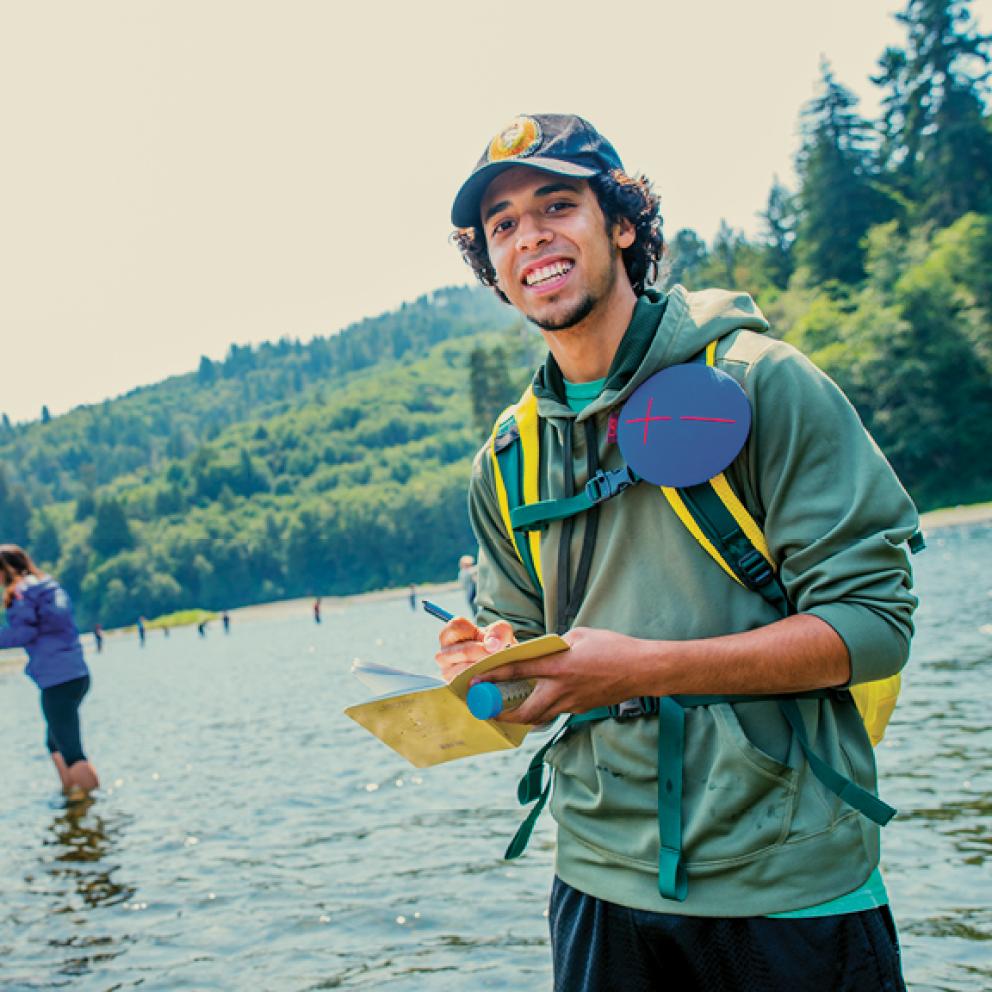 Humboldt's helping hands
College can sometimes seem intimidating —but it doesn't have to be. Humboldt's helpful advisors are here to demystify the college experience and make academics what they should be: motivating and exciting.
We heard you were looking for some resources.
Finding Your

Future Starts Here.
Where the vast forest becomes the middle of everything.
Surrounded by ancient redwoods that stretch to the sky and a community of passionate learners dedicated to solving the world's most pressing issues, there's no shortage of inspiration here.
Where getting your hands dirty is a thing of beauty.
Finding your future isn't for the faint of heart. It's for students of all majors who have a spirit for adventure and are ready to learn — firsthand —from the world around them.
Where you lead a bolder charge.
The world needs leaders — but more than that, it needs leaders who care about people and the planet. Our smart, sustainably-minded grads are leading the way in their fields and communities.
Image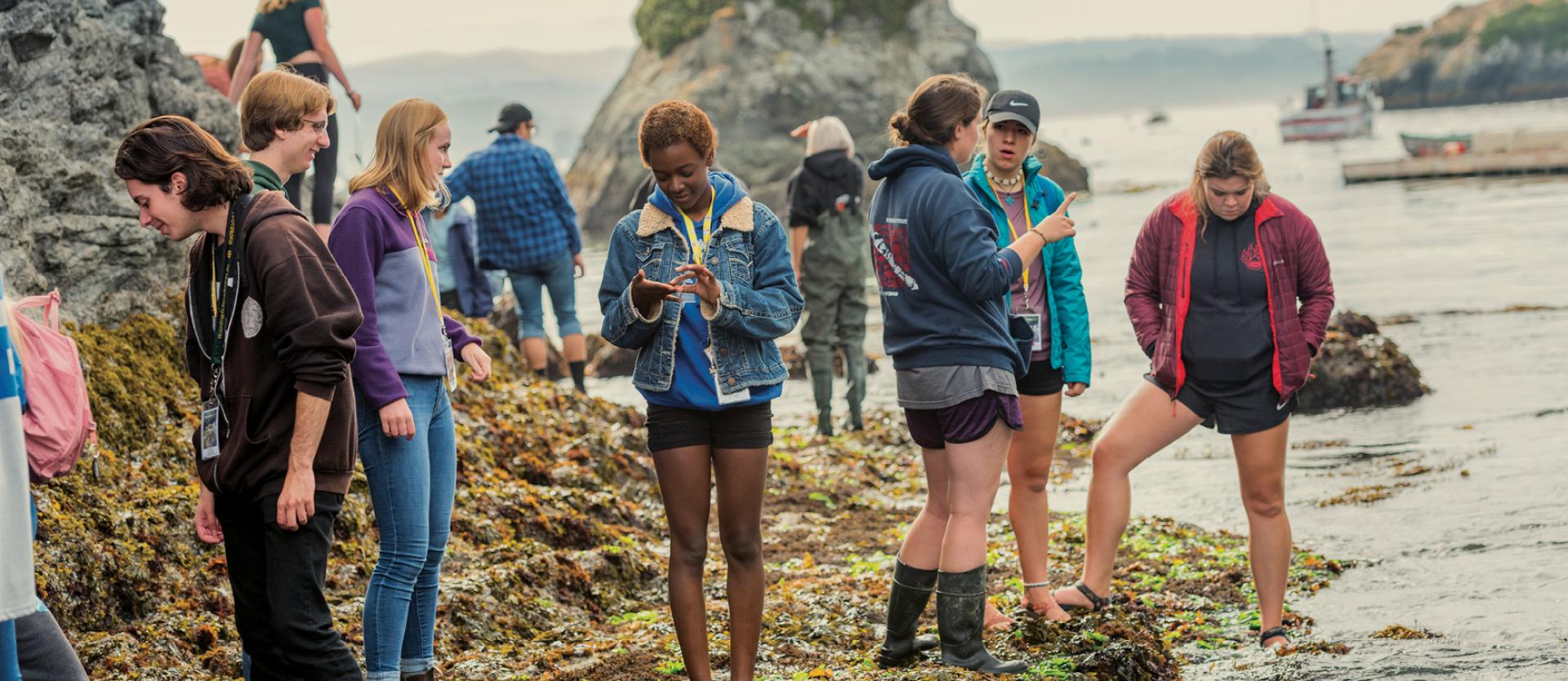 Where do we
go from here?
I enjoyed my time there immensely, the friendships, and the natural science courses where we had the opportunity to go into the field to look for plants, invertebrates, and other wildlife. Humboldt was my launching point for the rest of my career. I tell students who are interested in the natural world that it's a great place to start.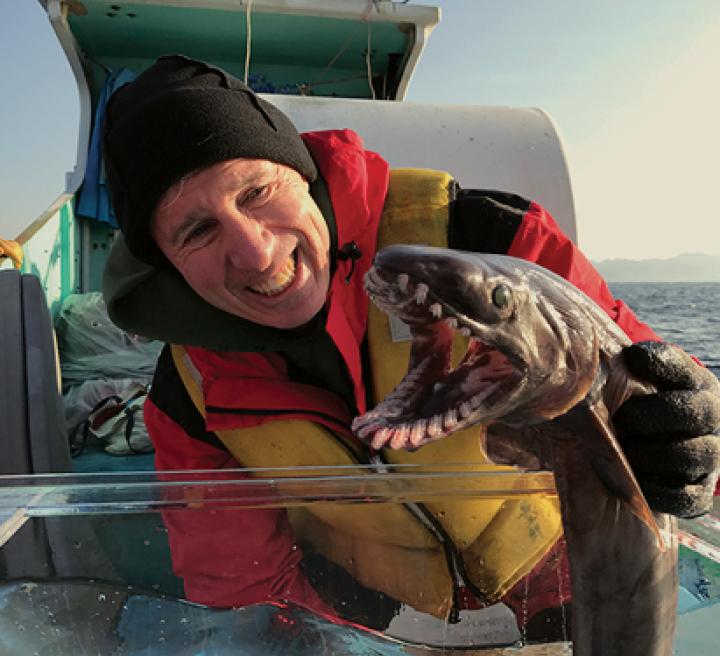 82k
Alumni Around the World