Diversity, Equity & Inclusion
A Commitment to Inclusive Excellence
Diversity affirms our humanity. Equity serves social justice. Inclusion enriches our community and sense of belonging. At Cal Poly Humboldt, these core values are at the heart of what we do and the signal fire guiding us forward, in our lives both on campus and far beyond it. We strive to create a safe and welcoming campus — a community that inspires students to transform relationships now and the policies of the future, reshaping the world for the better.
A Network of Support
The Cultural Centers for Academic Excellence are a network of support programs that combine community and campus engagement with culturally competent mentoring to help students achieve their goals.
In Service to All
We are proud of our Hispanic-Serving and Minority-Serving Institution designations, and we are committed to ensuring the success of our historically marginalized students, including those from low-income and first-generation college families.
Food as a Right
"Food sovereignty is the right of peoples to healthy and culturally appropriate food produced through sustainable methods, and their right to define their own food and agriculture systems." Our student-borne, one-of-a-kind Food Sovereignty Lab will serve as a hub for research, collaboration, and indigenous representation.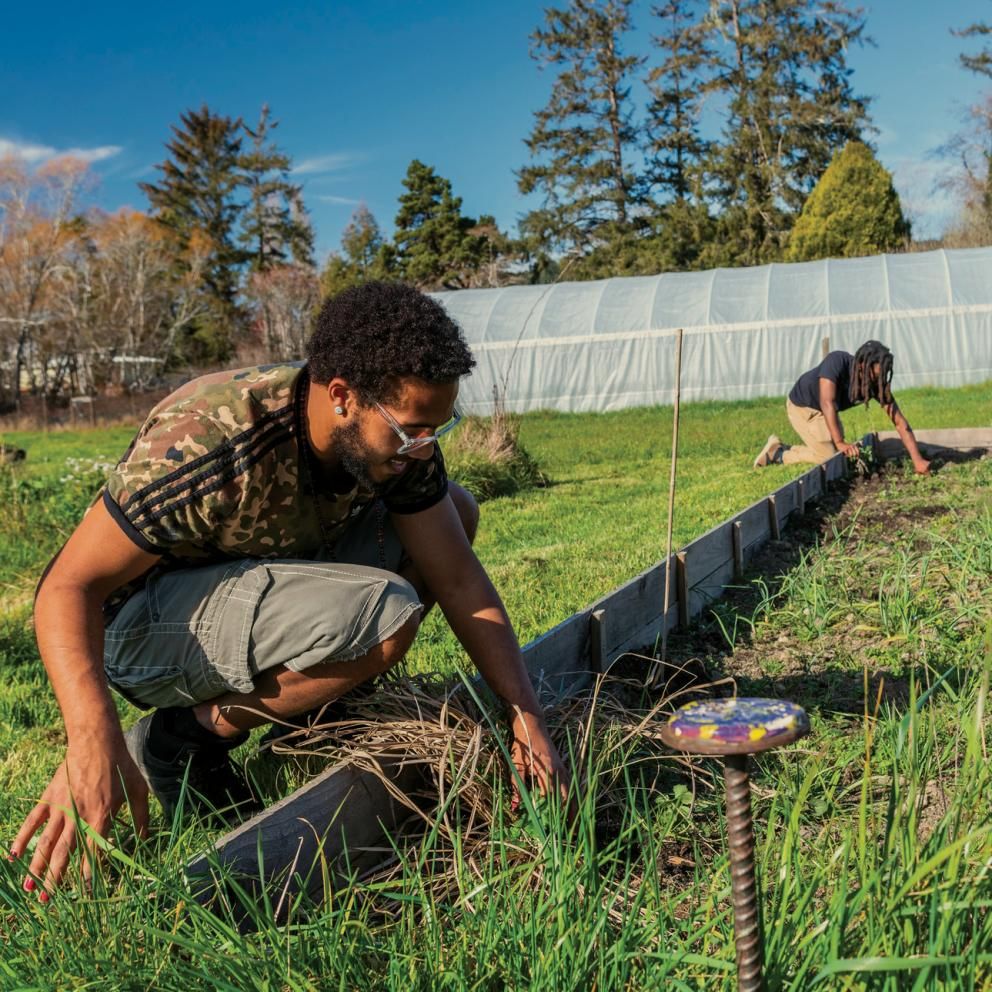 Ongoing Cultural Events
There are many opportunities to learn, share, and engage with all members and cultures of the Cal Poly Humboldt community.
Undocumented & DACA Students
Cal Poly Humboldt provides various resources for undocumented and DACA students, including legal, immigration, and citizenship services; access to financial support; health insurance information; food assistance, and counseling.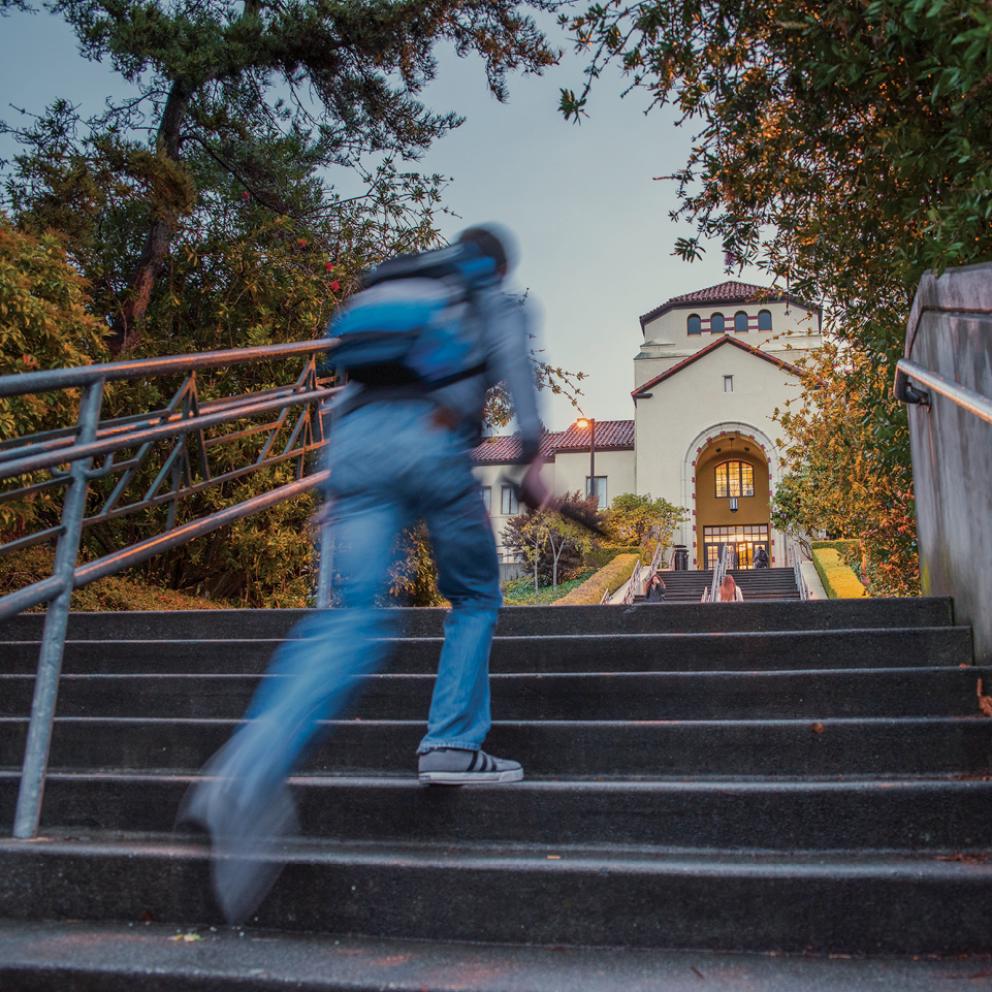 More DEI Resources
However you identify yourself — be it your ethnicity, gender, ability, background, financial situation, or a myriad of other possibilities that define your human experience — Cal Poly Humboldt is here to support you.
There's always something going on
Whether it's immersing yourself in a gallery exhibits, taking in a research symposium, learning to kayak, or hearing the hottest new band, you'll find plenty of activities to keep you busy.