Admission & Aid
At Cal Poly Humboldt, you'll find a hands-on, immersive education in one of the most breathtaking areas of the world. Our community cares about helping students find their futures. That's why we're here to help you understand the application process, the costs, and find the programs that'll shape your future.
All about costs and financial aid.
Find out more about what goes into an education at Cal Poly Humboldt, what it costs to attend as a student, and what financial aid options are available to you and your family.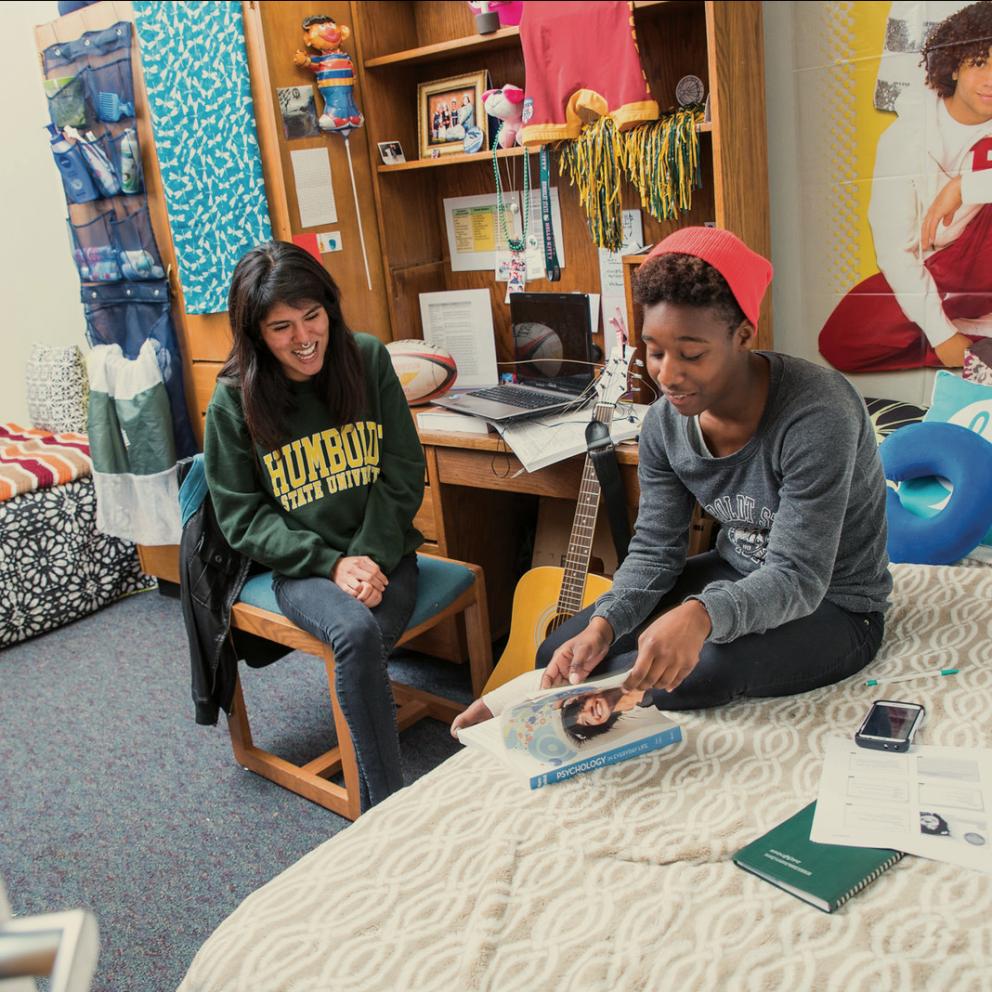 Outside California? Still in our hearts.
If you live in one of the states surrounding California in the Northwest and Mountain West regions, Cal Poly Humboldt may cost the same as —if not less than —a college in-state.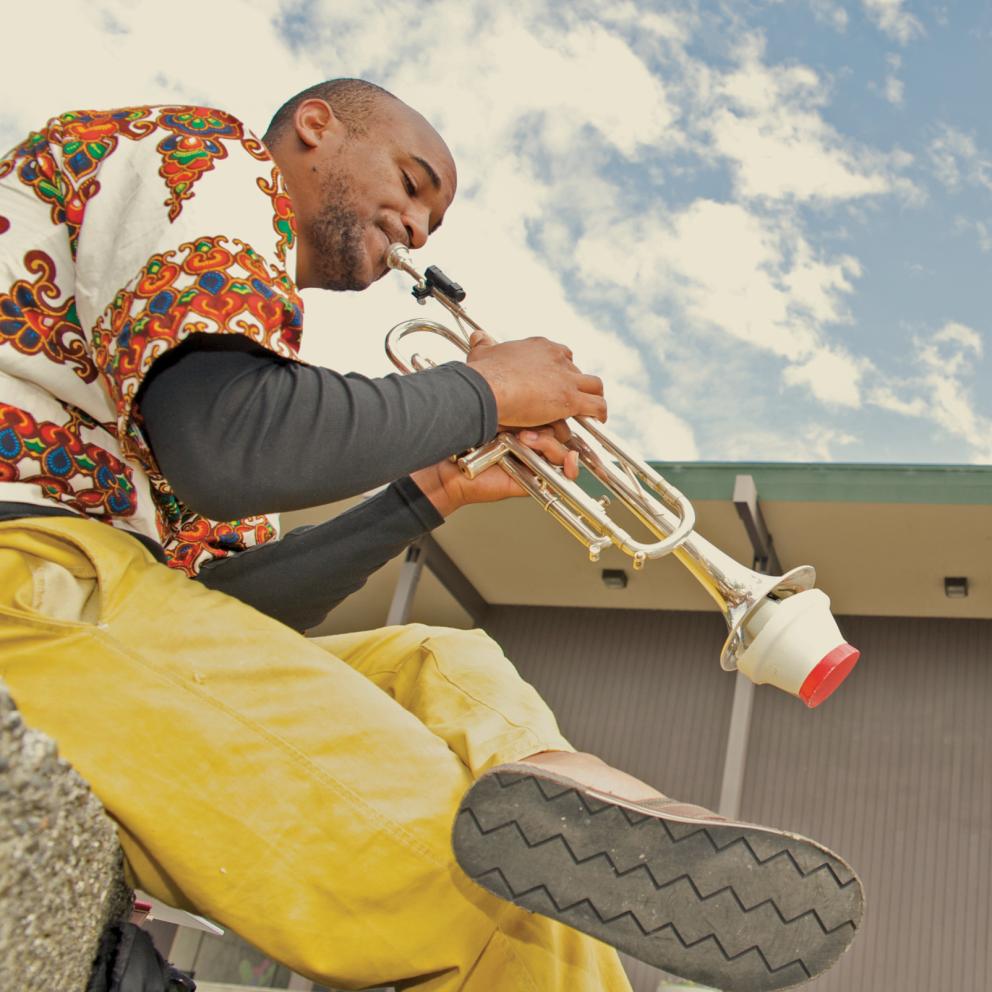 For part-timers and distance-learners
There may be some twists and turns along the way, but you still have a college degree in your future. See why Cal Poly Humboldt is a great place for adults and veterans returning to school.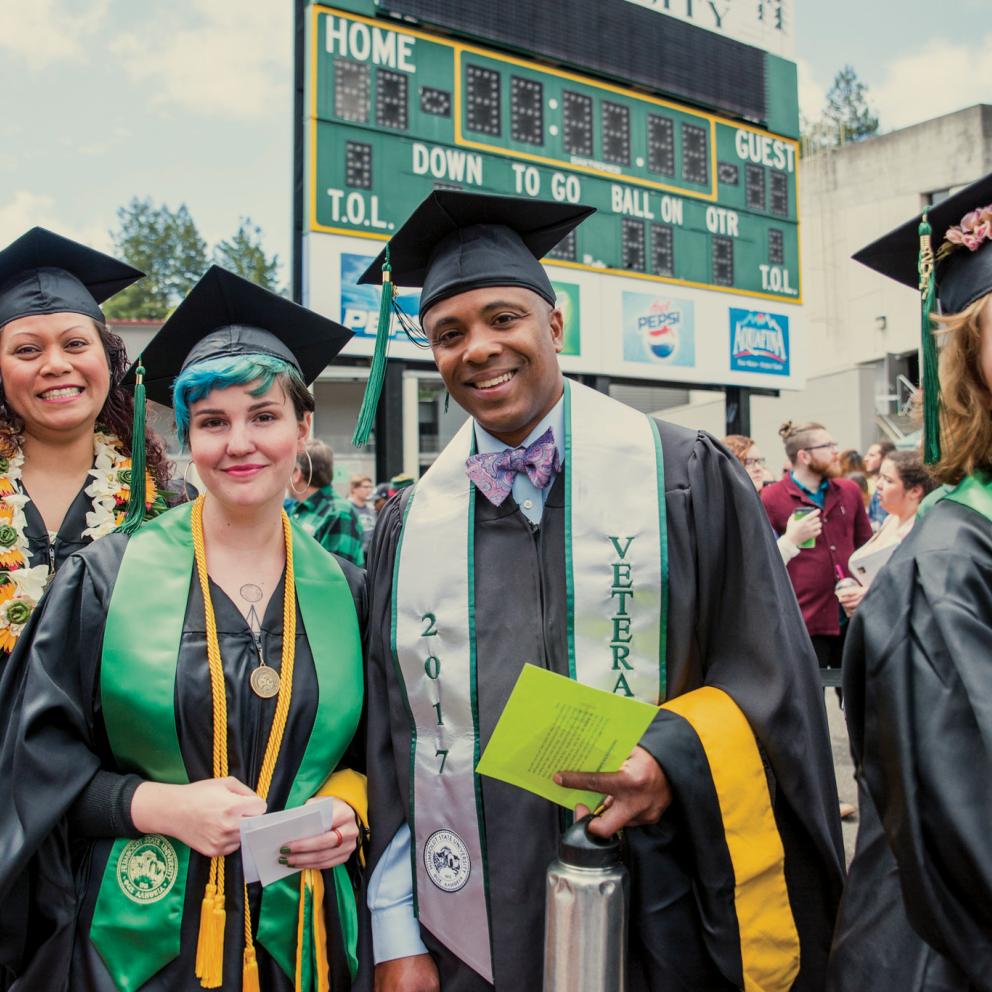 There was a really great group of professors and mentors that were there. Professor Anton was definitely one of my main mentors and placed this idea of grad school in my head. He showed me what it's like being an artist. He helped guide me in a lot of ways.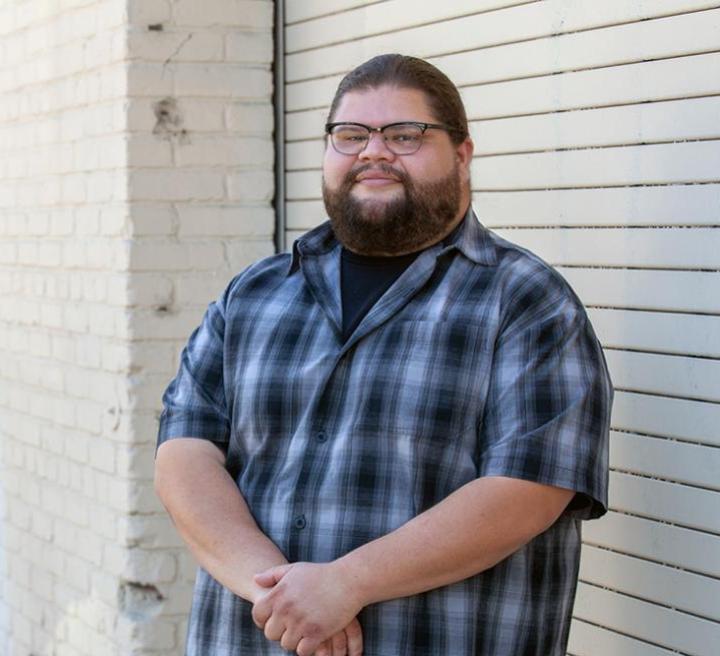 82k
Alumni Around The World
Humboldt has been a space where I've been given the opportunity to have my voice heard through just being myself and really putting myself out there. I really identify socially as an athlete, but it's like Humboldt gave me a space and an opportunity to identify as an academic as well.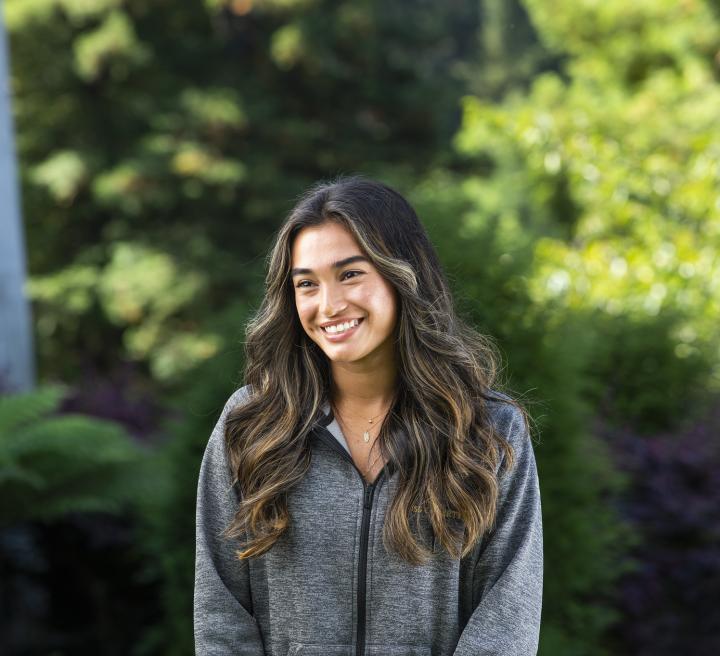 5,739
Students at Cal Poly Humboldt
60+
Clubs and Organizations
Immersive courses are really impactful not only for learning, but also for changing people's lives in terms of how they see the world, where they go in their future trajectory, opening their mind to new experiences and not being afraid.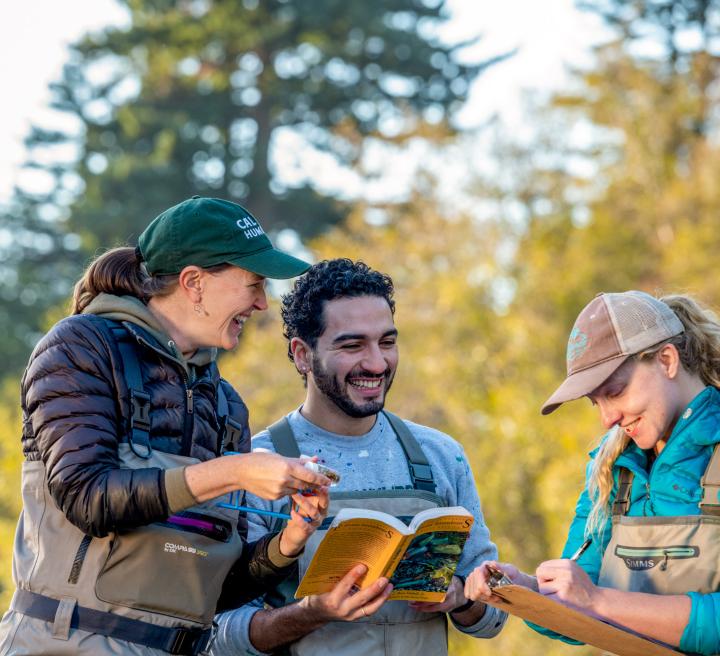 17:1
Student to Faculty Ratio, means more personal attention
#3
Most Innovative School in the West according to U.S. News & World Report
There's always something going on
Whether it's immersing yourself in a gallery exhibits, taking in a research symposium, learning to kayak, or hearing the hottest new band, you'll find plenty of activities to keep you busy.