Social Work, M.S.W.
The Master of Social Work program is an advanced generalist with an emphasis on working in rural and Indigenous communities. The program teaches students how to achieve a disciplined, compassionate presence to a caring, and ethical practice. The program prepares students for advanced generalist practice which emphasizes multi-system, multi-level approaches in which practitioners and clients work in collaboration to enhance the functioning and resilience within systems through building on existing strength.
Why this Program
Our program's emphasis is on working with Indigenous and rural communities and coursework designed to decolonize mainstream social work practice.
MSW students are matched with skilled social work practitioners for required community placements, offering mentorship as well as integration of theory and practice.
Our distance learning program was created in partnership with county and tribal social service providers in far northern California, with the goal of developing a workforce prepared to serve rural and tribal communities in the region. Courses are designed to support people who are rooted in their communities.
Image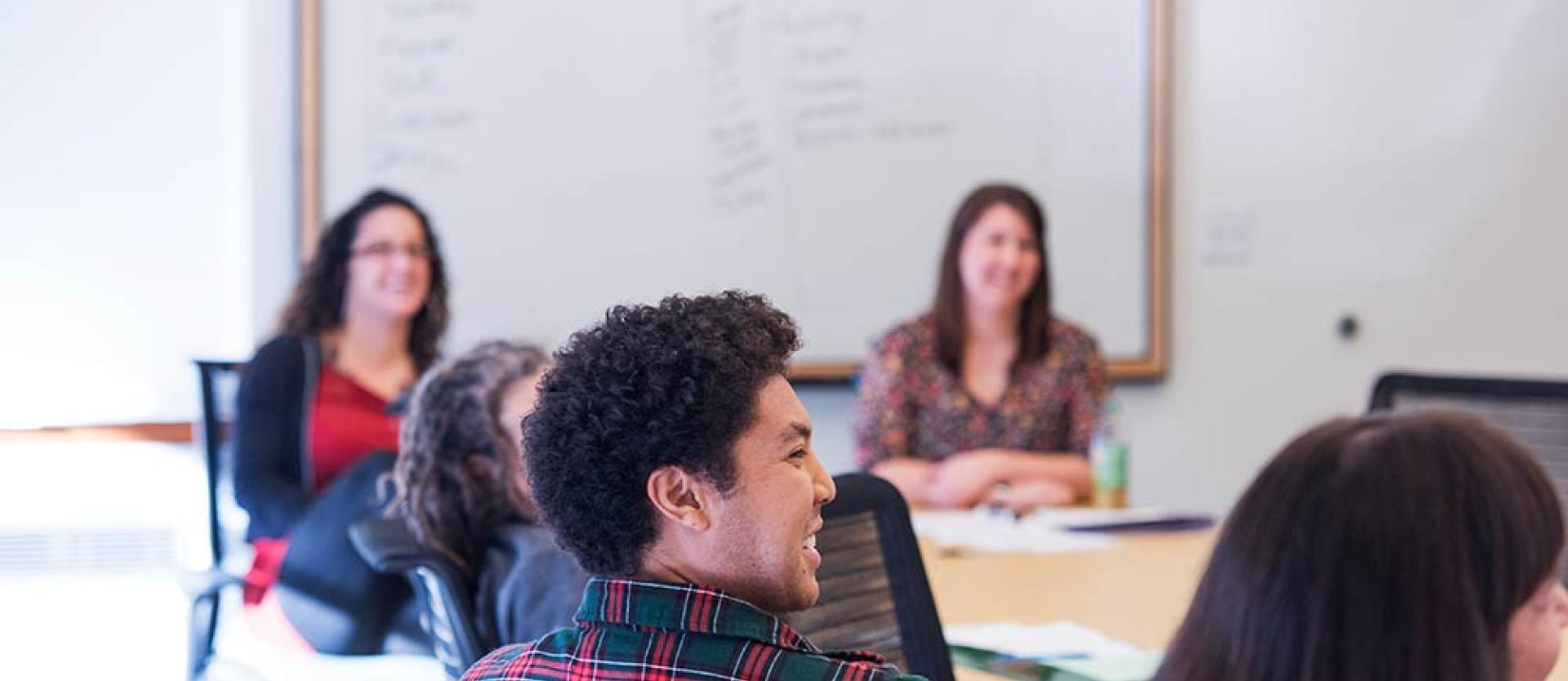 Did You Know?
Students develop a framework for practice guided by personal and professional values and ethics. Cultural humility, compassion, partnership, empowerment, non-expert relational paradigms, critical reflection, and social action for justice are the concepts that form the foundation for learning and developing social work practice at Cal Poly Humboldt.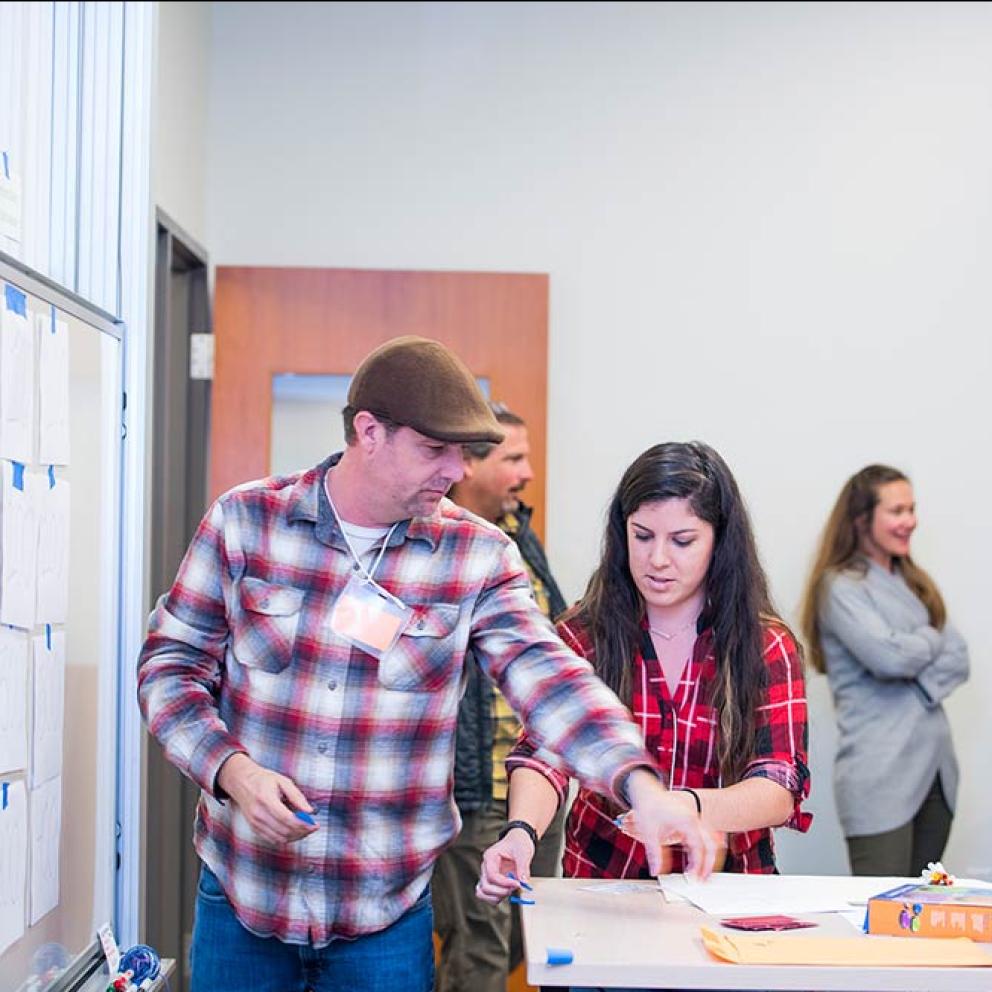 Careers
Whether you want to advance in your current career, make a transition, or add a degree to amplify your voice and better serve the community you call home, our accessible program has an option to meet your needs.
Addictions
Adoptions
Agency Administration
Child Welfare
Clinical Settings
Community Organizing
Corrections
Domestic Violence
Family Planning
Foster Care
Gerontology
Group Homes