Anthropology, B.S.
Anthropology is a holistic science dedicated to the study of human cultural and biological diversity and evolution. Anthropology is unique in that it integrates fields of study that traditionally span multiple disciplines in the sciences, arts, and professional studies.
Studying anthropology is a great way to learn about the many significant and intriguing facets of humanity across place and time.
Why this Program
Our research, laboratory, and field experiences are interactive and hands-on, giving you real world experience to prepare for your future.
Our small class sizes mean you get to know your peers and instructors well, developing bonds that help you through your schooling and career.
Anthropology graduates are well suited for the academic, nonacademic, and increasingly global job market, as well as continuation in advanced degree programs.
Image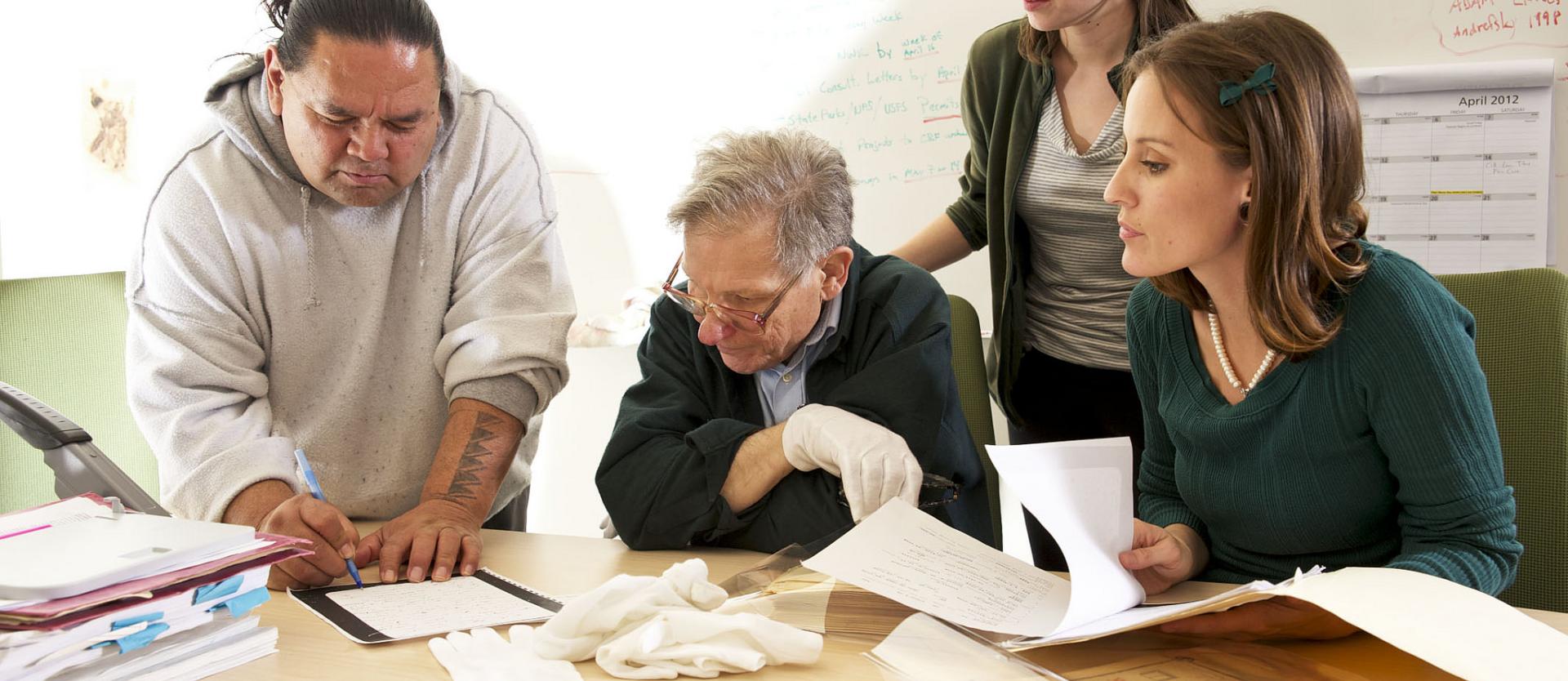 Did you know?
Many of the many meaningful career paths for anthropology graduates is in the area of cultural resources management (CRM). At Cal Poly Humboldt, students have the unique opportunity to work with our on-site CRM firm, the Cultural Resources Facility, which is one of the largest CRM firms in the state that is directly associated with a university.
In addition to our anthropological field schools, many of our students take advantage of Cal Poly Humboldt's exchange programs, which enable students to travel the world and make hands-on, international experience an integral part of education. Students may receive units of Anthropology major credit for international study.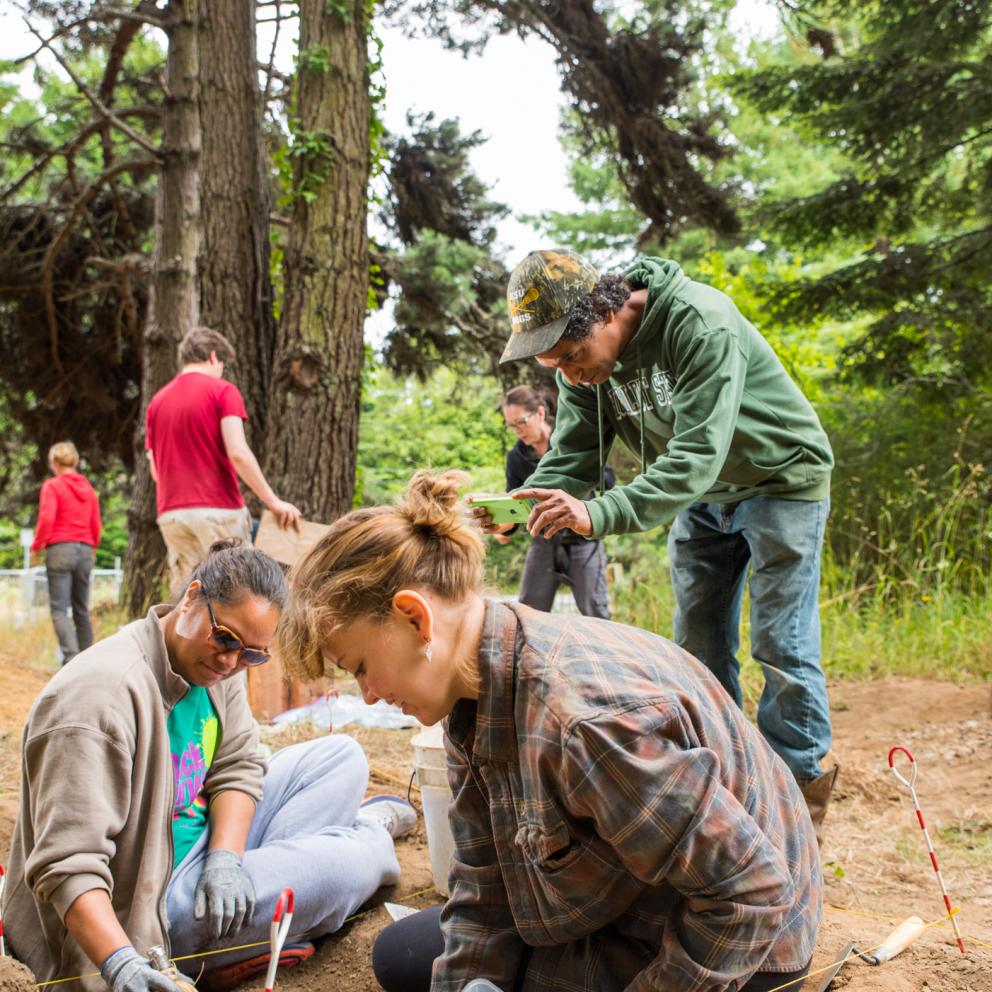 Careers
Anthropology students gain specialized knowledge and research skills in subfields and world regions through advanced coursework and hands-on laboratory and field experiences. This provides a basis for employment in a wide range of careers and advanced degree programs.
Archaeologist
Museum Curator
Ethnographer
Linguist
Cultural Resources Manager
Paleoanthropologist
Forensic Anthropologist
Primatologist
Environmental Anthropologist
Medical Anthropologist
And more!