English, M.A., Emphasis in Applied English Studies
A Master of Arts in English, with an emphasis in Applied English Studies, from Cal Poly Humboldt will prepare you for a range of pursuits while enhancing your critical reading, writing, teaching, research, and other scholarly skills. While developing professionally, you'll advance your understanding of racial and social justice within the discipline, including how texts circulate among audiences and how language shapes the world. You'll also gain hands-on experience through teaching assistantships, tutoring positions, and internships.
Why this program
Engage with antiracist and decolonial frameworks to prepare you for twenty-first-century leadership.
Design a digital storytelling research project; explore electives in Critical Plant Studies and Queer Memoir.
Gain practical experience in digital media, teaching writing, and special collections & archives.
Image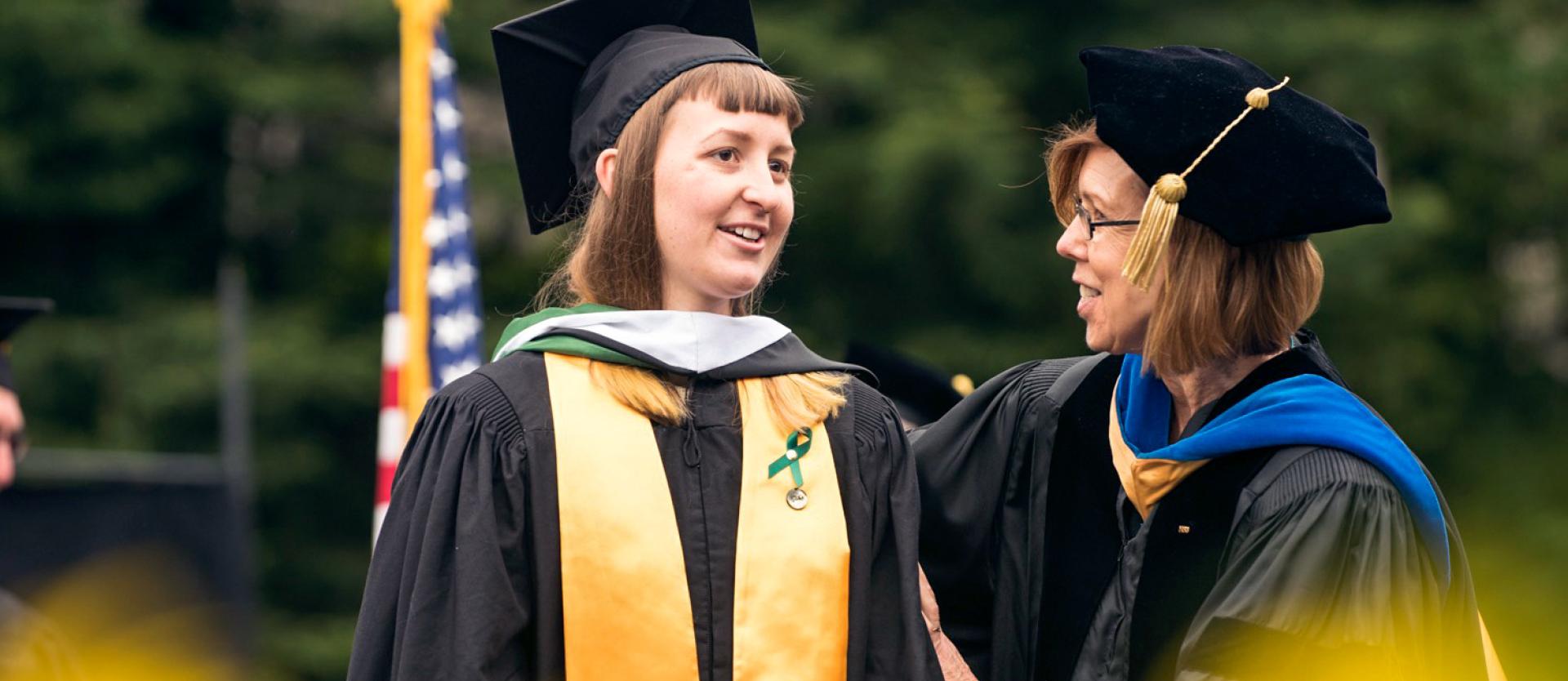 Did you know?
Small, discussion-based classes mean you'll receive individual attention and flexibility to pursue special interests.
Located where the redwood trees meet the sea, Humboldt is a great place to write, read, think, learn, and meet lifelong friends.
You will be part of a close-knit learning community and develop meaningful relationships with faculty and peers.
Graduate teaching associates receive a stipend and may receive a tuition waiver.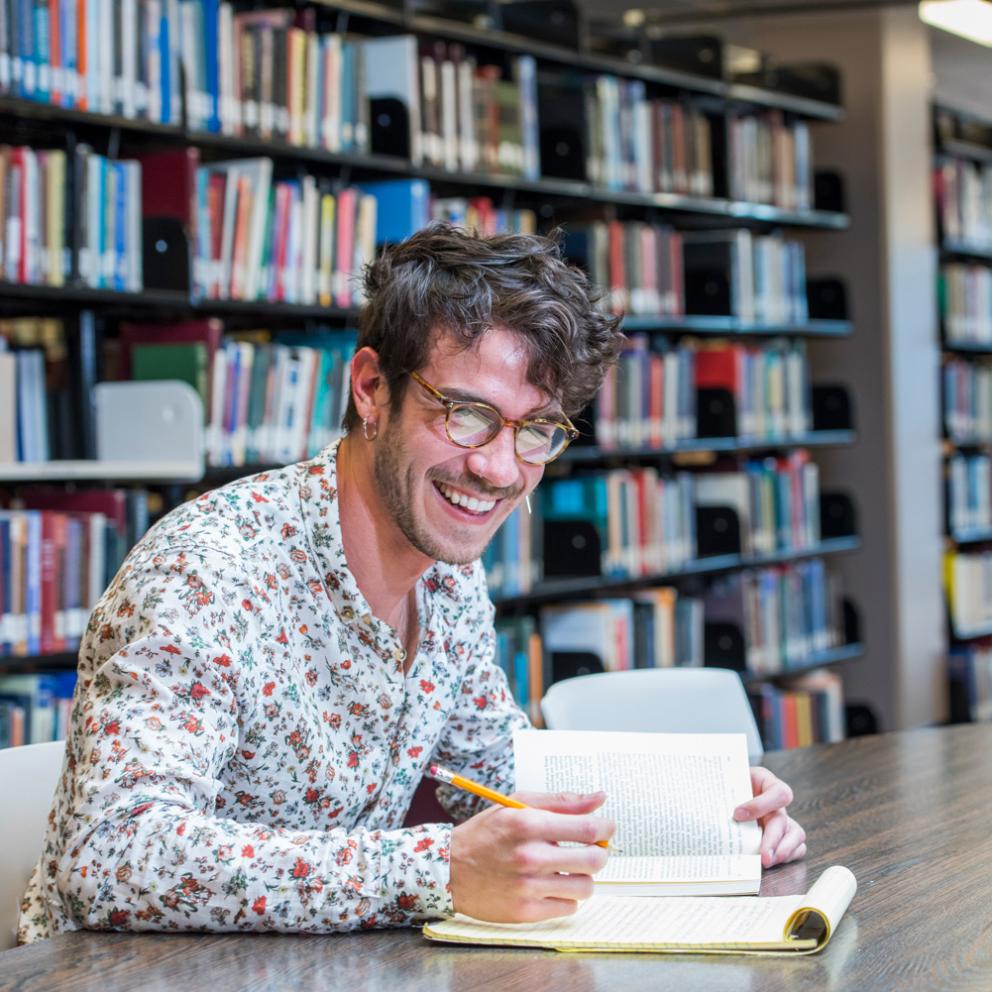 Careers
A Master of Arts in English with an emphasis in Applied English Studies expands opportunities for K-12 teachers and prepares students for Ph.D. programs and jobs in college teaching, publishing, editing, professional writing, digital scholarship and curation, and teaching English abroad.
Authorship, Journal Editing, and Book Design
Nonprofit administration and community organizing
Copywriting & Communications Strategizing
English as a Second/Foreign Language Teaching
Digital Media Production
Writing Center Administration
Literary Marketing, Publicity, & Agenting
Research and Library Science
Story Editing for TV and Film
University and Community College Teaching