Psychology, Academic Research Concentration, M.A.
Cal Poly Humboldt's M.A. in Academic Research is a highly specialized program that provides a foundation in methodology and statistics, as well as in the theoretical frameworks for the major disciplines in psychology. It's an excellent program for students interested in research and data analysis in key areas of psychology, or for those interested in pursuing a Ph.D. Led by supportive faculty, our rigorous program is grounded in the practical experiences and theoretical backgrounds students need to be prepared for academia and the modern workforce.
Why this Program
Choose from four options–Behavior Analysis, Neuroscience, Developmental Psychology, and Social/Cognitive Psychology.
Enroll in the Academic Research program as a Psychology senior at Humboldt and earn your M.A. in Psychology—Academic Research in only one year as part of the Blended program.
Work side-by-side with faculty conducting research.
Image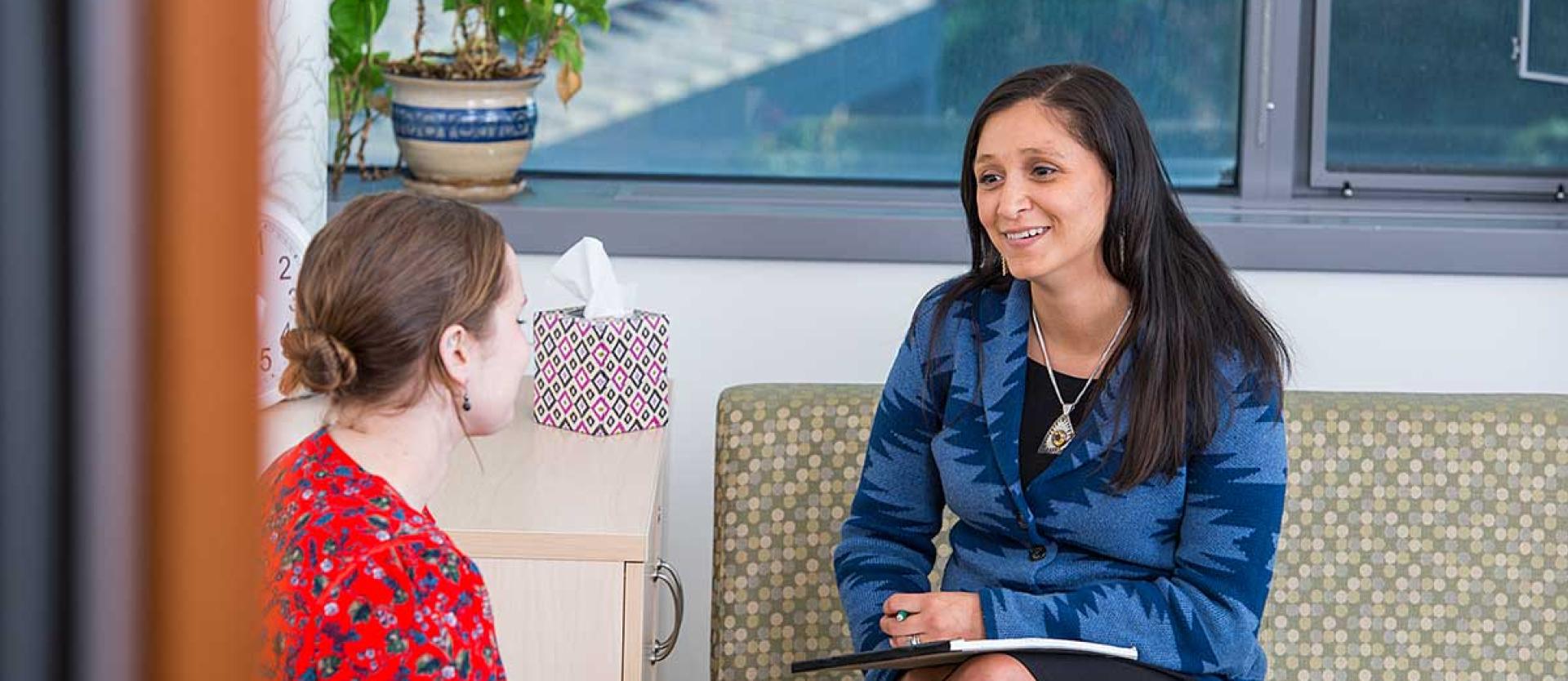 Blended Program
Earn your M.A. in Psychology in just one year after completing the undergraduate Psychology program at Humboldt. This pathway is not available for the Behavioral Analysis option. You may earn a 5th year M.A. with an emphasis in Social/Cognitive, Neuroscience, or Developmental Psychology.
Eligibility requirements:
Pursue your bachelor's degree in Psychology at Cal Poly Humboldt
Enroll in our M.A. program as an undergraduate during your Senior year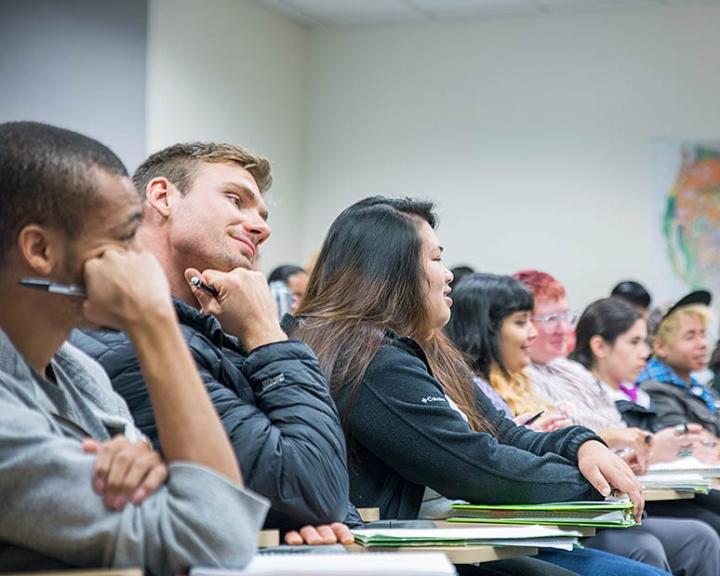 Did you Know?
Work side-by-side with faculty conducting research in one or more of our 11 research labs.
Each year, dozens of Psychology students present their work at professional conferences, such as the Society for Personality and Social Psychology, the Society for Research on Adolescence, the International Society for Political Psychology, and the Western Psychological association conferences.
Facilities include research labs for neuroscience, social, developmental, and cognitive psychology; and research rooms with video equipment and one-way mirrors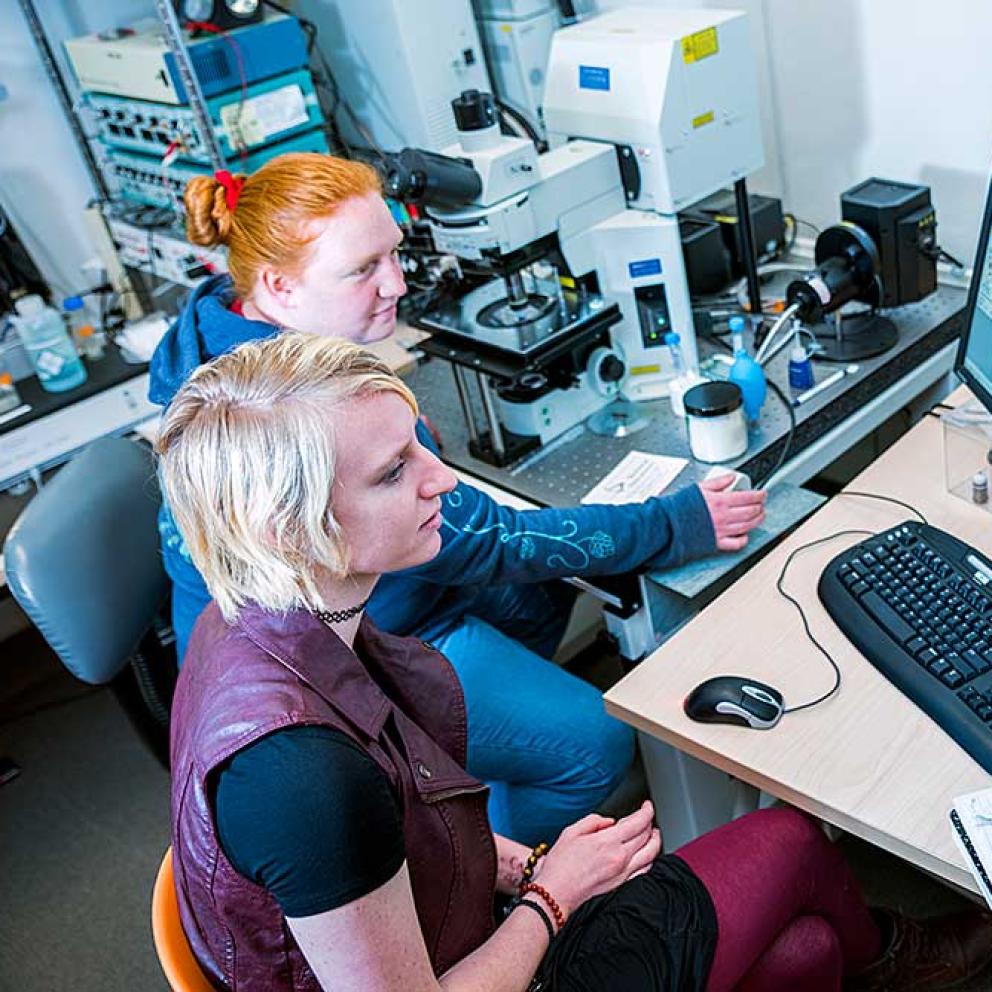 Careers
A broad field comprising more than 50 different specialties, Psychology can also be applied to nearly any career. When you graduate from our program, you leave with more than a degree. You enter the workforce prepared with knowledge and highly marketable skills that are essential in today's world. 
Research Analyst
Behavior Analyst
College Instructor
Data Analyst
Evaluation Specialist
Market Research Analyst
Neuroscientist
Program Evaluator
University Faculty