Counseling Psychology, M.A.
Learn the basic tools and techniques of counseling psychology. Led by supportive faculty, Cal Poly Humboldt's M.A. in Counseling Psychology program develops the clinical, theoretical, and research skills you need to become a psychotherapist. Our program fosters professional growth, focusing on ethics and sound judgment as a mental health professional. Just as important, we address your your interpersonal skills and personal awareness, which contribute to the effectiveness of therapy. A major interest of the program is to develop greater student-therapist self- awareness and sensitivity.
Why this Program
Get the coursework necessary to meet the educational requirements for the Marriage & Family Therapist (MFT) license in the state of California
Start earning supervised hours necessary to meet the state's requirements for the Licensed Marriage & Family Therapist (MFT).
If you choose to complete a master's thesis you can work side-by-side with faculty conducting research.
Image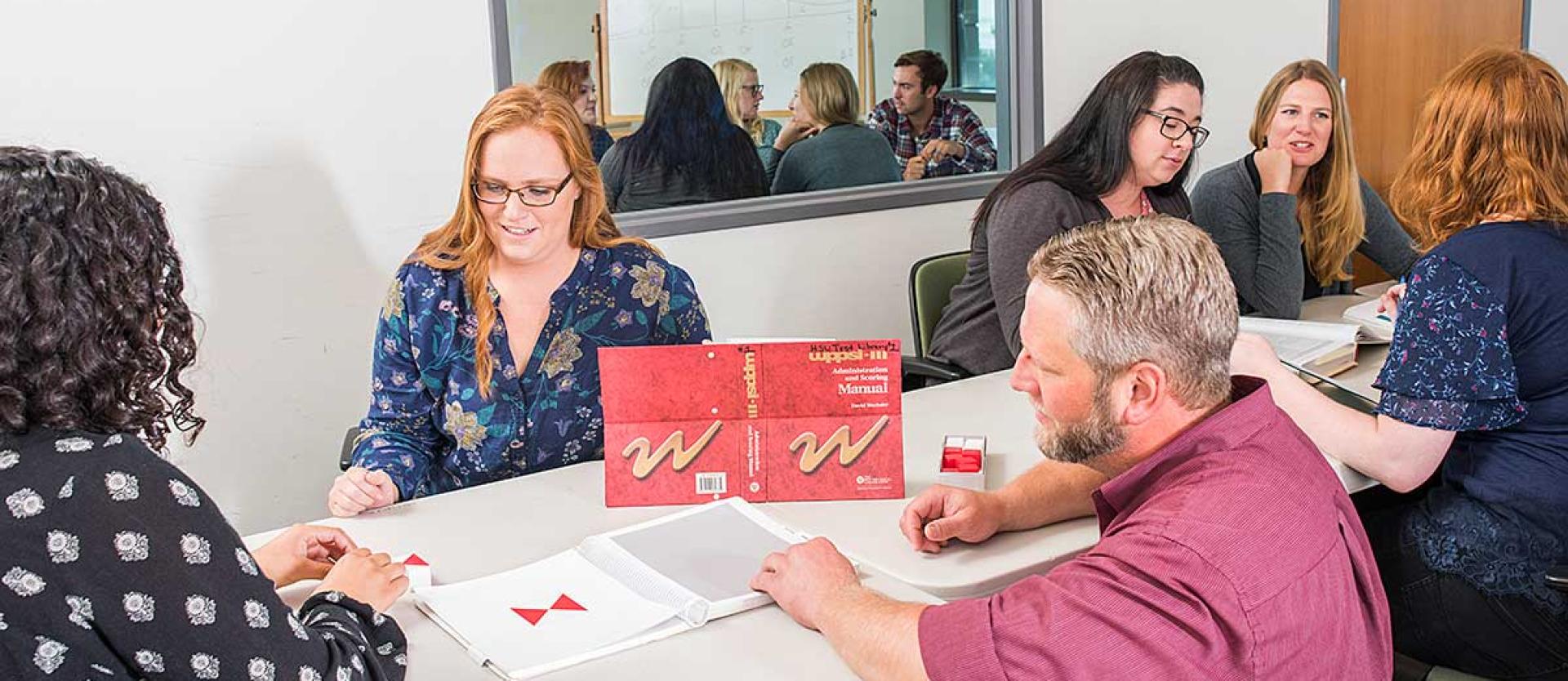 Practical Experience
As a student you will work directly with clients of diverse backgrounds either on campus or in the local community, building critical clinical and personal skills necessary to become a psychotherapist.
First year: Begin establishing a counseling relationship with one to three clients at Counseling & Psychological Services (CAPS), which provides Cal Poly Humboldt students support services and is the program's on-campus training clinic for Psychology graduate students in the Counseling program.
Second year: Develop and acquire skills in individual, child, family, and group counseling. You will be placed in CAPS or a community agency with primary counselor responsibilities.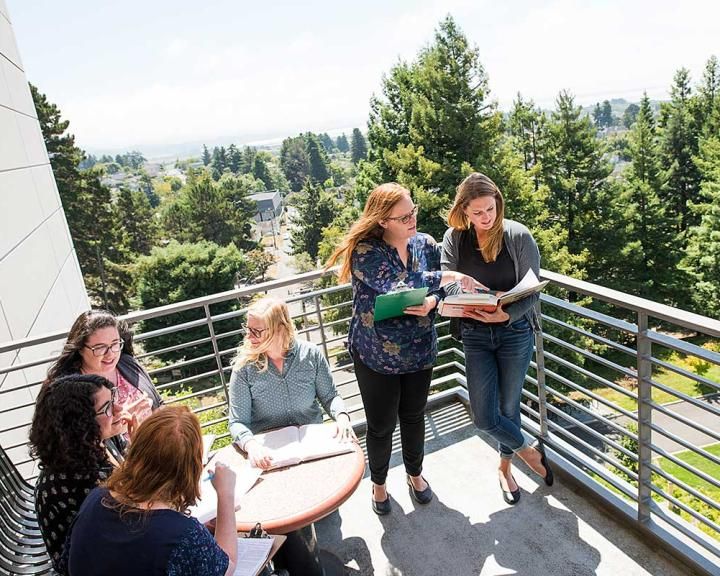 Did you Know?
Special facilities and opportunities: Counseling & Psychological Services, which supports Cal Poly Humboldt students and serves as a training clinic for Counseling program students; interviewing and counseling rooms with video equipment and one-way mirrors;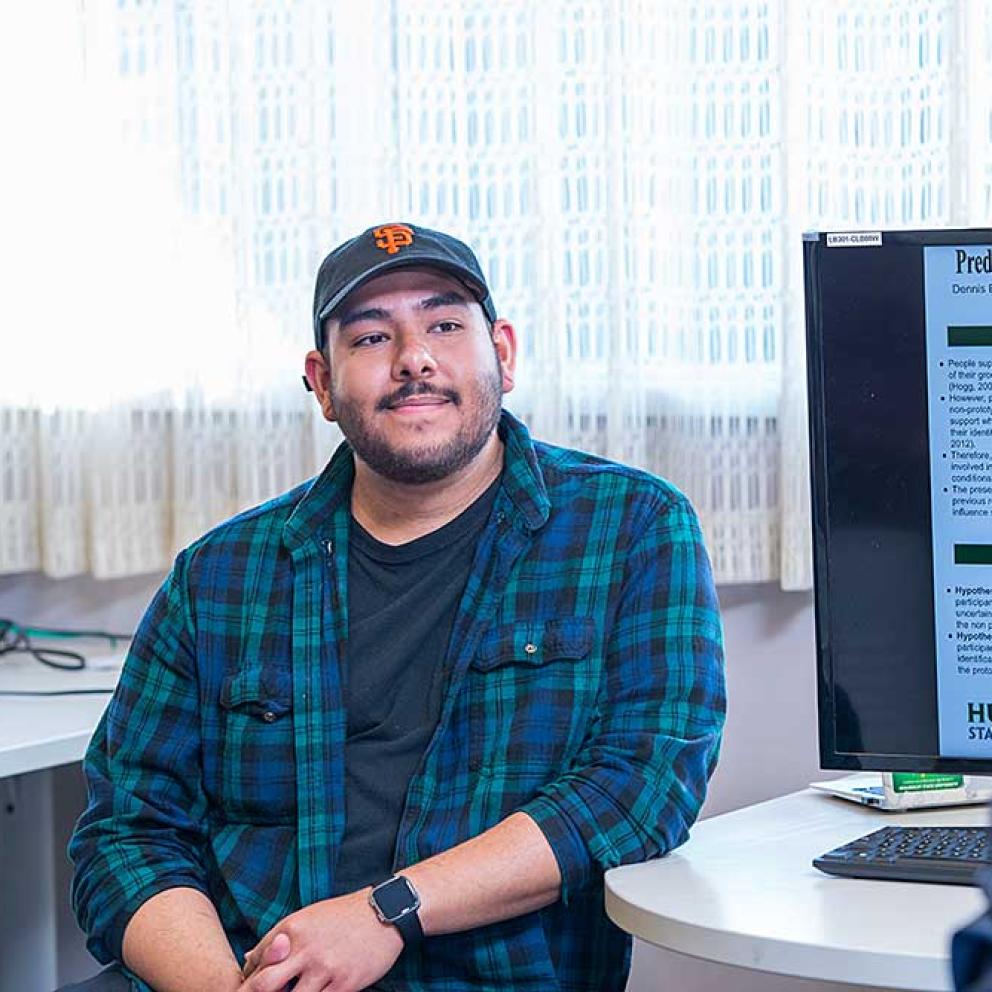 Careers
Counseling Psychology is more than a career – it's a calling. When you graduate from Cal Poly Humboldt's Counseling Psychology graduate program, you enter the workforce prepared with clinical, theoretical and research skills that are essential to becoming a professional psychotherapist.
Group Therapy Facilitator
Couples Therapist
Family Therapist
Child Therapist
Community Clinic Therapist
Private Practice Therapist
Substance Use Counselor
Counselor at an In-Patient Facility
College Instructor
Conflict Resolution Mediator
Counselor/Therapist
School Counselor
Trauma Specialist
University Faculty