Sociology, B.A.
We work to address social justice at the local, regional, and global level. Our goal is to foster a desire and respect for social change amongst our students and our local community. Our programs encourage imagination, creativity, and the development of applied methodological skills. We are engaged in our local community and the larger national and international debates through our research and our scholarly activism. 
Why this Program
Many Sociology students go on to make a difference in the world. Social justice shapes all our course offerings and content.
Studying at Humboldt means gaining hands-on, real-world experience that you wouldn't get as an undergraduate at many other universities.
Because of the breadth, adaptability, and practical applications of Sociology, students find successful careers in many different sectors.
Image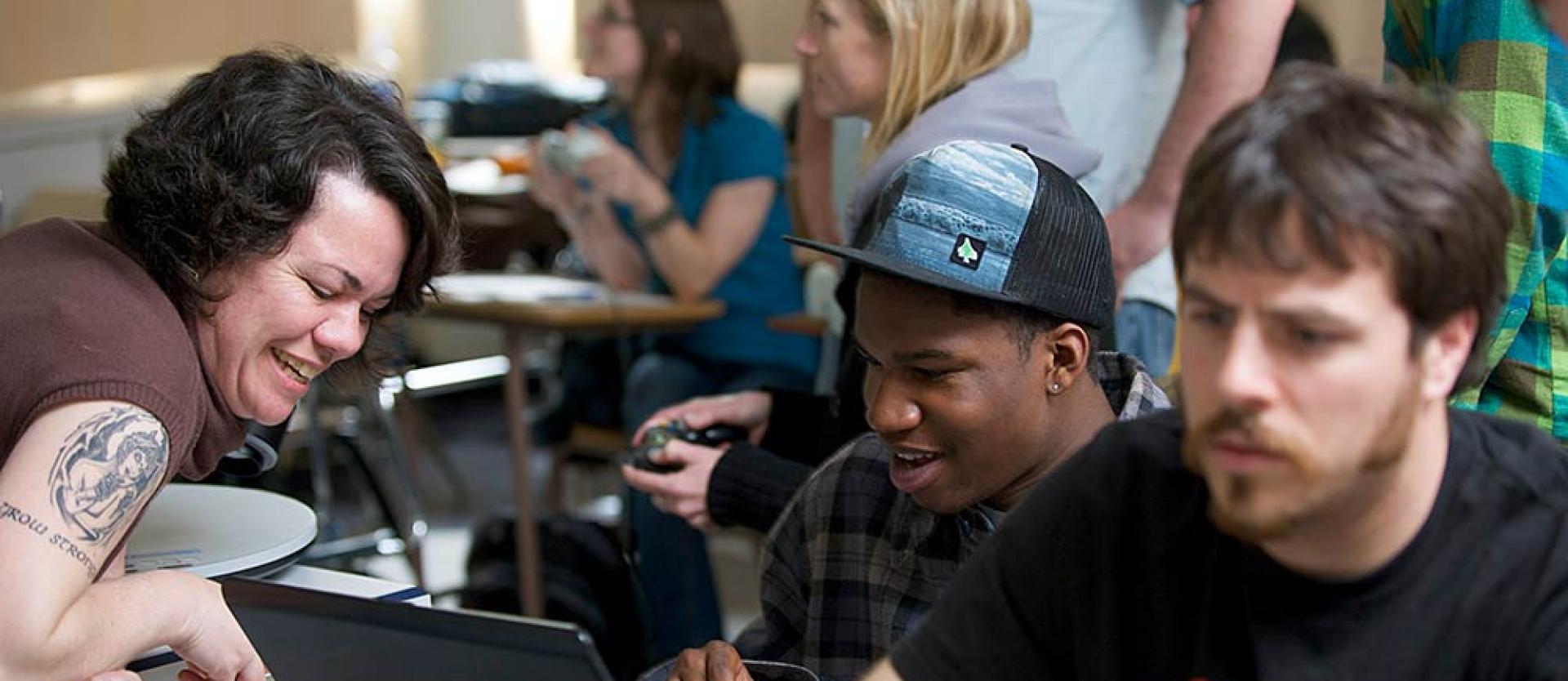 Did you know?
Department faculty members have a strong commitment to social justice that shapes course offerings and content.
Our campus provides a sense of care, support and belonging, and better prepares students to approach their chosen fields through a lens of social justice.
We strive for societal and economic improvement, demonstrated in our personal passions and the professions that we pursue.
Careers
A career in sociology could include an academic career, but most graduates work in other sectors: government, non-profit, research and business. Society needs people who understand the complexities of a multicultural society. Sociology graduates offer a unique understanding of the social world and possible social solutions to major social issues.
Attorney/Mediator
Clinical Research Associate
Community Organizer
Criminologist
Diplomat
Director
Drug Counselor
Employment Counselor
Executive Director
Researcher
School Counselor
Social Worker