Cannabis Studies, B.A.
With a focus on social and environmental responsibility, the bachelor's  degree program explores the historical, geographical, cultural, economic, and political contexts of cannabis legalization. Drawing curriculum across  18 disciplines, the program will prepare students to be stewards of social change in complex policy landscapes, developing skills in critical and analytic thinking, writing, communicating with diverse communities, as well as engaging with science and research. Shedding light on the implications of contemporary social problems on the limits, possibilities and promises of cannabis policy reform to address them is the key to building a sustainable and equitable future. **Per Cal State University policy, at this time the Cannabis Studies major does not include touching cannabis or training or curriculum in cultivating, processing, or selling cannabis.
Why this Program
The program is grounded in a stigma-free, ethnobotanical approach to cannabis policy and markets, for which the main purpose of legalization is to address social justice problems related to the prohibition of the plant.
Students will explore intersectional social issues that include environmental stewardship, drug policy reform, protecting traditional cannabis communities, sustainable economic development, equitable legalization, and more.
While graduates will be qualified to specialize in cannabis jobs in the public and private sectors, they will develop applied skills that will apply to careers associated with community and environmental stewardship.
Image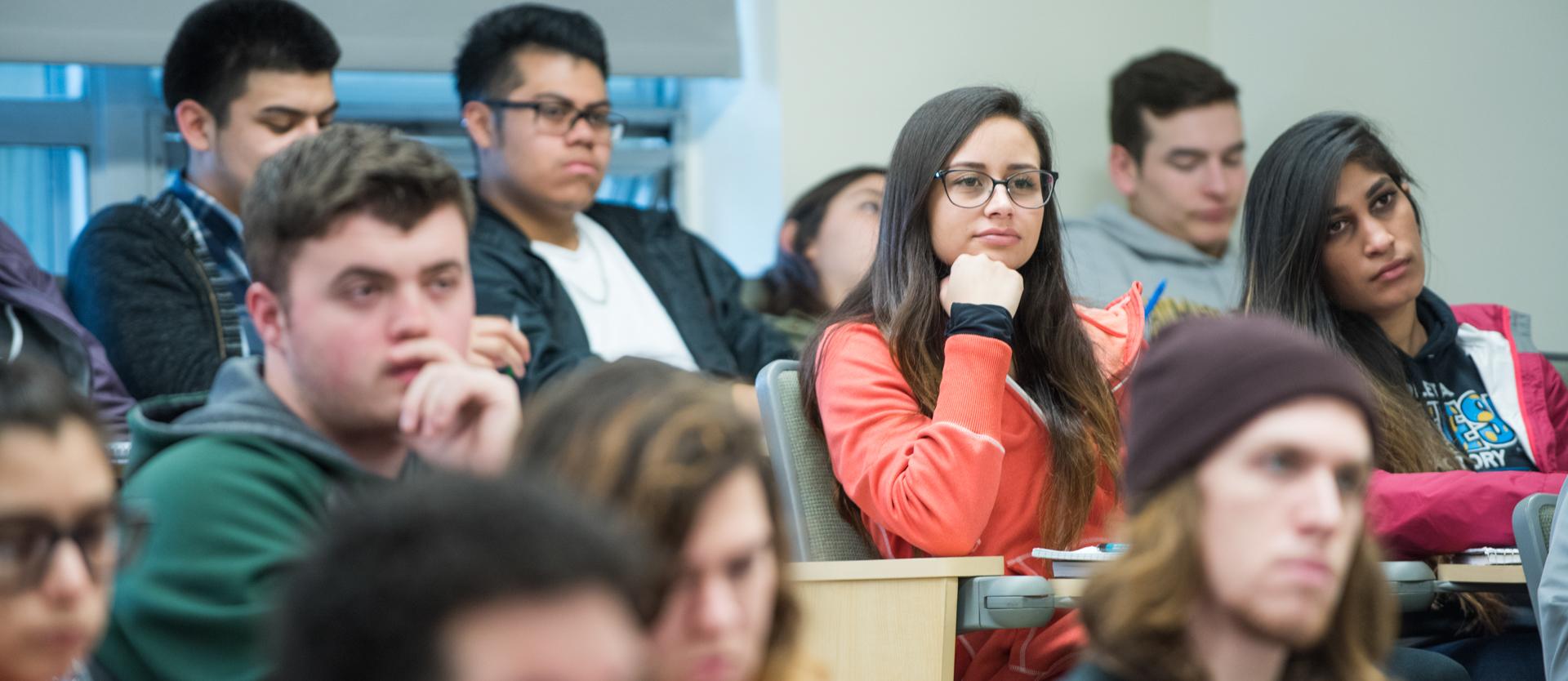 Program Concentrations
Grounds students in bioregional values and practices developed by the countercultural people who came to Humboldt County watersheds in the 1960s and founded two institutions of global significance: a radical environmental movement and the American sinsemilla cannabis industry. Graduates will learn principles of regenerative agriculture and environmental policy reform to prepare them for service in the public and private sector.
Grounds students in drug policy reform values and practices centered on addressing harms of prohibition. This policy stewardship concentration centers intersectional social movement values and practices to prepare graduates to work inside and outside regulatory institutions to be change agents in landscapes of significant social reform, especially cannabis legalization from the local to the global level.
Did You Know?
The Cannabis Studies Program has received a $2.7 million grant from the California Department of Cannabis Control to study "Legacy Cannabis Genetics: People and Their Plants, a Community-Driven Study." This project is a multi-disciplinary, community-based participatory research project that will identify, document, and help to preserve the history, value, and diversity of California's rural legacy cannabis genetics and the communities that steward them.
Funding is available for student research assistants in the new major.
Among the nation's top cannabis scholars and researchers, our faculty have examined the impacts and mitigation of cannabis criminalization; principles of sustainable and regenerative development; the environmental impacts of cannabis cultivation on public lands; and uneven geographies of regulation, business taxation, and regulatory compliance matters, and more.
The program is designed to explore the intersection of cannabis policy reform and society across disciplines, and it draws on the expertise of professors from Sociology, Anthropology, Biology, Forestry, Environmental Science, Geography, History, Social Work, Native American Studies, Kinesiology, Criminology & Justice Studies and more.
Students will be connected to internships in the public sector (regulatory, planning, and economic development bodies, for example) and private sector industries that do not require touching plants directly (environmental certification and compliance consultants, for example). Internships will be available locally, across the state, nationally and even internationally with government and nonprofits that deal with cannabis policy.
Careers
The knowledge and skills students gain through the Cannabis Studies degree can be applied to a wide range of  careers (related and unrelated to cannabis policy and markets). These include compliance officers, research scientists, attorneys, environmental scientists, accounting specialists, among others. At the city and county level, other employment opportunities could include, for example, equity program managers, California Environmental Quality Act consultants, planning, and budget analysts.  All of these types of positions are increasingly found across the country, as the nation and much of the rest of the world moves away from prohibition towards regulated cannabis policies.
Policy
Environmental Management
Community Development
Nonprofit Advocacy
Consulting
Law
Sustainability
Diversity, Equity and Inclusion
Compliance
Regulation
Journalism and Media