Engineering & Community Practice, M.S.
Among the few programs of its kind in the nation, this one year master's degree program is designed to develop future engineering leaders who work with and within communities to sustain, restore, and protect our environment. The program draws upon engineering, resource management, Native/Indigenous knowledges and community informed best practices to address environmental issues. It is also designed to integrate theories and methods drawn from Engineering and Native American Studies, preparing graduates to promote social responsibility and civic engagement by building partnerships and projects with Indigenous and underserved communities.
Why this program
Engage in a community based project with one Engineering and one Native American Studies faculty member throughout the entire year. This project will serve as the cornerstone of the program, guided by a balanced range of courses in both disciplines.
Explore Native sovereignty and federal laws and policies, such as Environmental Protection Act regulations—knowledge that is invaluable whether you decide to work directly with tribes or other communities. Apply 'decolonizing methodologies' to the practice of community based partnerships that respect Native sovereignty and self-determination, while critically engaging with engineering practices and policy/legal frameworks that impact Native lands and communities.
Apply engineering analysis and design to identify critical environmental resources problems and solutions aimed at restoring and sustaining the global environment and assist communities who depend on access to natural resources.
Image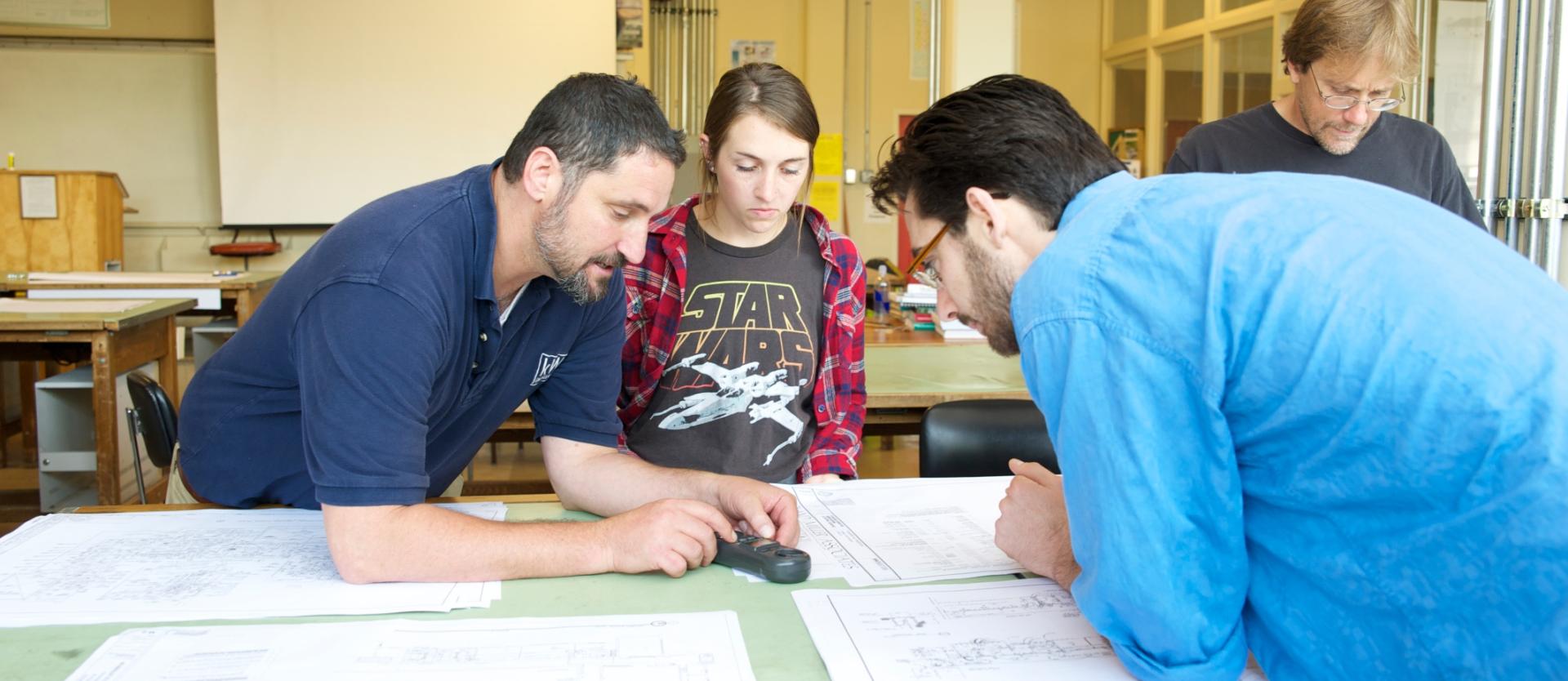 Did you know?
The region has a significant Native American population and includes 13 Tribal Nations, including the state's largest Tribal Nations and largest land-based tribes.
Engineers from Cal Poly Humboldt's Schatz Energy Research Center helped design and develop a groundbreaking microgrid for the Blue Lake Rancheria Tribe. Engineering faculty have worked on other projects such as the world-famous Arcata Marsh and Wildlife Sanctuary.
Engineering students have been involved with the Campus Center for Appropriate Technology, an eco-demonstration home run by students who use and test technology that is environmentally, socially, and financially sustainable.
Partner and engage with the NAS Food Sovereignty Lab & Traditional Ecological Knowledges Institute with hands-on learning in Indigenous knowledges, environmental management and community informed research.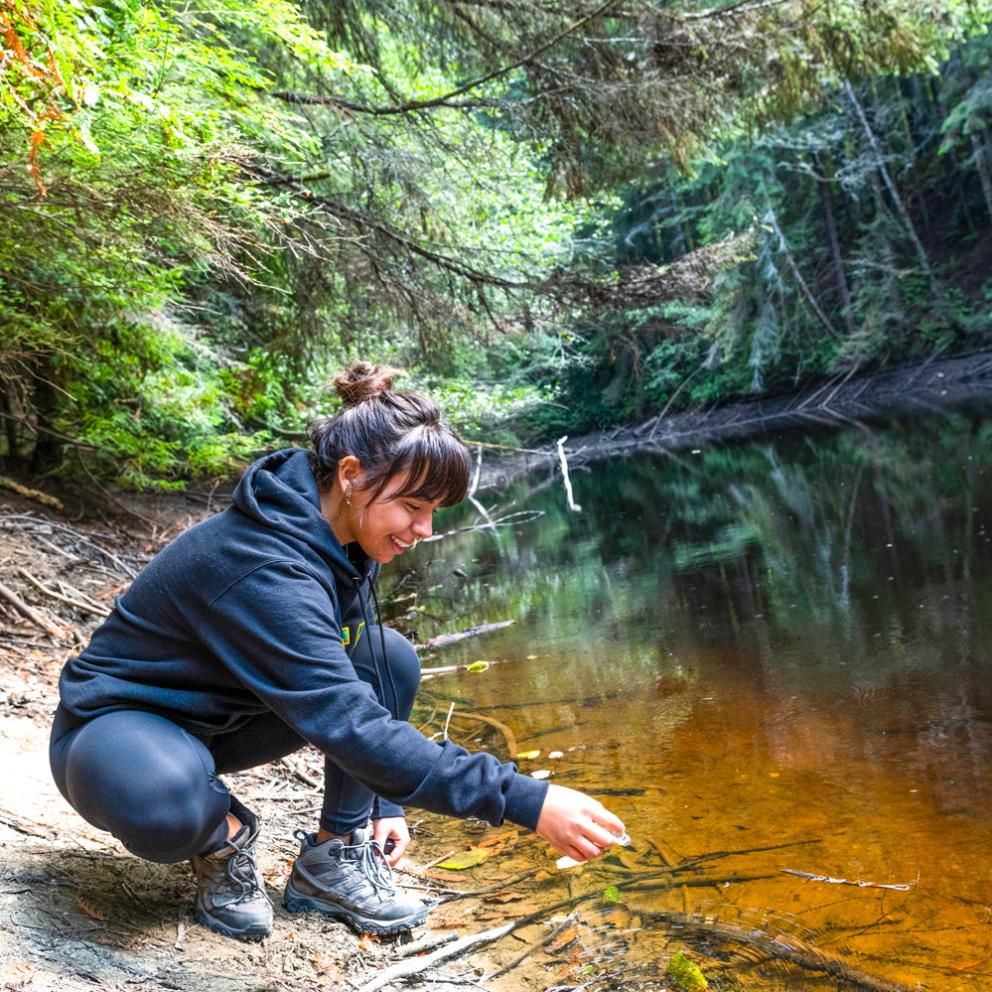 Careers
Graduates of the program will be on track to pursue engineering and resource management positions that require strong technical and management skills with a particular focus on interfacing and working with Indigenous and traditionally under-served communities.
Environmental Engineer
Water Resources Engineer
Environmental Engineer
Engineering Planning and Management
Water and Wastewater Engineer
Energy Systems Engineer
Energy Policy Specialist
Environmental Consultant
Tribal/Municipal/City Engineer