Environmental Studies, B.A.
This interdisciplinary program provides students the tools for understanding the complex relationships between human communities and both "natural" and constructed environments. Students will demonstrate an understanding of how environmental challenges involve multiple perspectives and social contexts, recognize the role of power and privilege in shaping those challenges, and realize how different research methods lead to diverse ways of examining the environment.
Why this program
Students have the opportunity to teach classes through Humboldt's eco-demonstration home, the Campus Center for Appropriate Technology, such as green building or homesteading.
Students can get involved with the Dendroecology Lab, where scientists are researching how climate change is affecting tree growth.
The opportunities for service learning, internships, and networking around sustainability and climate justice are abundant.
Image
Did you know?
Environmental Studies is a growing major with over 50 new students this fall.
Environmental Studies has its own club! Get involved and make a difference in the local community.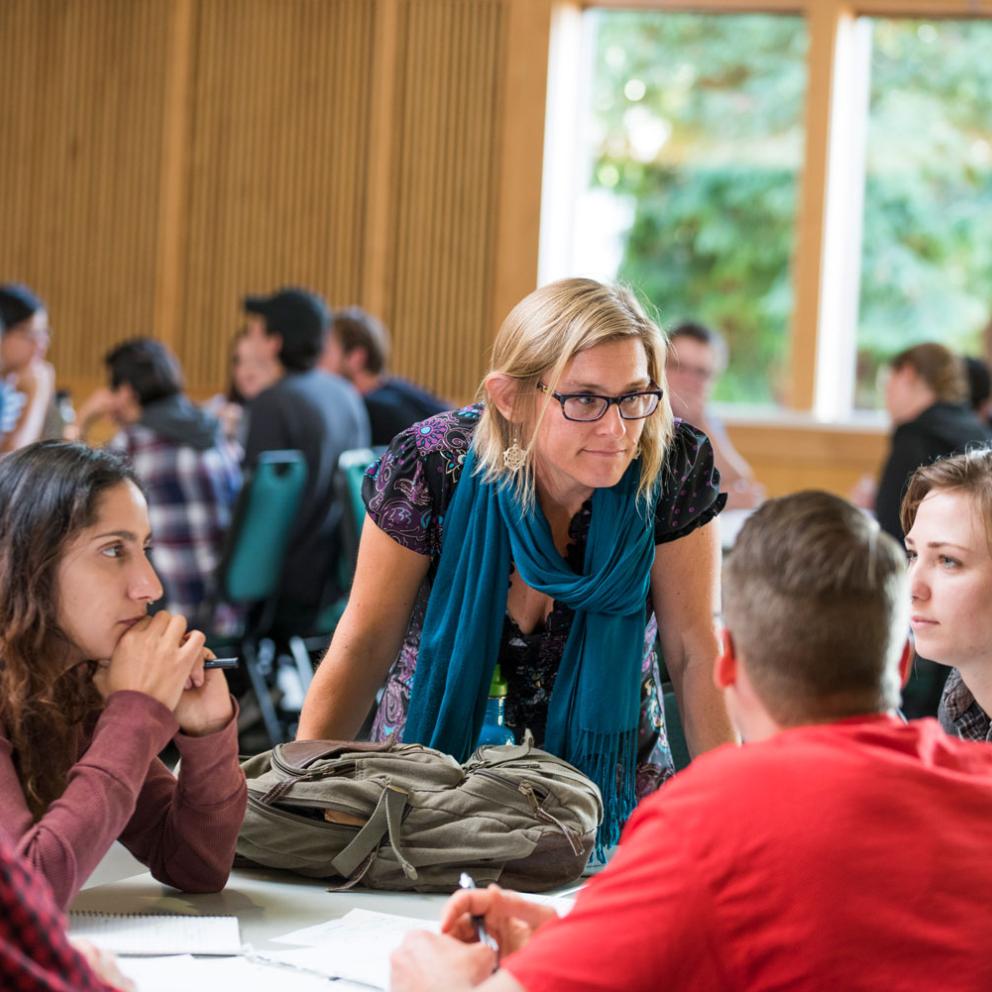 Careers
From conservation services, to local food sustainability programs, working with autistic children, directing student finances at a California college, and building a self-sustaining home on wheels, our graduates are pursuing a wide variety of careers.
Community Organizer/Activist
Conservation Specialist
Energy Policy Specialist
Environmental Analyst
Environmental Consultant
Environmental Educator
Environmental Lawyer/Lobbyist
Journalist/Writer
Non-Profit Administrator
Public Policy Analyst