Political Science, B.A.
Our program will help you to understand how social justice, culture and the environment are interrelated and how to effectively and equitably address social, political, and environmental issues. You will learn the knowledge and skills to be an effective global citizen and achieve your career goals in diverse worlds, ranging from law to business to nonprofit to public policy. In addition to our small discussion-based classes, we emphasize the "hands-on" learning, such as internships, our Model UN and Moot Court programs, engaging in scholarly research projects, and study abroad.
Why This Program
You won't get lost in the crowd. None of our major courses have more than 45 students, and many have fewer than 30.
Through our dual degree pathway, you can complete a B.A. in Political Science and an M.A. in Social Science, Environment & Community in five years.
Experience component of the program recognizes the importance of "hands-on" learning outside the classroom.
Interdisciplinary faculty expertise in the environment, global politics, policy, and law.
Image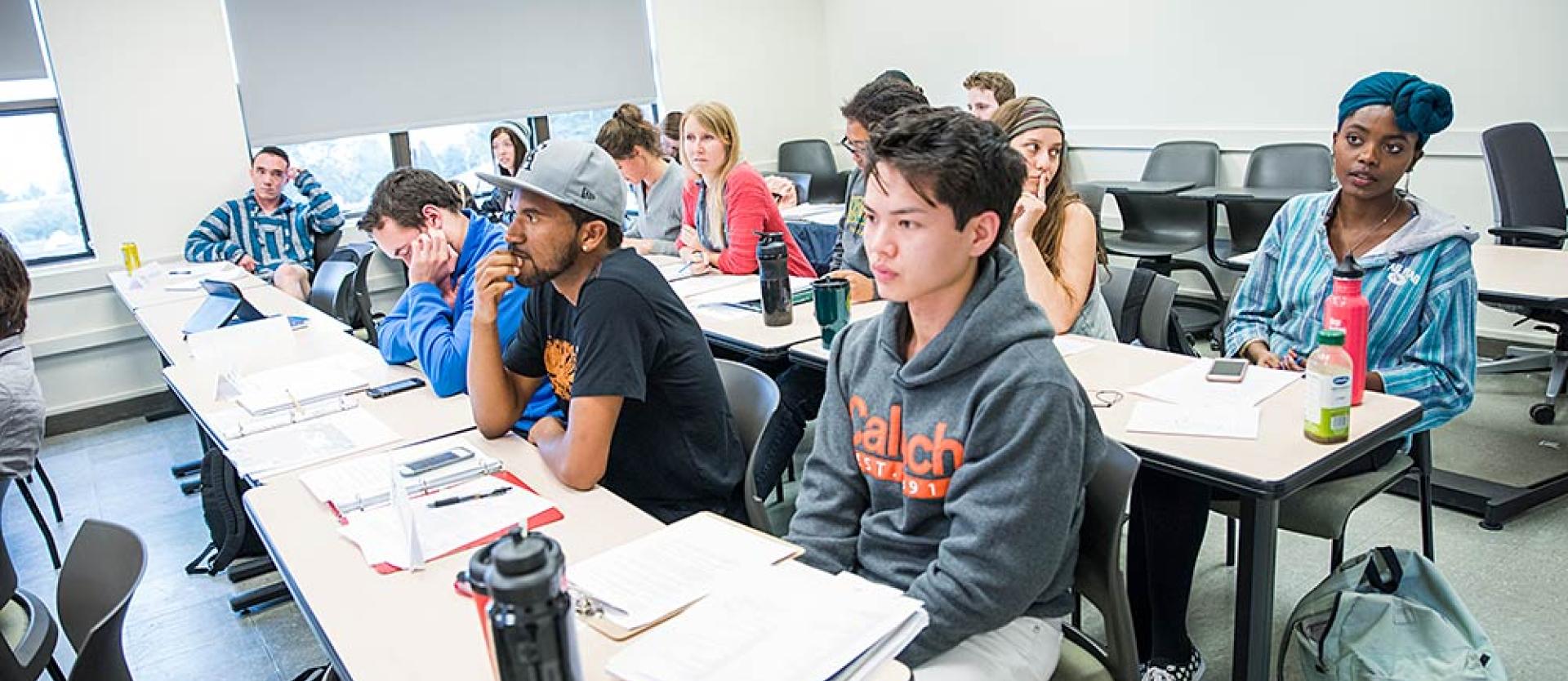 Program Concentrations
Politics, economics, and culture are increasingly global. This concentration will develop your understanding of the actors and organizations that shape our world, while deepening your understanding of the diverse peoples, politics, and cultures outside the United States.
Whether you want to go to law school, work for a government agency, or advocate for change with non-governmental organization, you will develop the knowledge of the legal and policy-making process needed to work effectively from the grassroots to Congress.
Environmental concerns are not just technical problems, they're key social and political challenges. This concentration explores links between environmental issues, social justice, individual freedom, and strategies for change.
Did you know?
Hands-on learning opportunities include our Model UN and Moot Court programs, internships, research opportunities with faculty, and studying abroad.
Choose a concentration in law and policy, politics of environment and sustainability, or global politics—or complete a major without a concentration.
Our dual degree pathway enables exceptional students to simultaneously earn a bachelor's and a master's degree in the Environment & Community M.A. in Social Science program.
Spend a semester living, learning, and working in Sacramento or Washington, D.C. and earn credit.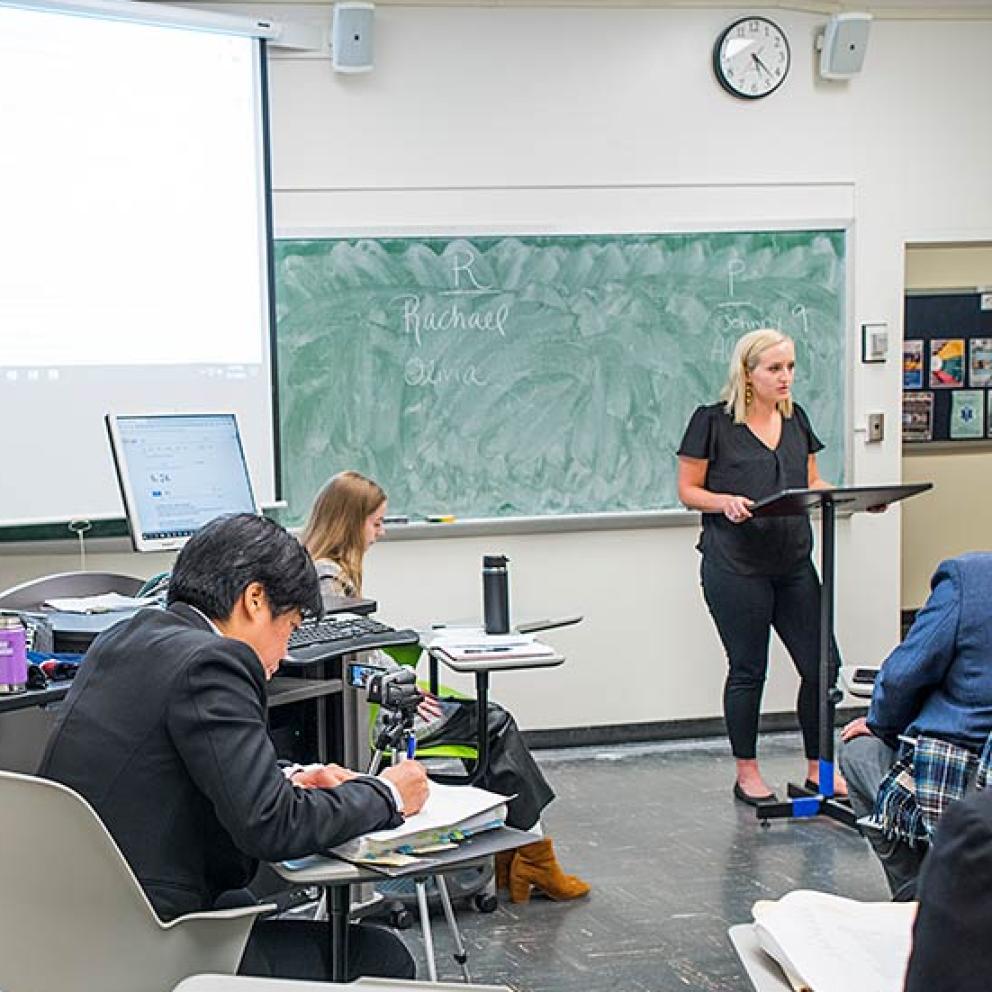 Careers
Our graduates find fulfilling jobs or pursue more education in diverse fields. Some trek the globe, working with non-governmental organizations, tackling international issues, and addressing some of the biggest challenges the world faces. Others become entrenched in the political world as elected officials, lobbyists, legislative analysts, or consultants. Or, they find jobs in the world of nonprofit organizations as organizers, advocates, and leaders. And, many of our graduates pursue advanced degrees in law, policy, political science, or other social sciences.
Attorney
Elected Official
Intelligence Analyst
Journalist
Legislative Assistant
Marketing Research Analyst
Nonprofit Leader
Policy Analyst
Political Consultant
Public Relations Specialist
Union Leader