Individualized Degree Plan (Interdisciplinary Studies), B.A.
As the landscape of careers constantly changes, so does the need for college degree programs. Adapting to that change is the Interdisciplinary Studies BA with a concentration in Individualized Degree Plan (IDP). Through this program you will take core classes and, at the same time, choose courses from multiple disciplines that align with your interests, passion, and goals.  Among the few of its kind in the California State University system, this customized degree program puts you on an academic and a career path that you forge.
Why this Program
Build your own degree, choosing courses from a variety of disciplines.
With in-person, hybrid, and online courses available, the program is designed to work around your schedule.

Up to 6 units of paid or unpaid internship/experiential learning can be counted towards your major or taken as electives.
Develop interdisciplinary thinking and the ability to analyze the world from multiple perspectives.
Image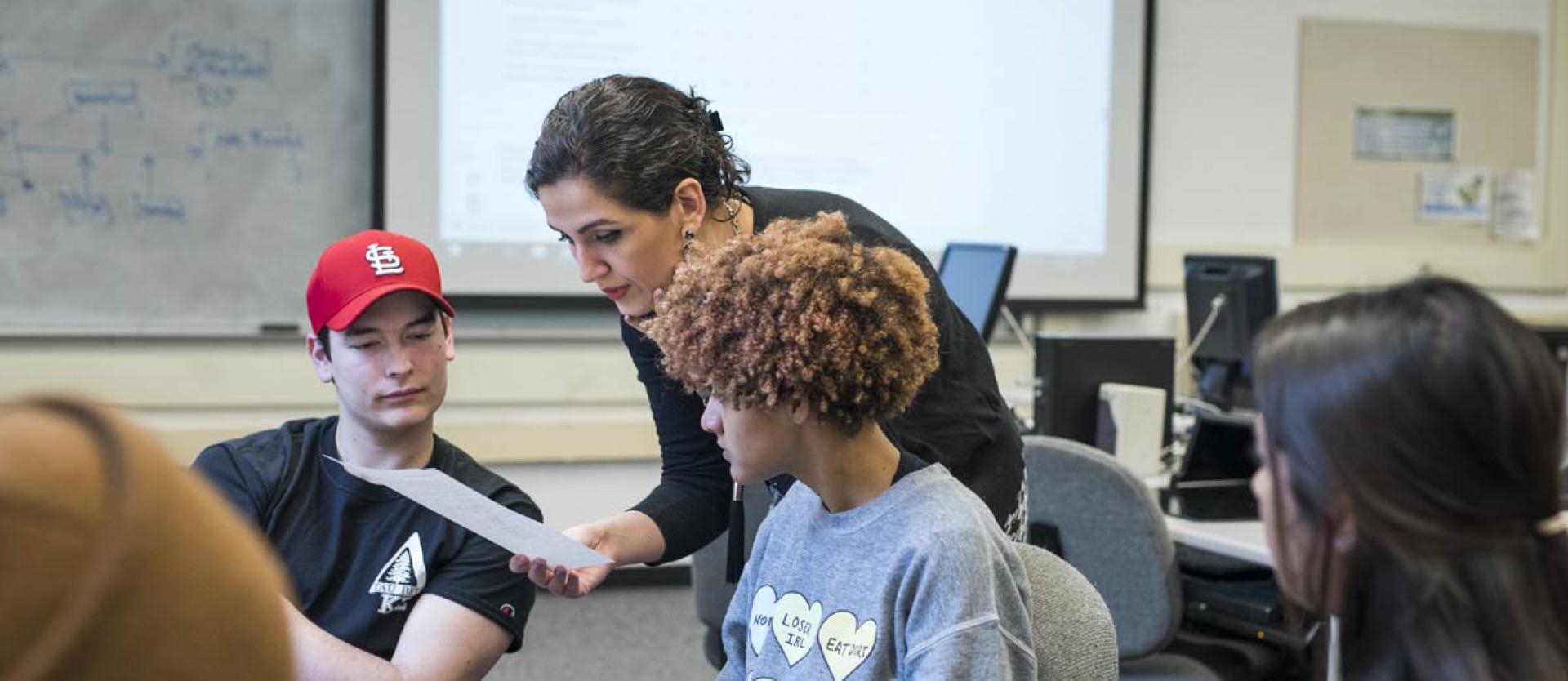 This 45-unit program consists of 3 core courses (9 units), plus a 36 unit individualized degree plan. There are three options for fulfilling depth and breadth requirements. Disciplinary depth is achieved through a required number of units in your areas of emphasis and multidisciplinary breadth through courses in two or more disciplines.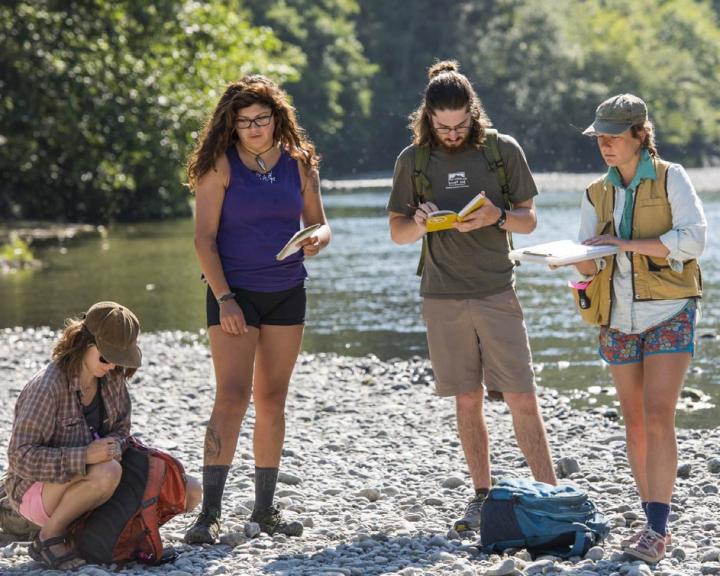 Did You Know?
Receive intensive, individualized advising from academic and career advisors who will guide you in the direction you want to explore.
Take courses in our new high-demand programs, which were created as part of our expansion as the state's newest polytechnic university.
The average annual pay for an interdisciplinary studies graduate in the United States is $71,268 a year, according to a recent report.
Employers value the skills that our graduates develop through the program: digital communication, information literacy, and critical thinking skills.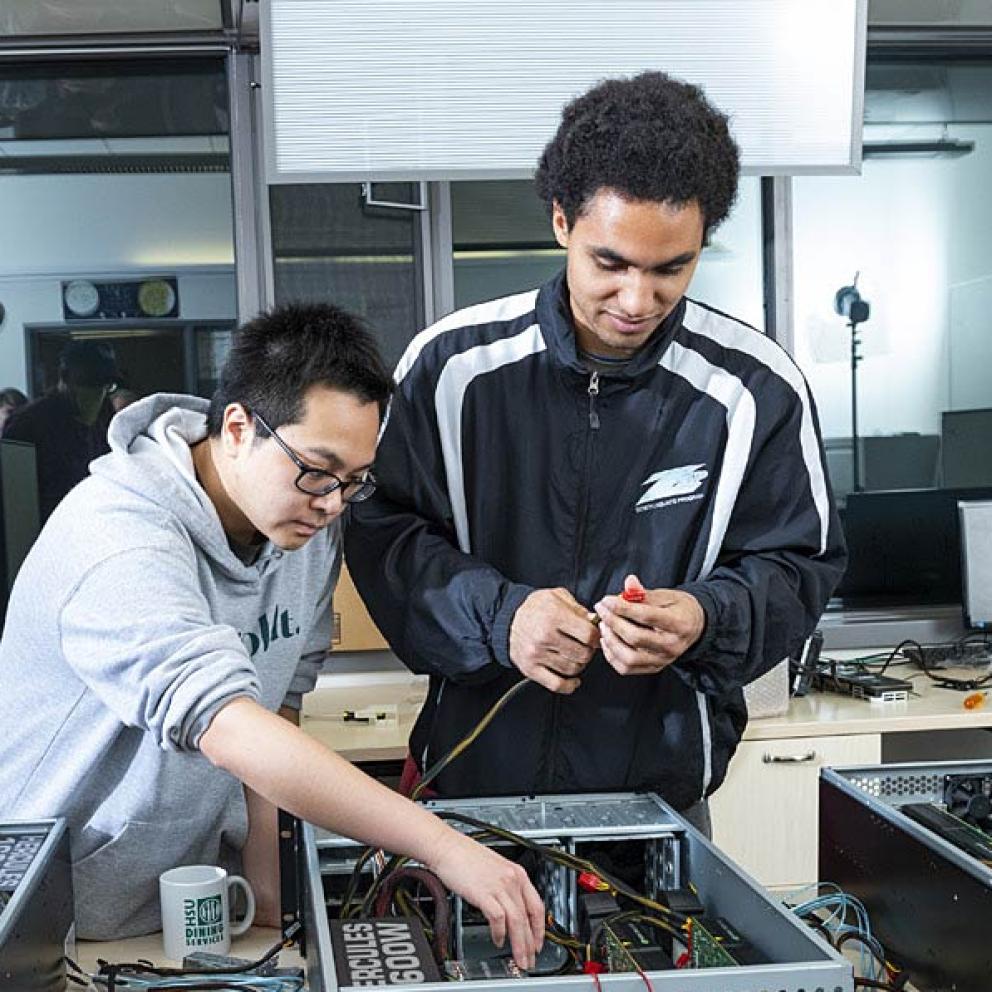 Careers
Many careers are at the intersection of more than one discipline or area of study. Whatever you decide to do, you will be prepared to enter the workforce with a unique perspective and diverse set of skills that employers value.
Design and Technology Careers: urban and regional planner, interior designer, software engineer, human factors specialist, game designer, user experience researcher/designer
Law, Policy, and Advocacy: attorney, government relations, congressional staff, nurse consultant, policy analyst, community leader/developer
Behavioral and Health Science: doctor, exercise physiologist, public health educator, dietician, occupational therapist
Business and Administration: financial advisor, center director, administrator, entrepreneur, human resources