Why Cal Poly Humboldt?
Bold. Responsive. Responsible.
Humboldt has long been a place where students come to discover their futures, chart their paths, and become the innovators of tomorrow. Now, as Cal Poly Humboldt, that responsibility has more weight than ever — and we're excited to rise to the challenge.
Cal Poly Humboldt offers a hands-on, impactful education in one of the most beautiful places in the world. So long as there are questions to ask and challenges to face, Cal Poly Humboldt will be here to find answers and solutions for today, tomorrow, and beyond.
Humboldt at a glance
Did you know Cal Poly Humboldt is one of the "Best in the West" colleges according to Princeton Review? We're also a Top Vegan-Friendly School (PETA) and a Top LGBT-Friendly School (Campus Pride) — and there's more where that came from.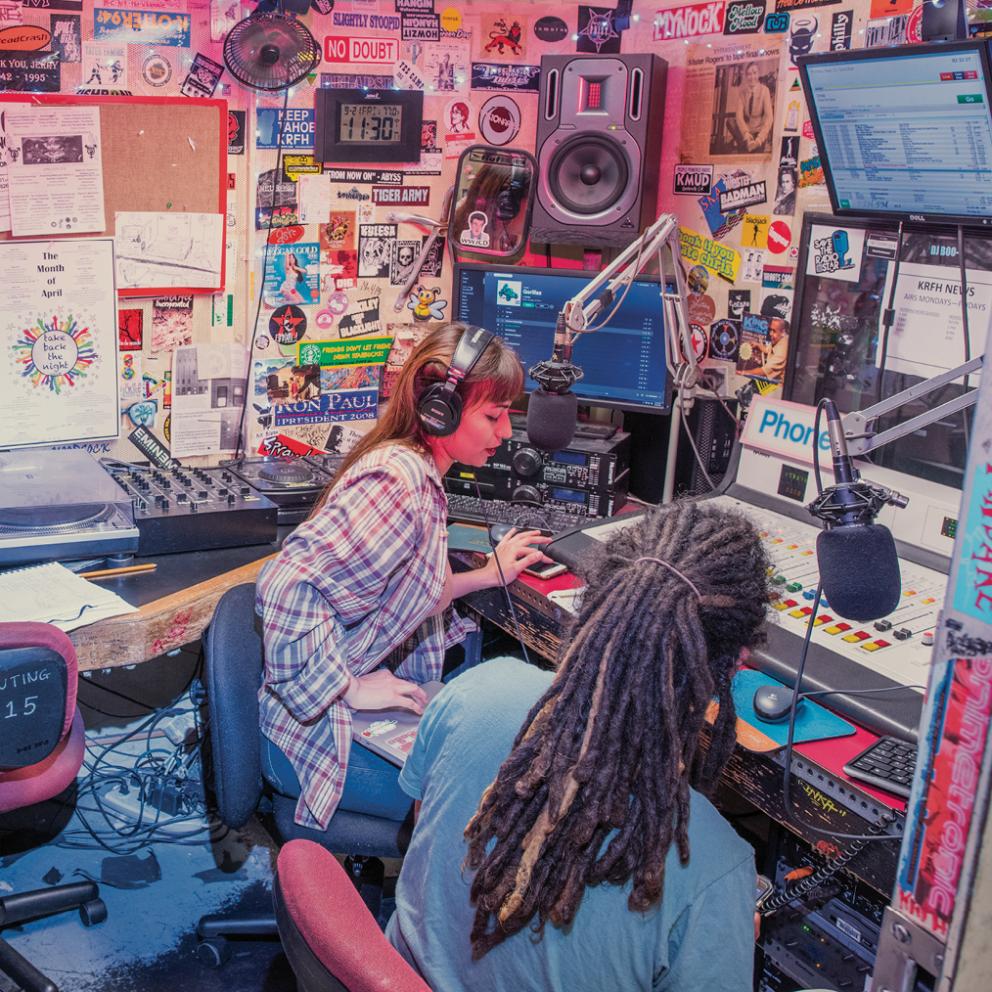 Sustainable at our core
Meaningful, sustainable solutions for our community and our world are vital to what we do. We're dedicated to living and working sustainably — through our cutting-edge research centers and campus living initiatives, like eliminating the sale of single-use plastic water bottles, straws, and bags. Here's how we're showing our commitment to this endeavor.
A true commitment to diversity
At Humboldt, we hear and honor all voices, from those rooted in the land around us to the ones coming from far and wide to find their futures in our classrooms. We're dedicated to fostering an equitable, inclusive future founded on our diverse community.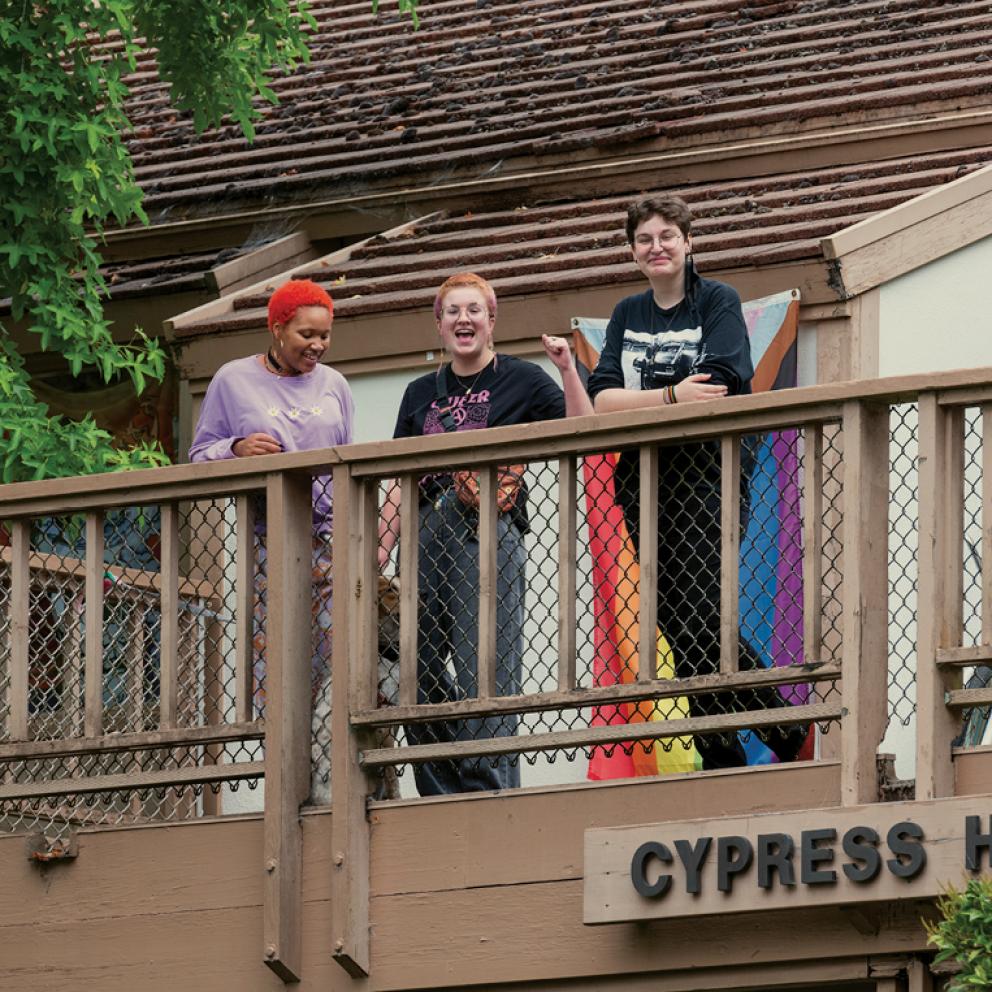 A strong campus community
Bringing people together over shared passions — and showing them how to carry that passion forward into the world — is at the heart of what we do.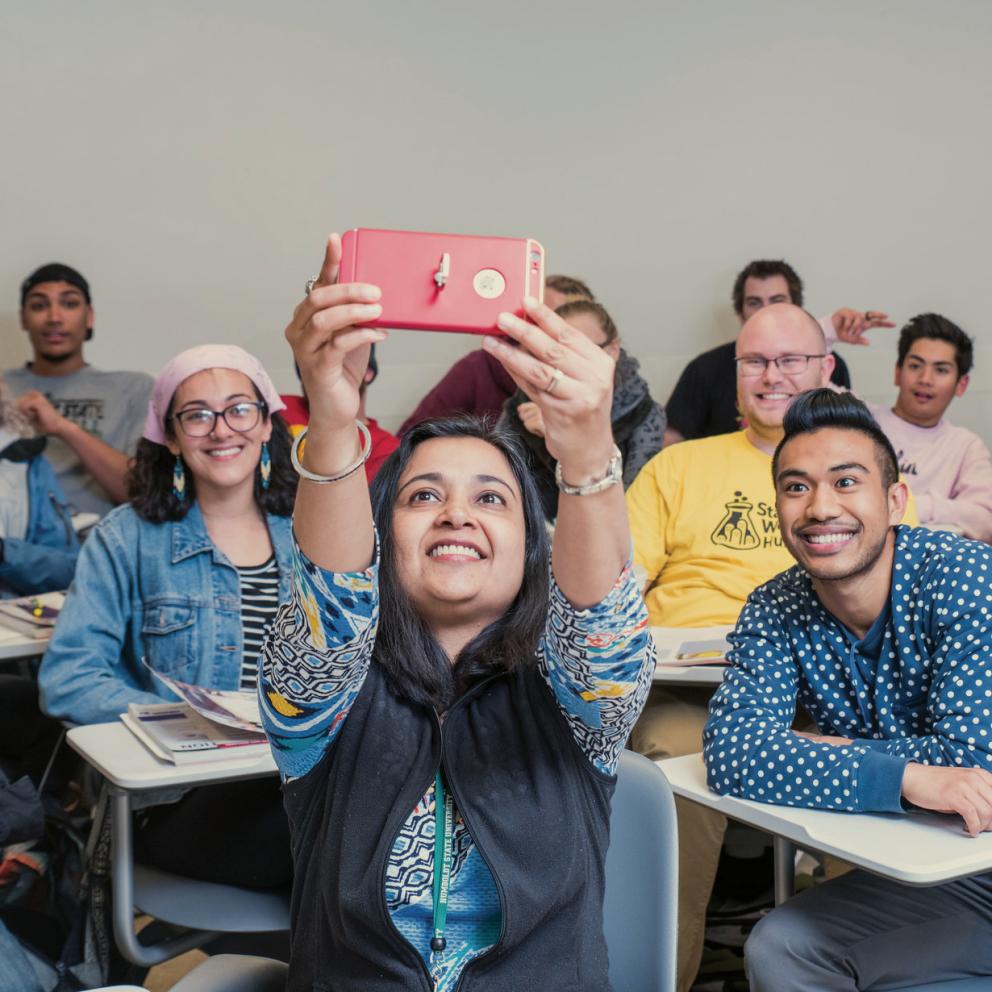 Find adventure in Humboldt
You're never far from discovering something new in Humboldt. Explore vast expanses of ancient redwood forests, jaw-dropping coastlines, and enriching cultural experiences that elevate and expand the mind.