Film, B.A.
"Cal Poly Humboldt! Scene 1! Take 1!" With the clap of the slate, your filmmaking journey begins. The training you'll receive through Cal Poly Humboldt's Film program will prepare you to turn your own cinematic dreams into  reality.  With top-of-the-line equipment and production facilities, small class sizes and some of the most picturesque backdrops on the planet, budding filmmakers have been using Humboldt's program as a starting point for decades. 
Why this Program
Broad-Based Curriculum
Cal Poly Humboldt's Film curriculum integrates creative exploration and technical skill development with film theory and history. It's grounded in a liberal arts education that encourages ethical storytellers to explore the human condition in creative ways.

Learn From the Pros
Instructors are working professional filmmakers who enjoy sharing their experiences with students, whether it's working with industry pros on location, filming around the world as independents, or writing scripts that help create impactful cinematic stories.
Practical and Personal
Hands-on filmmaking classes are small and skill-based. Professors often work one-on-one with students.

Image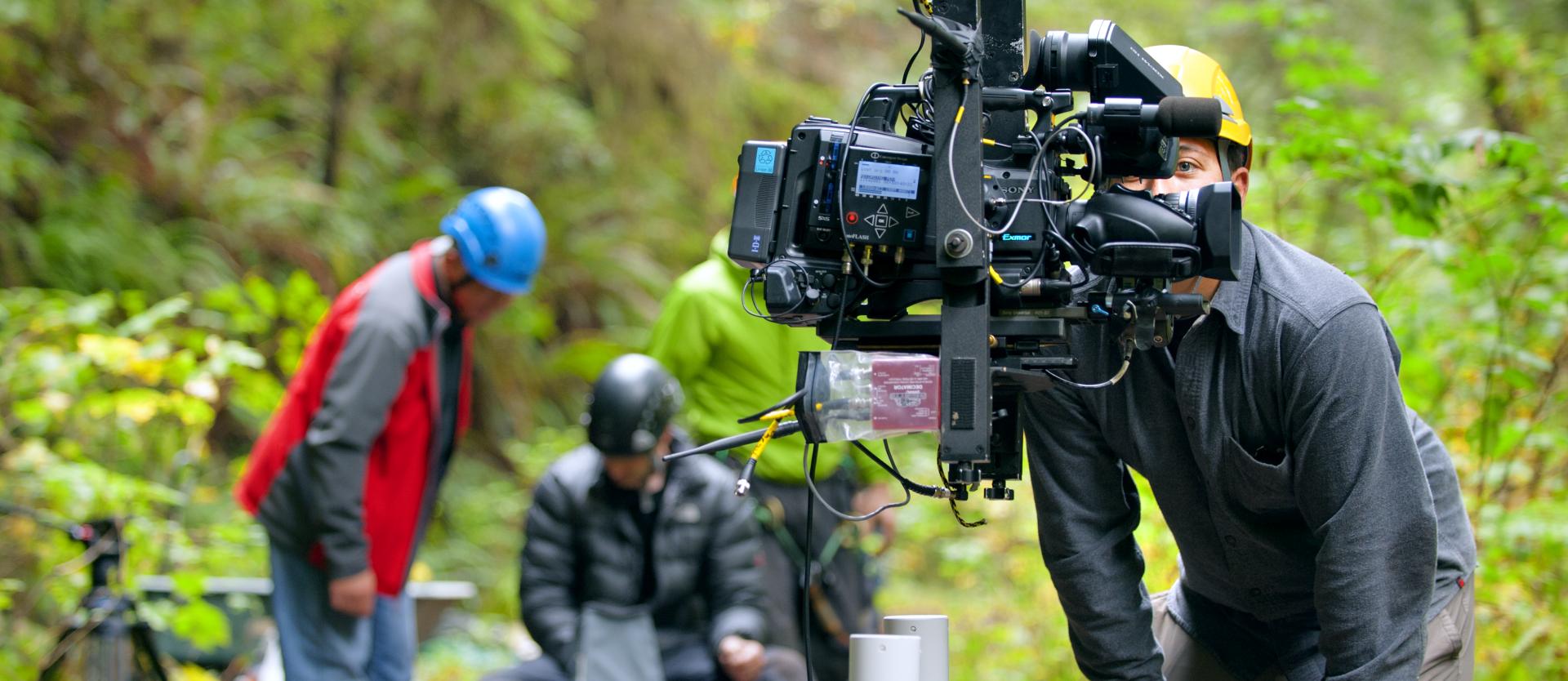 Did you know?
Since 1967, Film students have run the Humboldt Int'l Film Festival, the oldest student-run festival in the world!
Students learn filmmaking with state-of-the-art video and audio production and post production equipment as well as traditional 16mm processes..
In addition to great nearby shooting locations, the program has an extensive collection of costumes and props.
There are opportunities to study abroad or to take on an internship.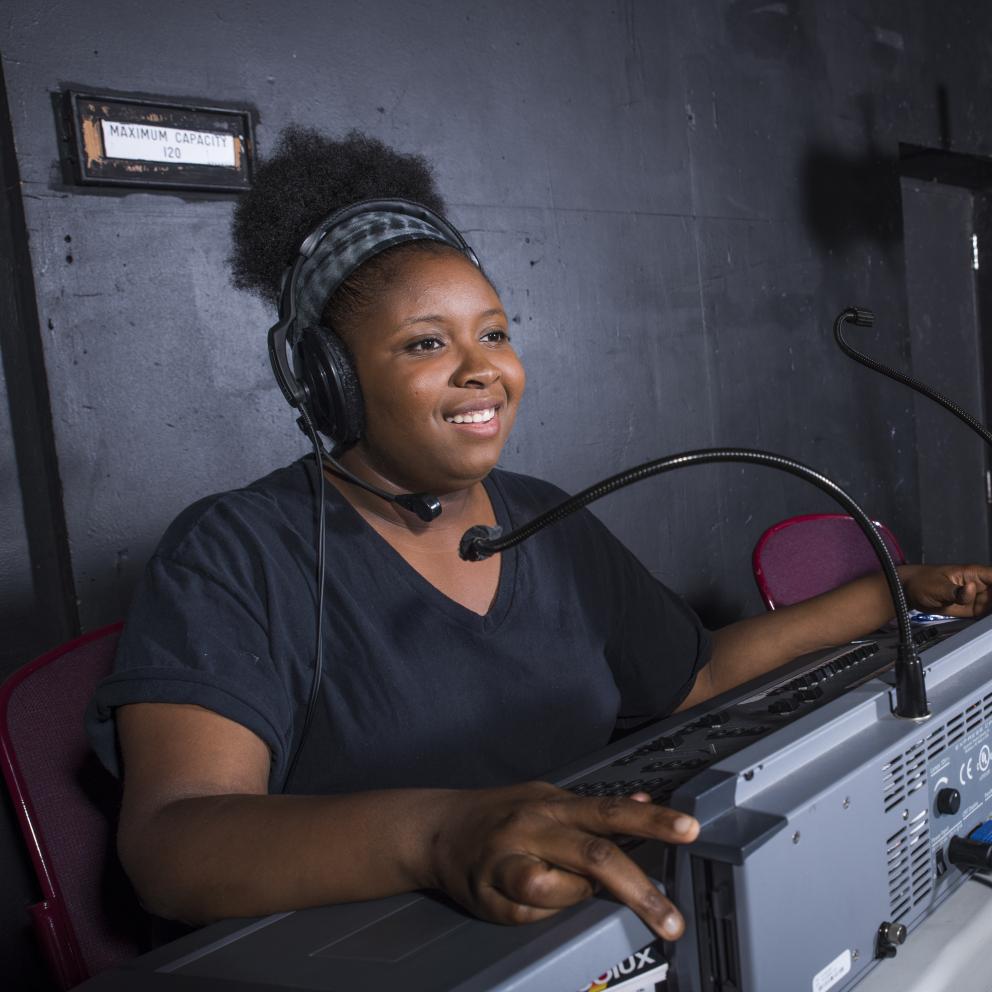 Careers
From script writing to cinematography to directing and editing, Cal Poly Humboldt's Film program prepares you to take part in whatever part of this multifaceted industry interests you. 
Camera operator
Cinematography
Director
Film criticism
Film editing
Lighting
Producer
Screenwriting
Sound production
Visual effects