Business Administration, B.S.
The School of Business promotes an inclusive and rigorous educational environment. We focus on ethics, active learning, entrepreneurial thinking, and strategic sustainability. Our core curriculum provides a strong foundation of business principles. Our concentrations of Accounting, Finance, Economics, Marketing, and New Venture Management enable you to specialize in the area of your interest.
Employers today need people who are able to communicate effectively and solve problems. Our programs emphasize critical thinking, communication, and a breadth of knowledge—the building blocks for lifelong learning.
Why this program
We provide you with hands-on learning experiences. Opportunities include place based learning communities, student led clubs, business competition, and others.
Our competitive internship program provides experiential learning opportunities in local business community settings.
Our Volunteer Income Tax Assistance (VITA) internship program provides students with tax preparation experience in assisting community members file tax returns.
Image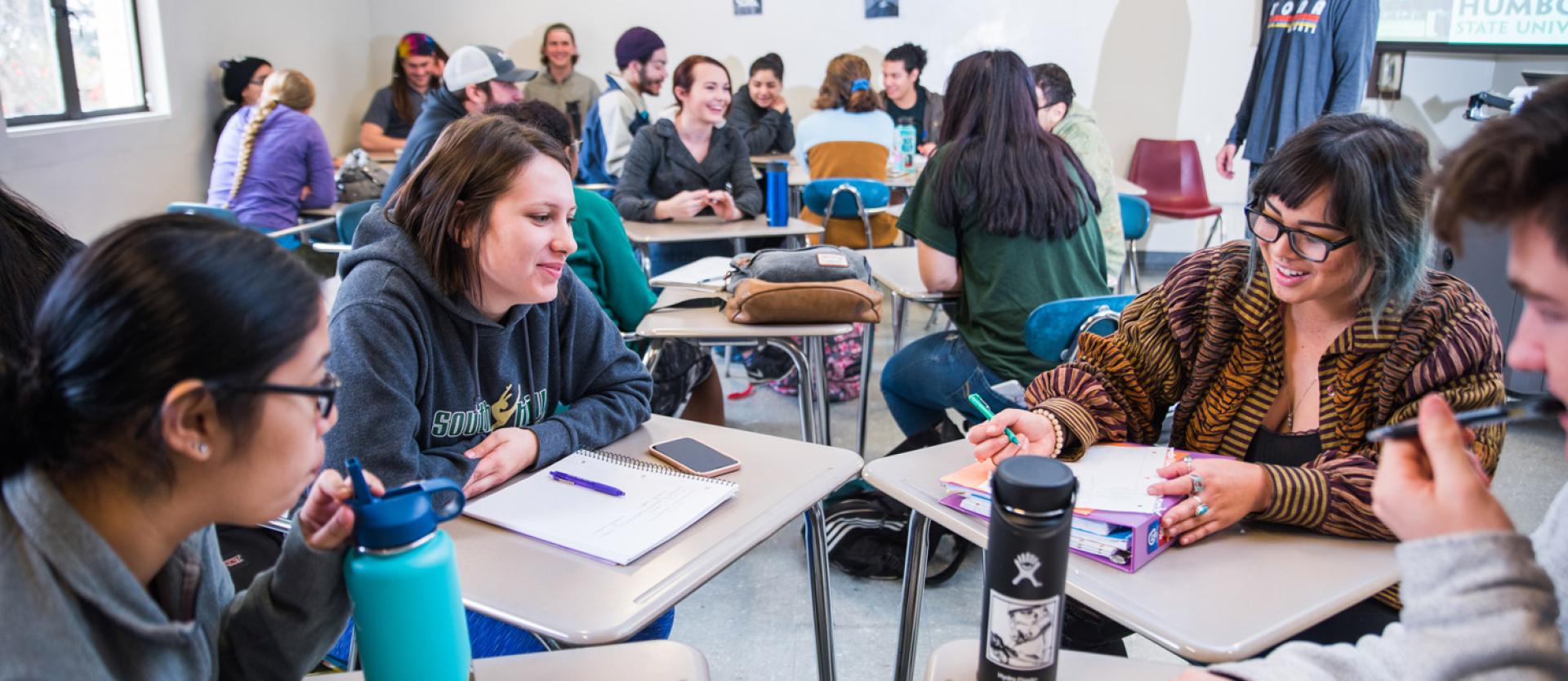 Did you know?
Our program prioritizes strategic sustainability for competitive advantage.
Small classroom sizes enable deeper connection with instructors and your peers.
We provide competitive paid internships ($1,250 to $2,500) for gaining practical experience.
Various scholarships are available to qualified business students.
We strive for environmental and social justice to go hand in hand with business goals.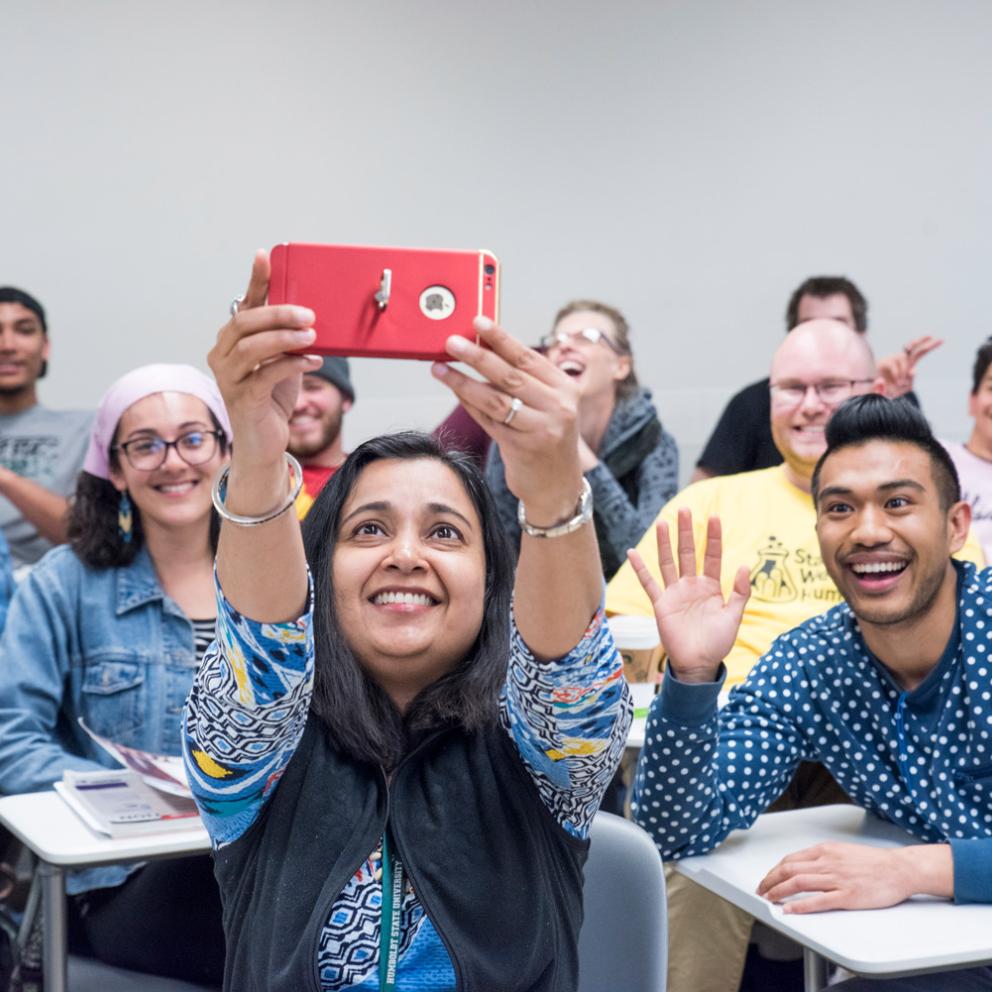 Careers
Businesses need people who are thinkers and communicators. Our program provides an educational approach emphasizing important business skills that prepares students for success in their chosen career.
Accountant
Auditor
Budget Analyst
Business Manager
Credit Analyst
E-Commerce Coordinator
Social Media Coordinator
Financial Planner
Entrepreneur
Marketing Coordinator