Recreation Administration, B.A.
Find your future at Humboldt. The recreation, tourism, and leisure service industry is the largest and fastest growing in the world. With the increasing availability of leisure time, the demand for qualified recreation professionals is continually increasing. At Humboldt we are doing our part to meet this demand by offering a personalized atmosphere in which one can work, grow, and learn while majoring in recreation administration. We provide the opportunity to develop the skills, knowledge, understanding, and sensitivity needed to help secure a position in the recreation profession.
 
Why this Program
The North Coast provides a unique learning lab for students—connecting their education to practical experiences that can't be found elsewhere.
Our campus provides a sense of care, support and belonging, and better prepares students to approach their chosen fields through a lens of social justice.
We strive for societal and economic improvement, demonstrated in our personal passions and the professions that we pursue.
Image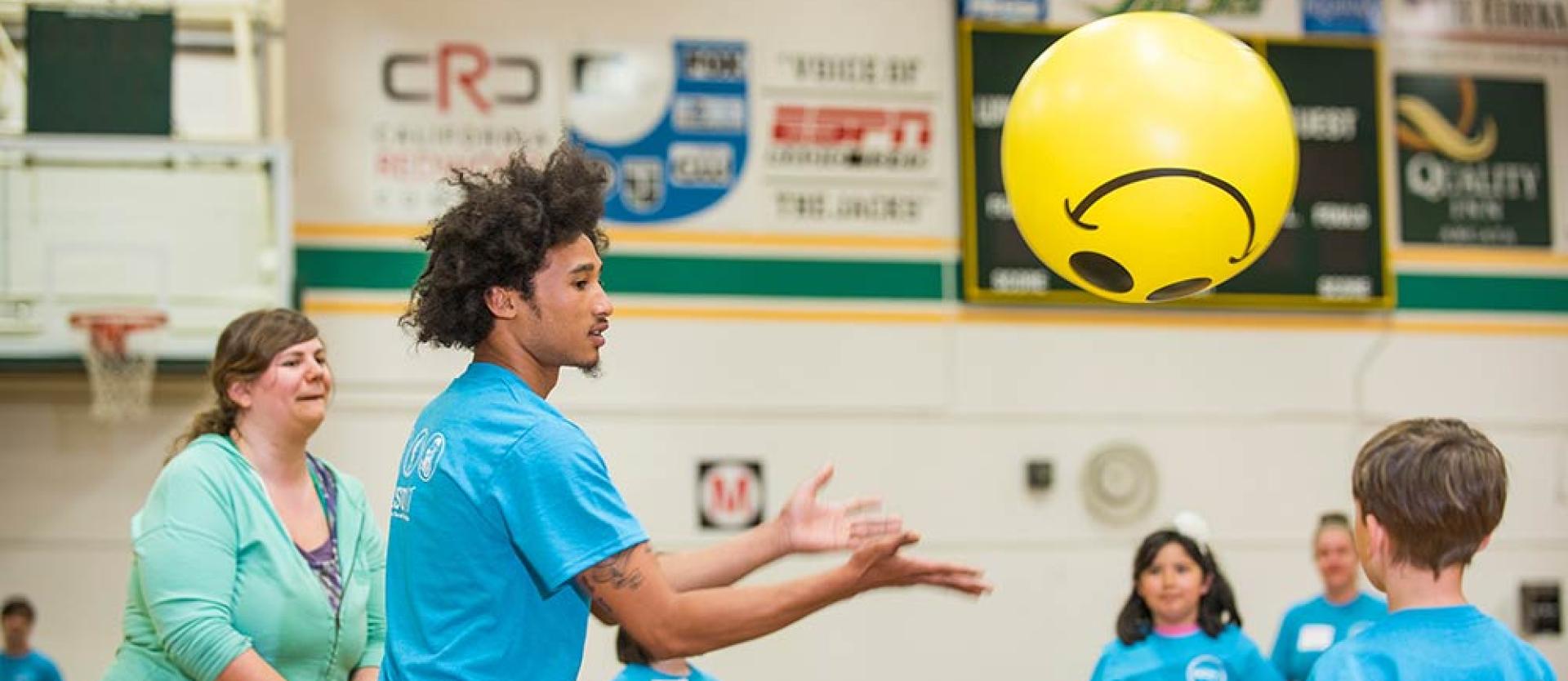 Did you know?
The recreation, tourism and leisure services industry is the largest and fastest-growing industry in the world — designing and providing leisure experiences through outdoor adventure companies, hotels and resorts, corporate wellness programs, youth agencies, municipal recreation departments, and many other organizations.
Outside magazine called Arcata a "dream town" for outdoor play.
Humboldt County has 110 miles of coastline and more than 160,000 acres of majestic redwoods.
Outdoor recreation is the 4th largest economy in the United States. In 2020, it generated $689 billion in consumer spending and 4.3 million jobs.
In 2020 the travel and tourism industry in the US supported 6.3 million jobs with nearly 1 million of those jobs in California.
The dive Leadership emphasis is the only program in California that leads directly to Dive Master certification as part of your college degree.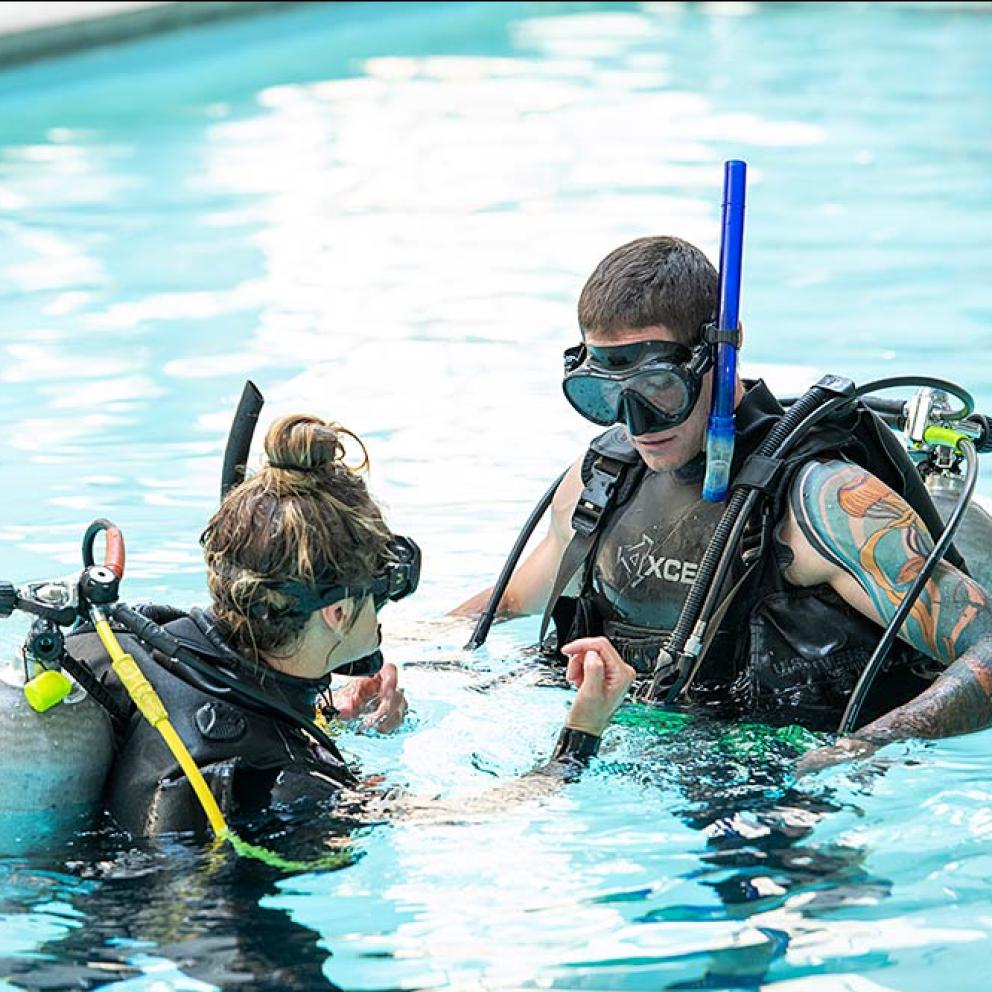 Careers
The recreation administration program helps assure that students have the practical experience needed and the academic competencies required to obtain a position and succeed in an exciting, challenging, and personally satisfying profession.
Recreation Director
Community Center Director
Recreation Specialist
Park Superintendent
Recreation Supervisor
Outdoor Adventure Recreation
Outdoor Leader
Camp Director
Challenge Course Facilitator
Inclusion Specialist
Environmental Educator
Divemaster
Scuba Instructor
Diving Safety Officer
Tour Guide
Hotel Manager
Visitors Bureau Director
Event Planner
Airport Desk Agent
Guest Relations Manager