Software Engineering, B.S.
Software Engineering is a field that applies engineering concepts to software development. It encompasses the development, operation and maintenance of programs. The curriculum of software engineering programs includes computing fundamentals, software design and construction, requirements analysis, security, verification, and validation; software engineering processes and tools appropriate for the development of complex software systems; and discrete mathematics, probability, and statistics, with applications appropriate to software engineering.
Why this Program
Explore implementing software engineering for good by examining case studies and working on projects that tackle real-world problems.
Learn to identify and solve complex modern problems through software systems with a focus on sustainability, equity, and justice.
As a freshman majoring, you, along with Software Engineering, Math, Data Science, and Geospatial Analysis majors, will automatically be part of our Place-Based Learning Community called Representing Realities.
Image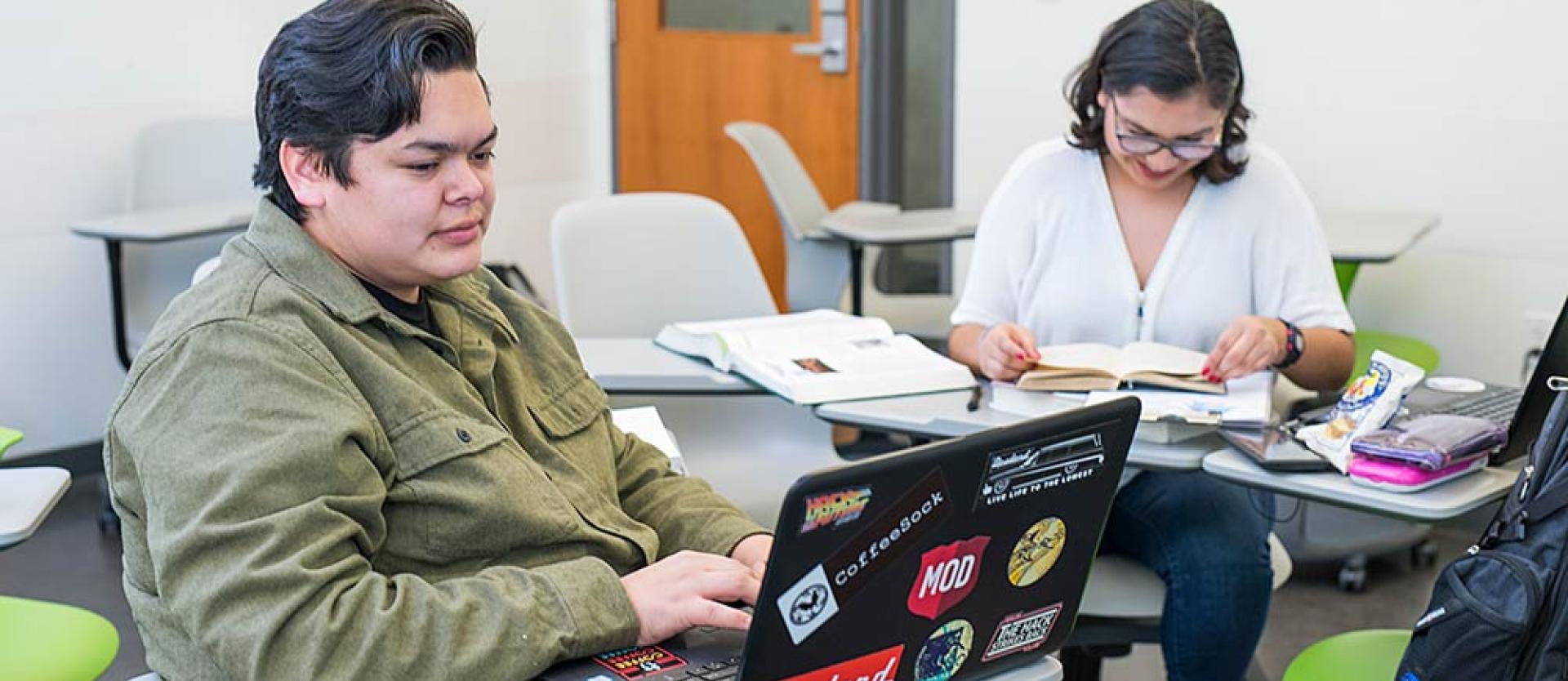 Careers
In the fast-growing field of software engineering, graduates are qualified to pursue highly paid careers in cybersecurity and positions in software development. Graduates may also have opportunities to work on projects related to embedded software, which is used in virtually every industry, from medicine to aeronautics.
Aeronautics
Communications
Medicine
Transportation