Computer Science, B.S.
In an era of rapid technological advancements, the computer science field has exploded in the last few decades, opening doors to a wealth of careers that not only are dynamic but also address issues in today's world. Through a rigorous and balanced core of mathematical, theoretical and practical computational knowledge, the Computer Science program encompasses the breadth of computer science in industry, service, and research.
Why this program
As a freshman you'll be part of a Place-Based Learning Community called Representing Realities which immerses you in the world of mathematical and computational modeling.
Tackle everything from solving issues relevant in the local community to playing with the latest VR-based video game technology at the Humboldt Library's Makerspace.
The Math and Computer Science Lab has dozens of workstations connected to the campus network for access to campus and Internet resources.
Image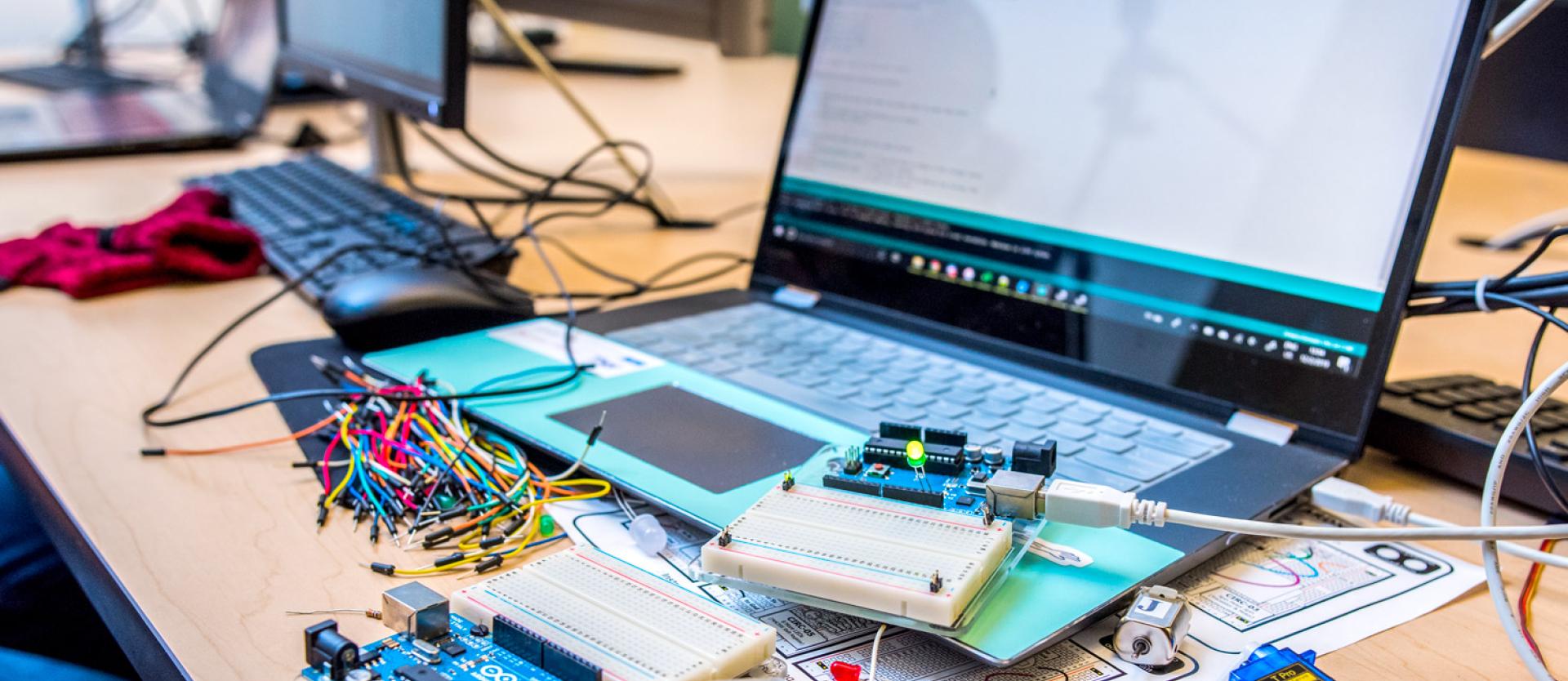 Did you know?
Computer and Information Technology jobs are projected to grow 12 percent by 2028.
To calculate how (and how often) people used spaces in the Humboldt Library, Computer Science students helped launch SpaceUse, open source software designed to record seating information on a tablet and produce reports on the data.
Indian Natural Resources, Science and Engineering Program (INRSEP) + Diversity in STEM provides academic and research support services to first generation, low income, and historically underrepresented STEM students with a focus on American Indian and Indigenous students.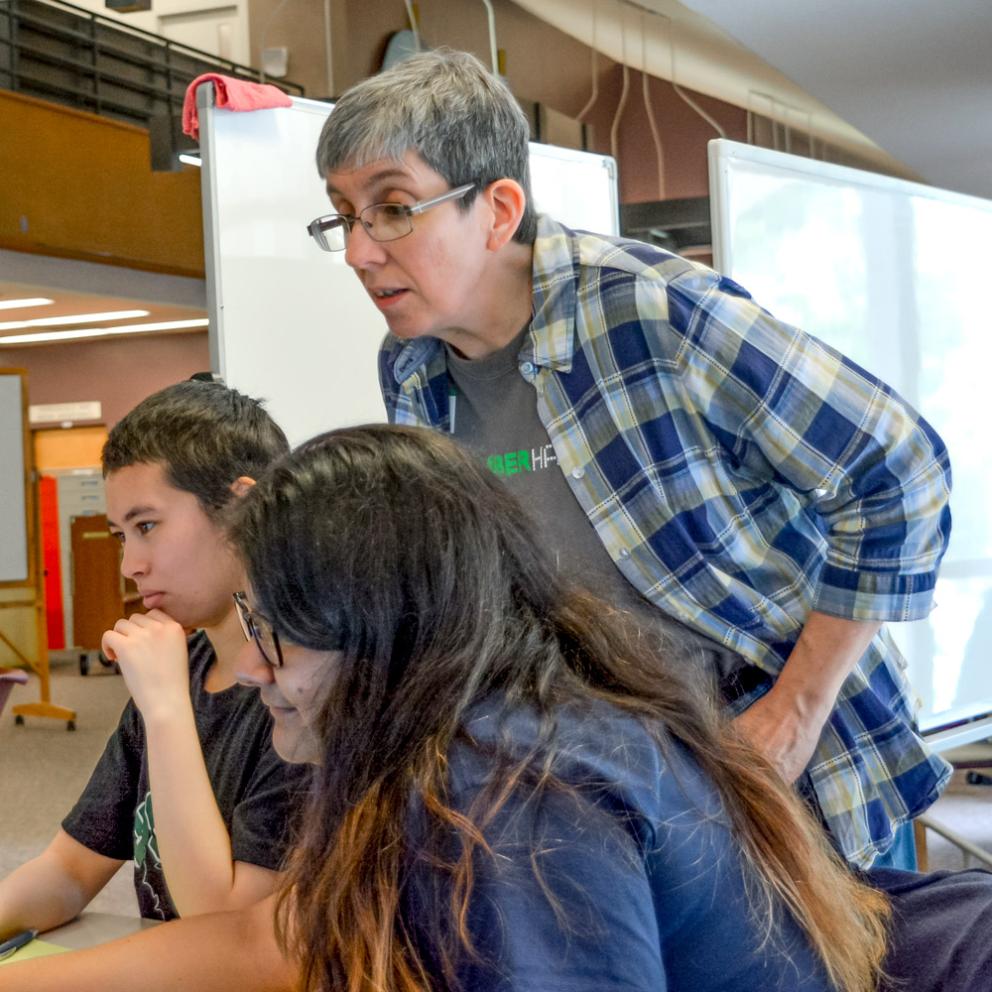 Careers
With a Computer Science degree (and the technical, communication, and critical thinking skills that come with it), there's so much you can do!
Commercial Banking Computer Programmer
Computer Game Developer
Computer Hardware Engineer
Computer Systems Analysts
Cryptologist
Data Mining Specialist
Database Developer
Information Systems Programmer
Medical Systems Administrator
National Security Analyst
Telecommunication Designer
Web Architect