Communication, B.A.
Communication is how ideas change over time. The skills that we teach in Communication are vital for success in any field. Facilitation, leadership, critical thinking, digital communication, presenting ideas, and problem-solving are some of the most sought after skills by employers. Our graduates become business leaders, community organizers, culture changers and scholars. Students gain practical experience in interpersonal, small group, social advocacy, digital communication, nonverbal, organizational, and intercultural communication. Our majors also take classes generating focused critical skills to better understand culture, gender, social advocacy and theories of communication. Our students get a far-reaching set of skills and the practice to apply those skills to our world.
Why this Program
Take advantage of a brand new cutting edge curriculum rolling out in 2024! Nine new courses added to the major including Crisis and Negotiation, Food Studies, Digital Communication, Sustainable Development Communication, Rhetoric of Science and Leadership Communication.
Our students are encouraged to develop job and life skills by taking advantage of all the resources and activities we offer. Students can join the Communication Club, get field experience, develop their advocacy skills on the Speech and Debate team and present at academic conferences.
Field experience with a local nonprofit organization, public relations firm, in the public relations department of larger organization, a volunteer organization, a government agency, or some other organization gives you the opportunity to both put your knowledge to work and to learn more about the way communication works in the real world.
Image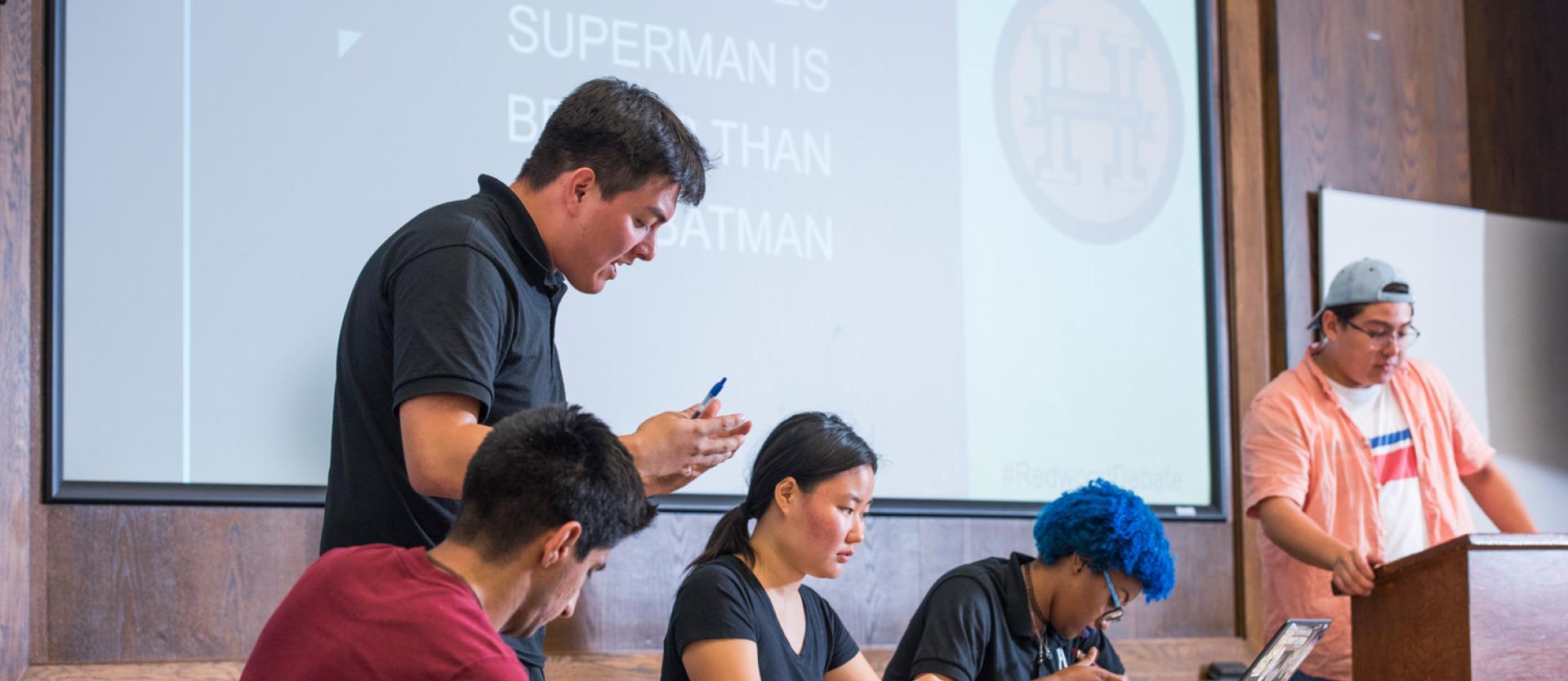 Did you know?
We are a close-knit community, you will have multiple opportunities to work closely with Communication faculty, honing your understanding and skills in the field of Communication.
We have a tutoring program called Communication Wizards where students learn how to coach and tutor other students in Communication.
The Communication faculty work in the Telonicher building: a real house that seems more like "home" than an office. Our department office area is literally a living room where students end up hanging out with each other and their professors discussing Communication theories and debating current events.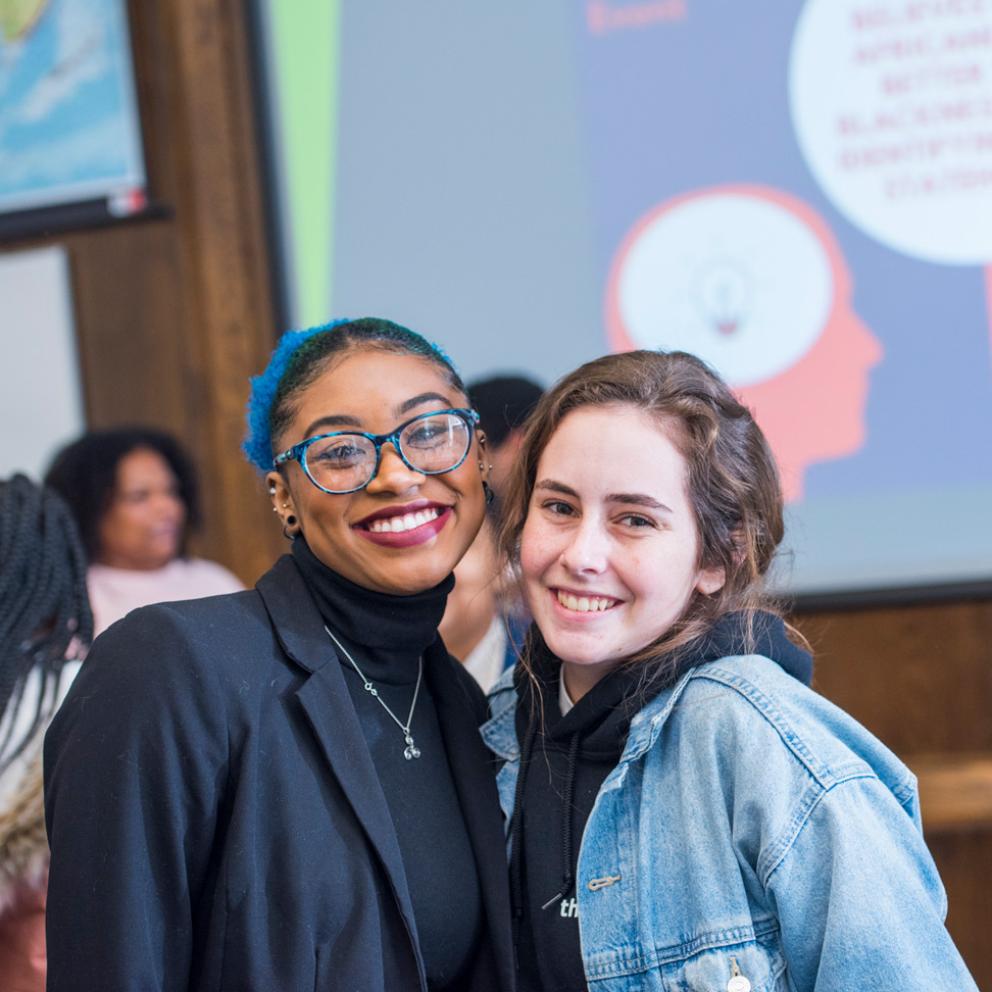 Careers
Businesses need people who are thinkers and communicators. Our program provides an educational approach emphasizing important business skills that prepares students for success in their chosen career.
Advertising
Business Management
Education
Journalism
Law
Marketing
Mediation
Politics
Public Relations
Radio & TV Broadcasting