Leadership Studies, B.A.
Designed for upper division transfer students only, the Leadership Studies bachelor's degree-completion program is a dynamic online program that provides foundational leadership skills in planning, critical thinking, sustainability, and organizational transformation that are relevant across many careers and professions. The core curriculum consists of 10 courses delivered in consecutive 8-week sessions. All courses are 100% online so students can study on their individual schedules wherever they are located. The curriculum draws content from the disciplines of psychology, sociology, communication, sustainability, business, and management. Whether you're established in your career, making a transition, or looking to transform your life, this fully accredited program can help you reach your goals.
Why this program
This program was designed with working students in mind. Courses are online and formatted in eight week blocks, allowing you to focus on one course at a time as you make progress toward your goals.
Meet other adult learners who share a passion for management, leadership, and impacting positive changes in their communities.
Graduate with the skills and inspiration to be a positive and informed change agent.
Image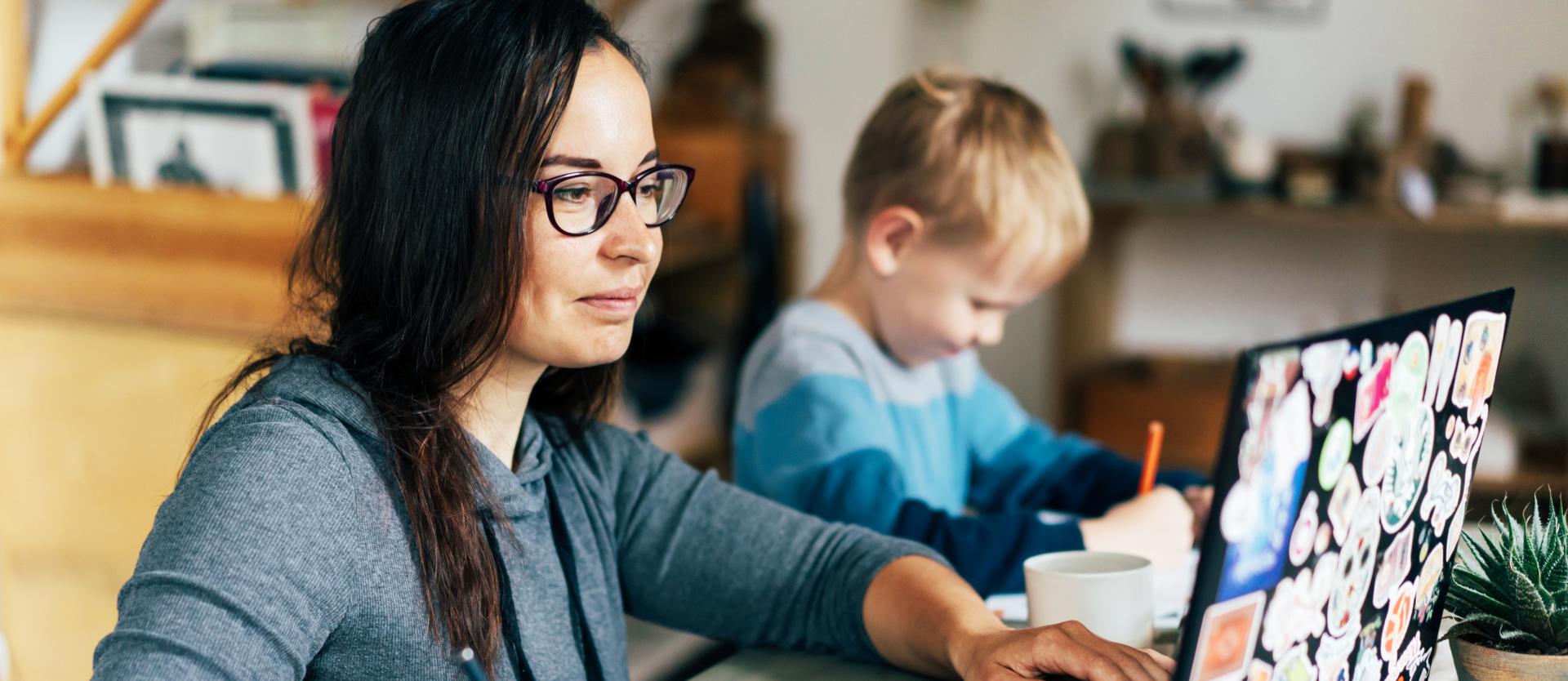 Did you know?
Students range in age from early 20s to late 60s, with an average age of 39.
52% are the first in their families to go to college.
56% are students of color
Individualized one-one-one advising on any aspect of your degree progress and success is available year-round via phone or Zoom.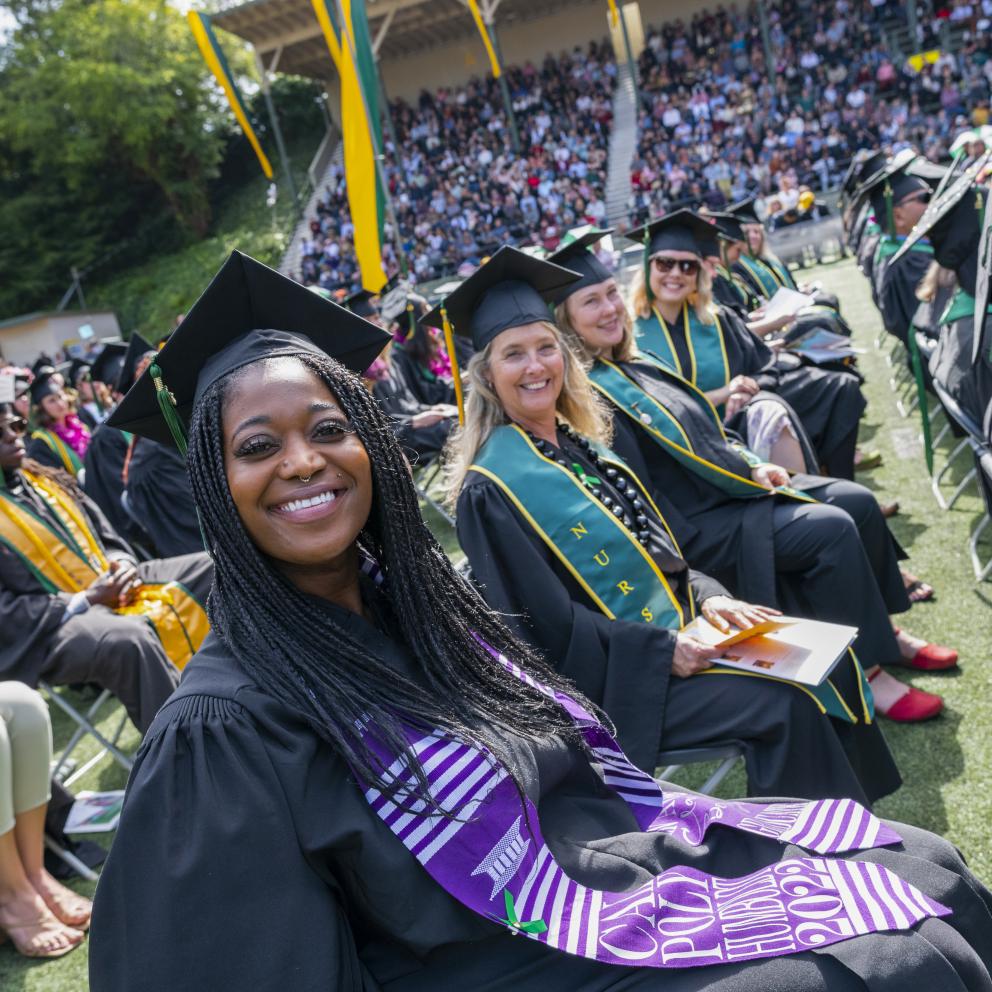 Careers
A Leadership Studies degree will help you advance in a variety of careers and attain leadership and management roles in both public- and private-sector organizations. Many graduates become entrepreneurs. The program offers excellent preparation for master's degrees in Public Administration, Business Administration, Social Work, Human Resources, law school, and other disciplinary-specific graduate programs.
Business Manager
Non-profit Manager
Public Administrator
Social Worker
Healthcare Practitioner
Firefighter
Law Enforcement Officer
Human Resources Manager
Project Manager
Entrepreneur
Higher Education Administrator
Tribal Administrator
Environmental Manager
Sustainability Coordinator