School Psychology, M.A.
School psychologists play a vital role in the educational and personal development of students. They often help youth succeed in school, not only through direct support but also by designing interventions that meet the needs of students from diverse socioeconomic, cultural, and linguistic backgrounds. To that end, the Master of Arts in School Psychology program at Cal Poly Humboldt is a comprehensive three-year program of coursework, field experience, and research training. The program helps develop professionals who can apply psychological principles and empirical knowledge in a preventative, proactive, responsive, and helpful manner.
Why this Program
Through coursework and field placements, you will apply what you learn in the classroom through supervised experience working directly in local schools.
Earn a state credential that allows you to work with students in California public and private schools as well as private or community-based agencies.
Learn from expert faculty who have many years of experience working in schools.
Image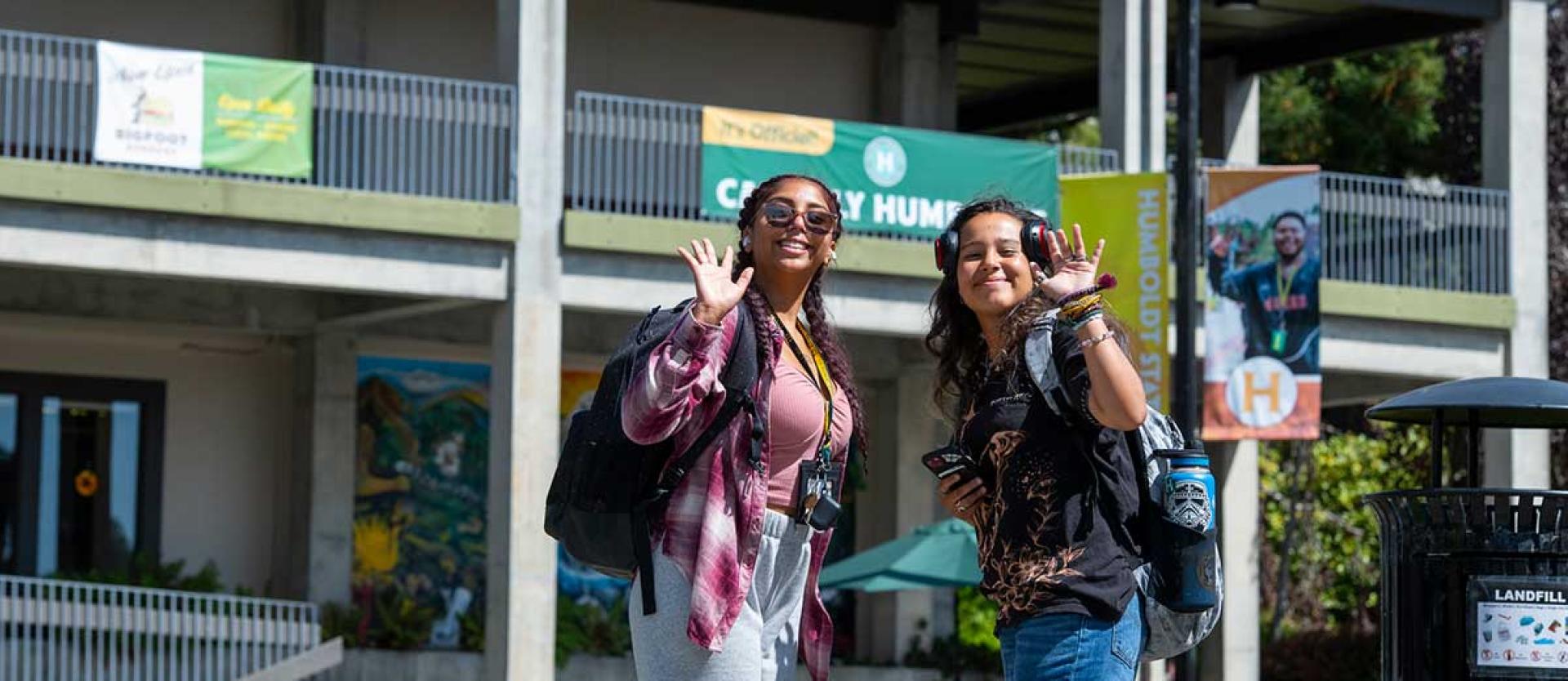 Practical Experience
An integral part of the program is supervised experience working directly in schools.
Practicum:  Under the supervision of Field-based and University supervisors, students complete 540 hours of practicum experience in local schools to develop rudimentary skills in professional school psychology practice.

Internship: The final step in the master's program. This includes conducting psycho-educational evaluations, participating on student study teams and multiagency coordination teams, developing interventions for youth and families, parent education/counseling, crisis prevention and intervention, and more.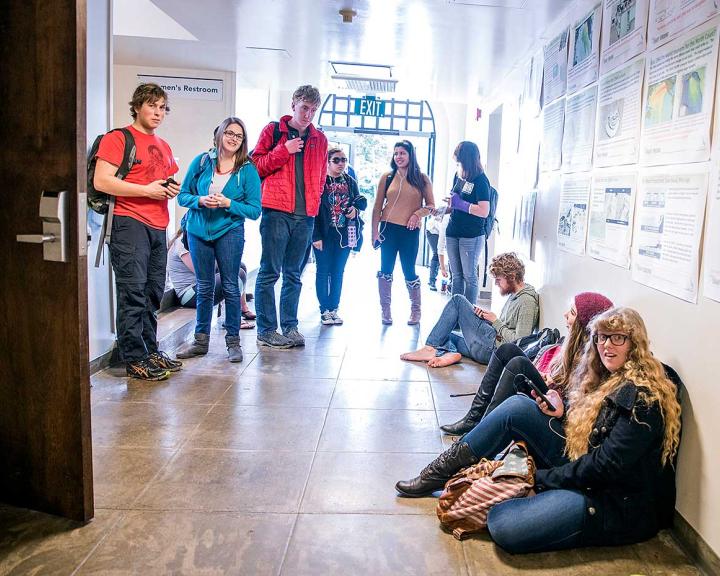 Did you Know?
Each year, School Psychology students present their work at professional conferences, such as the National Association for School Psychologists (NASP) Annual Convention.
Students utilize the Psychological Test Library for training materials in standardized psychoeducational assessment to practice assessment techniques for learning disabilities and mental health diagnoses.There are opportunities to work at local k-12 schools and Cal Poly Humboldt's Student Disability Resource Center.
Careers
There is a strong demand for school psychologists. Our graduates are well-trained to meet the rising demand for school psychologists. They enter the workforce prepared to support children and help them succeed in the public school system. 
College Instructor
School Administrator
Program Evaluator
School Psychologist
University Faculty