Secondary Education (Single Subject Credential)
Cal Poly Humboldt's Secondary Education Teaching Credential prepares future educators to teach in middle schools or high schools. This one year program gives you a preliminary single subject credential that allows you to apply for your official credential. You'll get the opportunity to teach an entire classroom or small group, or co-teach with a mentor teacher. You can attain your single subject credential in Art, Biology, Chemistry, English, Math, Music, Physical Education, Geoscience, Industrial Technology, Physics, History/Social Science, or World Languages.
Why this Program
Classroom Immersion
Classroom-based practice in local public schools is supplemented with in-person coursework. You'll not only apply what you learn but also experience diverse public school settings.
Social Responsibility
Learn how to approach teaching that's culturally responsive and design instruction that brings in the diverse knowledge, experiences, and learning abilities of students in local communities.
Close-knit Community
Start and end the program with the same group of students. That means seeing familiar faces, and building a sense of belonging and community.
Image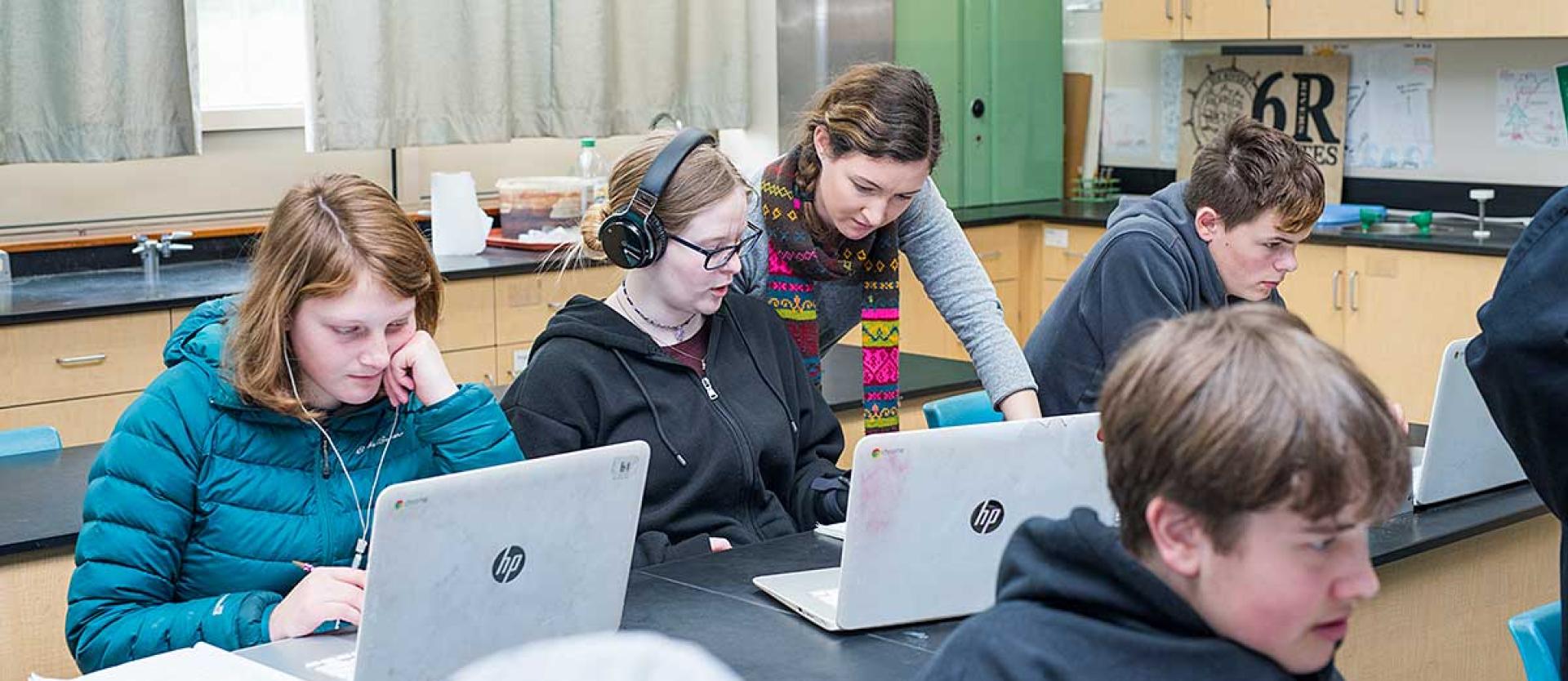 Did you know?
Every teaching credential program requires 600+ hours of field experience.
One of every seven Humboldt students is involved in some phase of teacher education (including undergraduate preparatory programs).
We partner with 30+ school districts in Humboldt County and surrounding areas.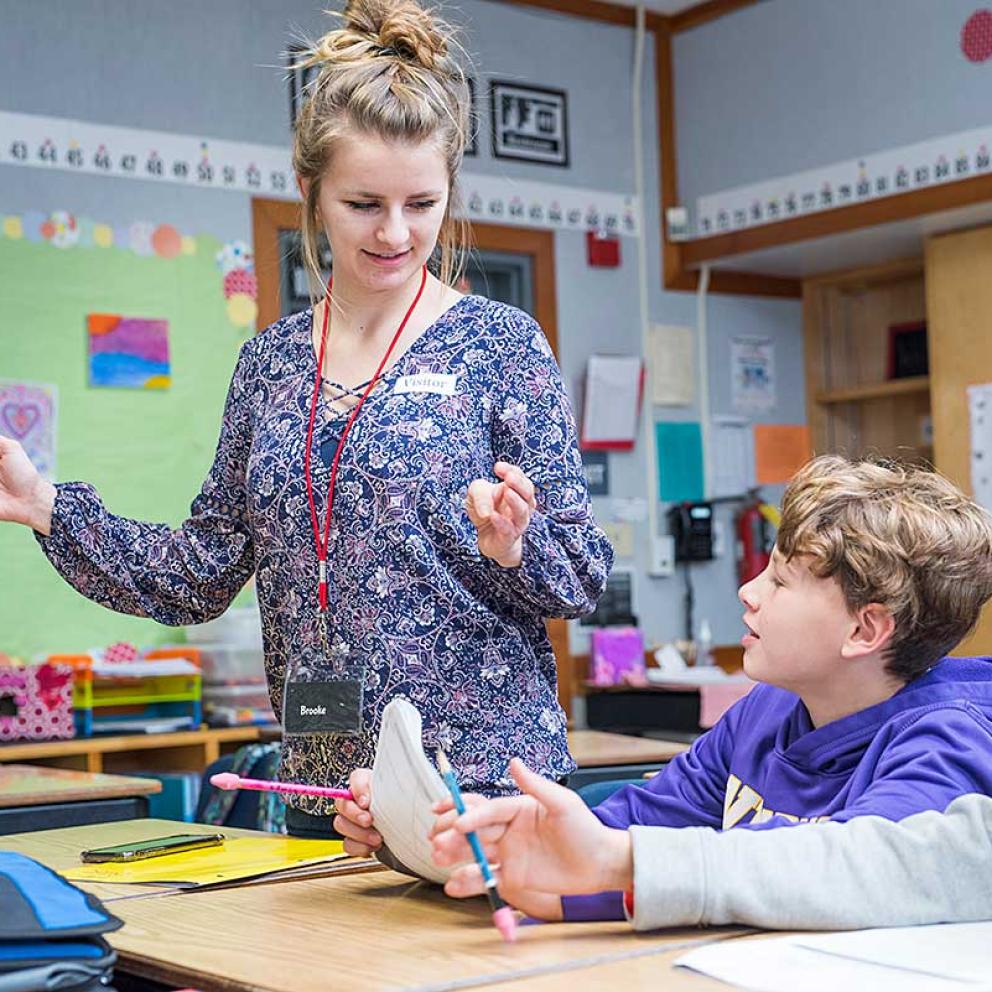 Careers
You can convey information clearly, present and speak in public, ask probing questions, and engage learners in a meaningful, equitable way. Your Education degree will help you develop the knowledge and skills that are critical for your next step in life and transferable to any number of careers.
Instructional Designer  
Licensing Representative
Middle School Teacher
Nanny
Parent Educator
Peace Corps /Americorps Volunteer
Public Policy Analyst
Recreation Leader
Researcher
Resources and Referral Provider
Social Services Provider
Teachers Aid
Youth Counselor
Youth Services Coordinator