Special Education (Education Specialist Credential)
Cal Poly Humboldt's School of Education offers two different Special Education teaching credentials, allowing future teachers to meet the academic needs of students who have Mild to Moderate Support Needs and Extensive Support Needs. You will be prepared to teach students, kindergarten through adult grades, who have support needs due to autism; emotional disturbance; intellectual disability; multiple disabilities; orthopedic impairment; other health impairment; specific learning disability; multiple disabilities, and traumatic brain injury.
Why this Program
Classroom Immersion
Student teaching fieldwork provides a real-life laboratory for integrating the knowledge gained in SPED course work with successful teaching practices.
Social Responsibility
Addressing the array of backgrounds, needs, and abilities of today's youth, our program is built on a foundation of equity and social justice.
Close-knit Community
Start and end the program with the same group of students. That means seeing familiar faces, and building a sense of belonging and community.
Image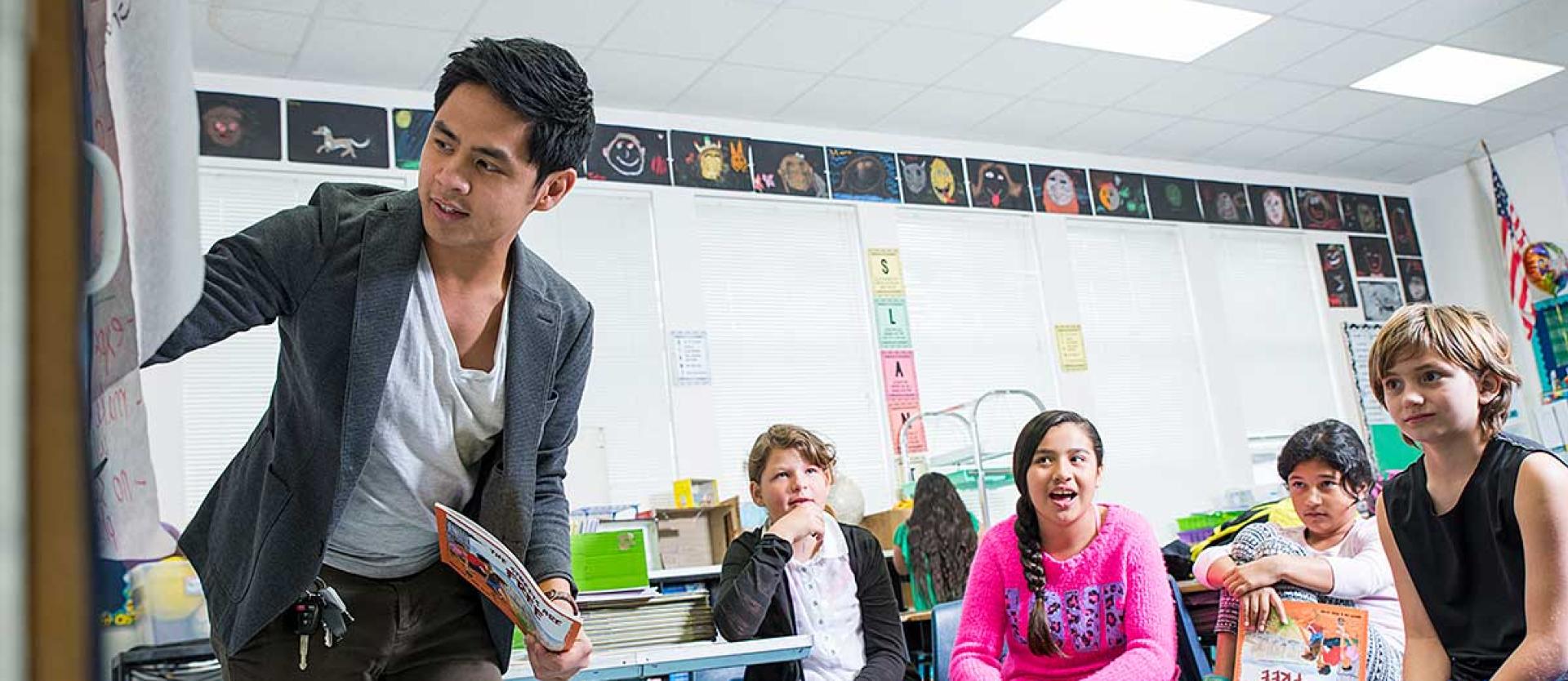 Did you know?
Candidates may be eligible for a teaching residency program, earning up to $10,000 to help cover program costs.
Cal Poly Humboldt offers two Special Education Credential options: Mild to Moderate Support Needs Credential, and Extensive Support Needs Credential.
Candidates work alongside a mentor—a fully credentialed master teacher who mentors credential candidates through their student teaching year in the SPED Credential program.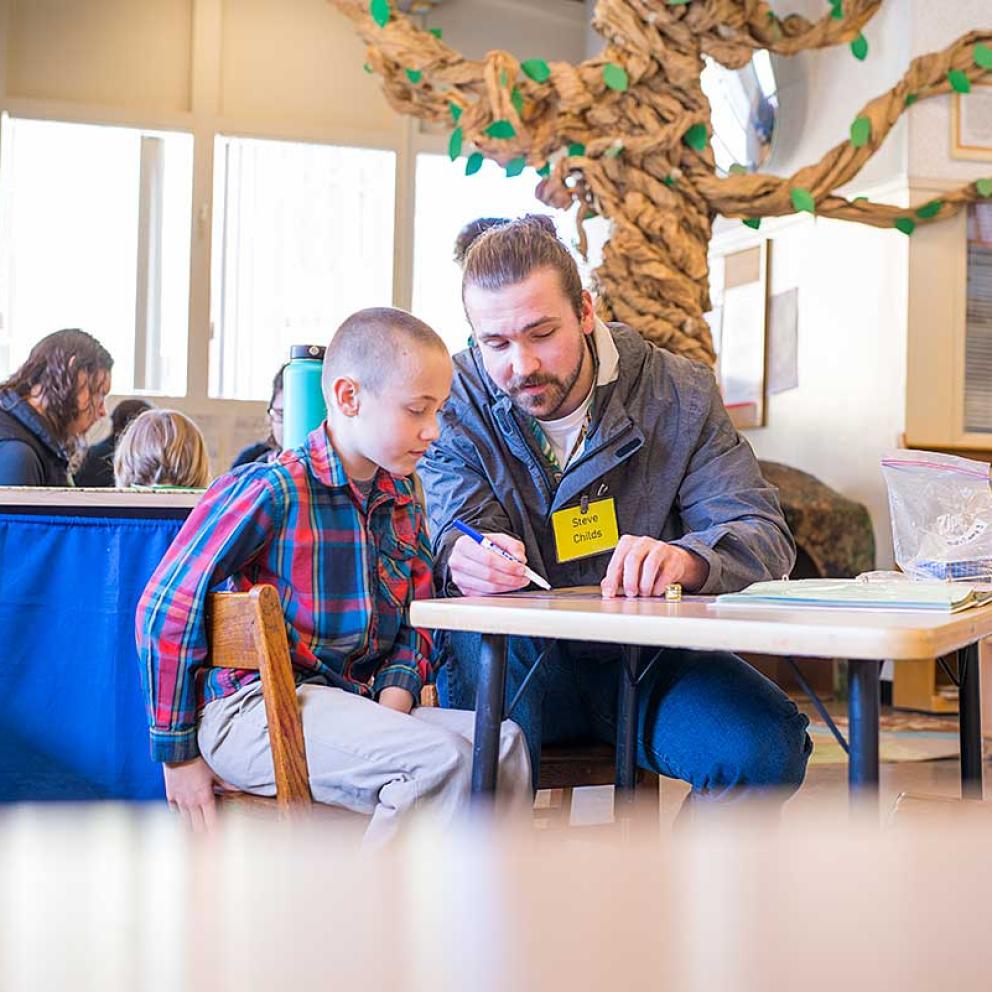 Careers
A California Education Specialist Credential allows you to teach special education for kindergarten through adult grades and those with learning disabilities, developmental disabilities, health impairments, and serious emotional disturbances. We offer a Mild to Moderate support needs credential with the option to add on a credential in Extensive Support Needs.
Elementary Teacher
Educational Coordinator
Educational Consultant
Adolescent Activity Specialist
Advocacy Manager
After School Program Leader
Child Abuse Prevention Worker
Child Advocate
Child Care Consultant
Children's Music Specialist
Curriculum Specialist
Director of Child/Family Services