Spanish, B.A.
Cal Poly Humboldt's Spanish major gives students a well rounded exposure not only to the language but to various Spanish cultures. All classes are taught in Spanish, from basic to advanced levels, with a focus on four linguistic skills: listening, speaking, reading, and writing. Courses in literature and civilization provide a critical understanding of the cultural heritage of the Spanish-speaking world, including the United States. The program also offers courses that are designed for students who have grown up speaking Spanish at home (Spanish Heritage Speakers).
Why this Program
Faculty-led Study-abroad options include Oaxaca, Mexico; and León, Spain. There, you can participate in meaningful service-learning by combining your studies with an internship that makes a difference in the lives of local citizens.
Graduates of this program have found careers as teachers, interpreters, literary or technical translators, international bankers, and more.
There are plenty of ways to be immersed in your major, get involved on-campus and in the local community, and meet new people through clubs, weekend retreats, and literary workshops.
Image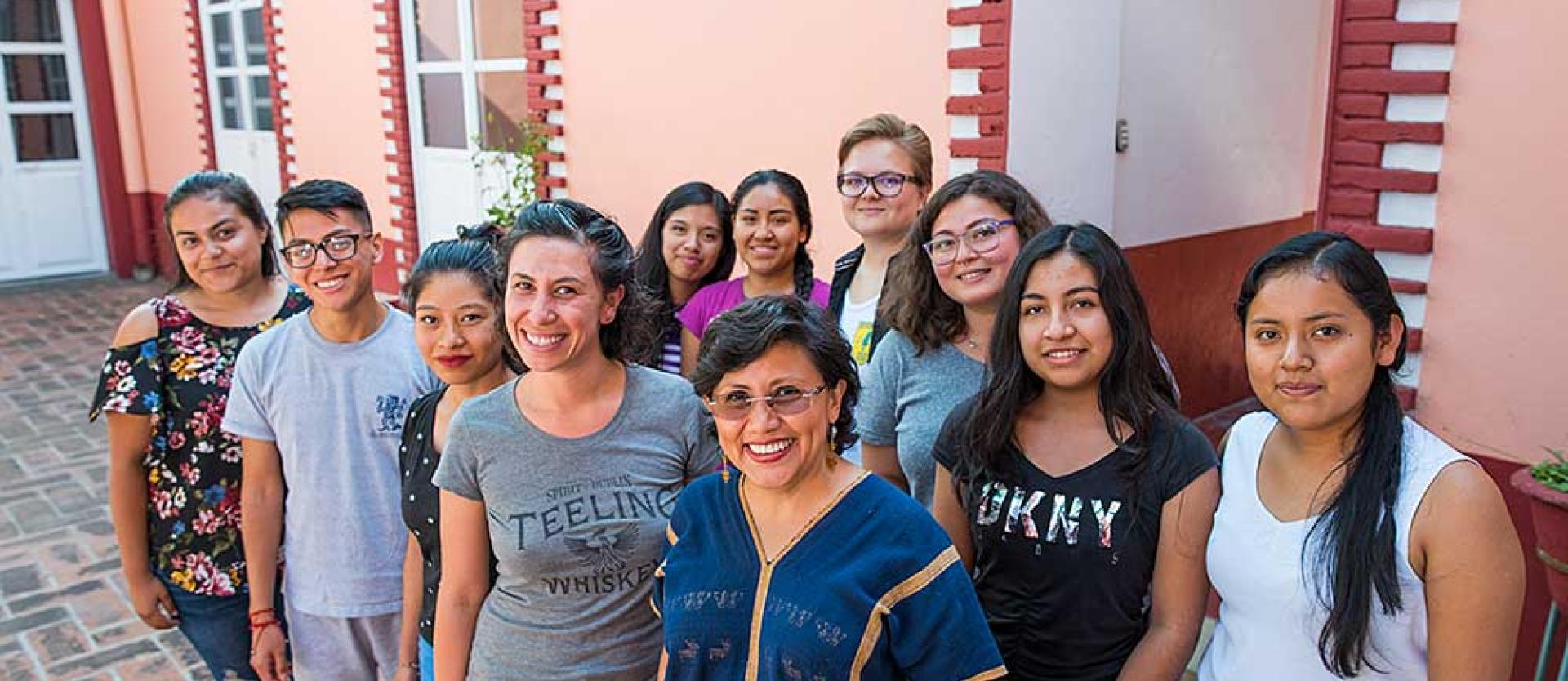 Did you know?
"The Extraordinary Voyage of Kamome: A Tsunami Boat Comes Home" is a true story about students in two countries who formed a connection through a natural disaster and a boat. Spanish majors helped review and edit the Spanish translation of the book.
This program is certified by the California Commission on Teacher Credentialing. Students who successfully complete this program will have demonstrated subject matter competency in Spanish and therefore, will not be required to take the California Subject Exam for Teachers for Spanish.
Hosted by El Centro Académico Cultural de Humboldt, one of four cultural centers at Humboldt, Hispanic Heritage Month is a series of campus events that celebrates Latinx and/or Hispanic cultures.
Spanish is the world's second-most spoken native language and the fourth-most spoken language after Mandarin, English and Hindustani.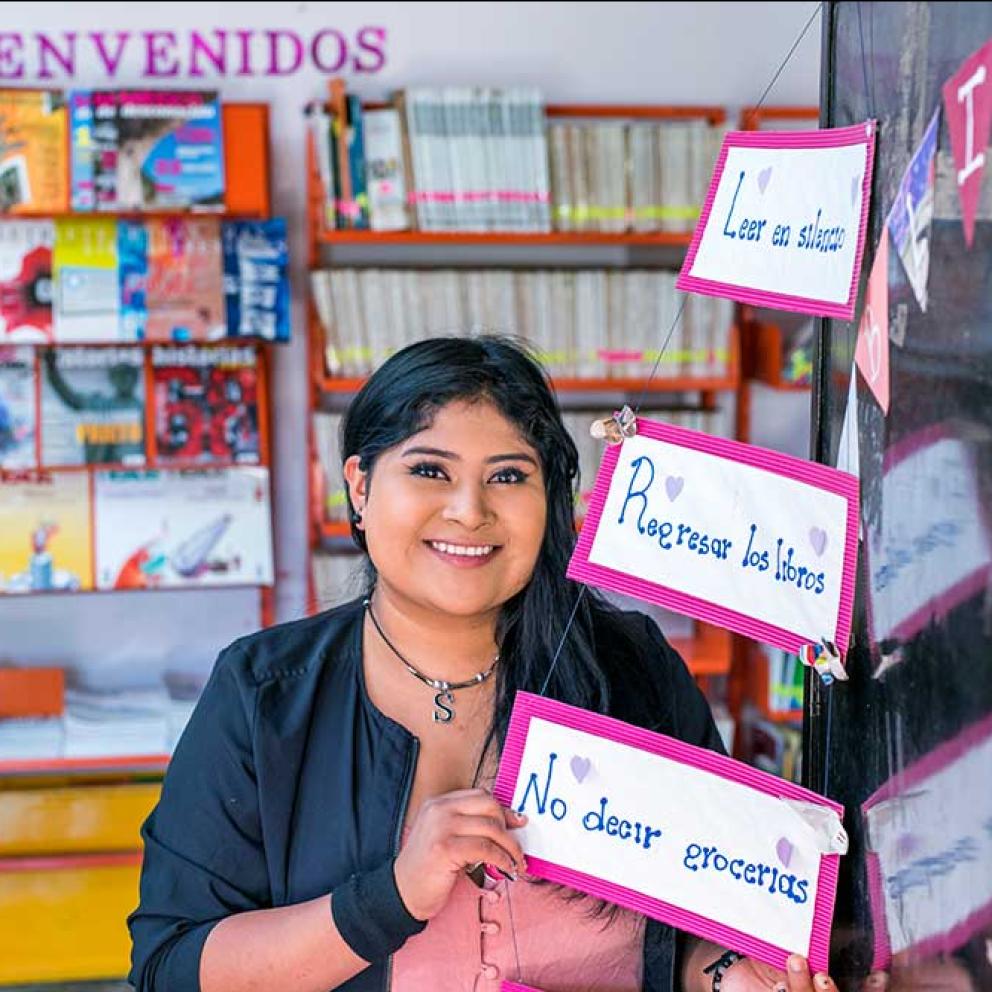 Careers
Students with national and international understanding of cultural, ethnic, and racial issues, coupled with second or third language competency, will be better equipped to meet the professional challenges of the 21st century. Potential careers include:
Bilingual Occupations 
Foreign Correspondent 
Health Care Worker 
Import-Export Businessperson 
Interpreter 
Linguist 
Literary Translator 
Teacher 
Technical Translator 
Travel Agent