Biology, B.S.
Cal Poly Humboldt is an incredible place to study biology. Our faculty are dedicated to teaching excellence and hands-on learning, instructing courses that utilize specialized equipment, impressive natural collections, laboratory facilities, and the ecologically diverse field sites of our region. Extensive opportunities for research prepare our students for a wide range of careers in biology. Come be inspired!
Biology majors study organisms and how they function in the natural world. You can be a general biology major or focus your studies by choosing a concentration.
Why this Program
The perfect environment for laboratory and field research. Our facilities are surrounded by ancient redwoods and are near the Pacific Ocean, pristine rivers, mountains, and wetlands.
We are dedicated to student excellence through hands-on learning. Work with faculty, staff, and students to get involved in research and other activities.
Humboldt is home to extensive natural collections, accessible research facilities, and specialized advanced equipment like electron microscopes and a CT scanner.
Image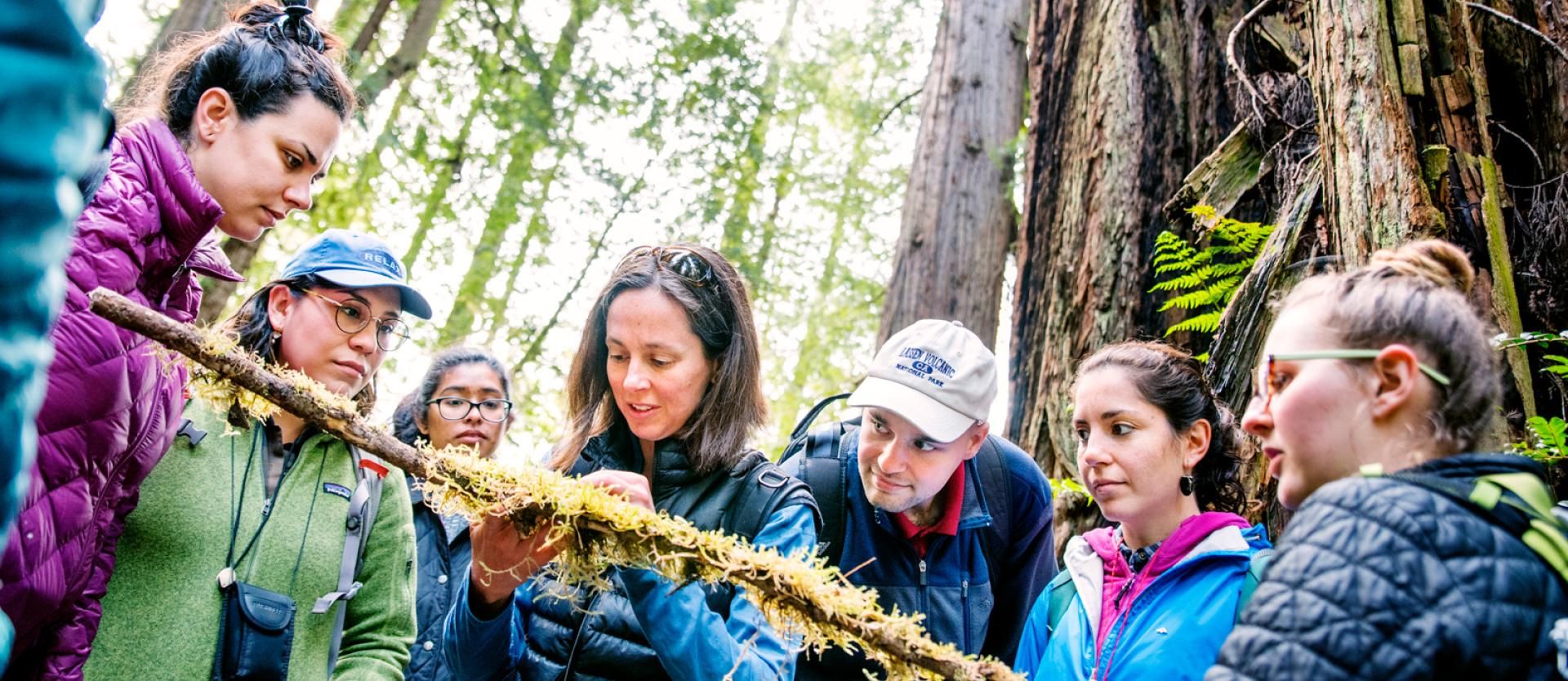 Did you know?
The Coral Sea is Humboldt's 90-foot ocean going research and teaching vessel, students can collect and observe marine plants and animals in their natural environment.
The Humboldt Vertebrate Museum houses a legacy collection of more than 15,000 specimens.
We hold a quasi-weekly research seminar series with national and international participation.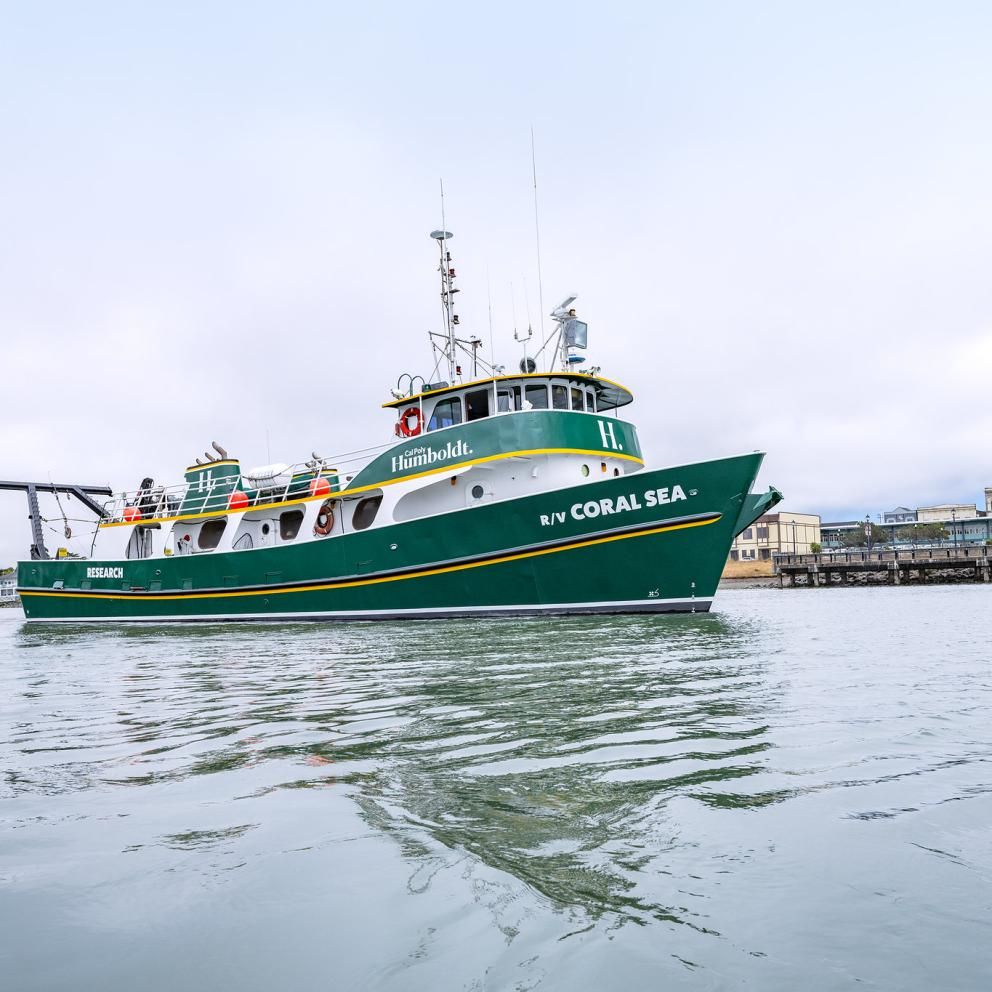 Careers
Favorable opportunities can be expected for biological scientists with advanced degrees and for bachelor's candidates with outstanding educational and experiential backgrounds. Employment in the life sciences is expected to grow due to recent advances in genetic research, advances in biological technology, and efforts to conserve the environment.
Field Biologists
Ecologists
Microbiologists 
Physiologists
Marine Biologists
Geneticists
Cell Biologists
Developmental Biologists
Biotechnology Researchers
Biochemists