Wildlife, B.S.
Cal Poly Humboldt's nationally-recognized Wildlife program provides a rigorous curriculum that includes field experience in nearby natural habitats. Our goal: instill a sense of responsibility, appreciation, and expertise, giving students a deeper understanding of managing and conserving wildlife and ecosystems.
Why this Program
Where You Learn
With access to nearly five million acres of forests, parks, and public wilderness lands, the opportunities to study wildlife, ecology, and management are endless.
Future Careers
Our graduates are well-trained and in high demand—more than 80% are employed after graduation.
Personal Attention
Whether you're in the classroom, the lab, or in the field, you'll work closely with faculty who are committed to your success.
Image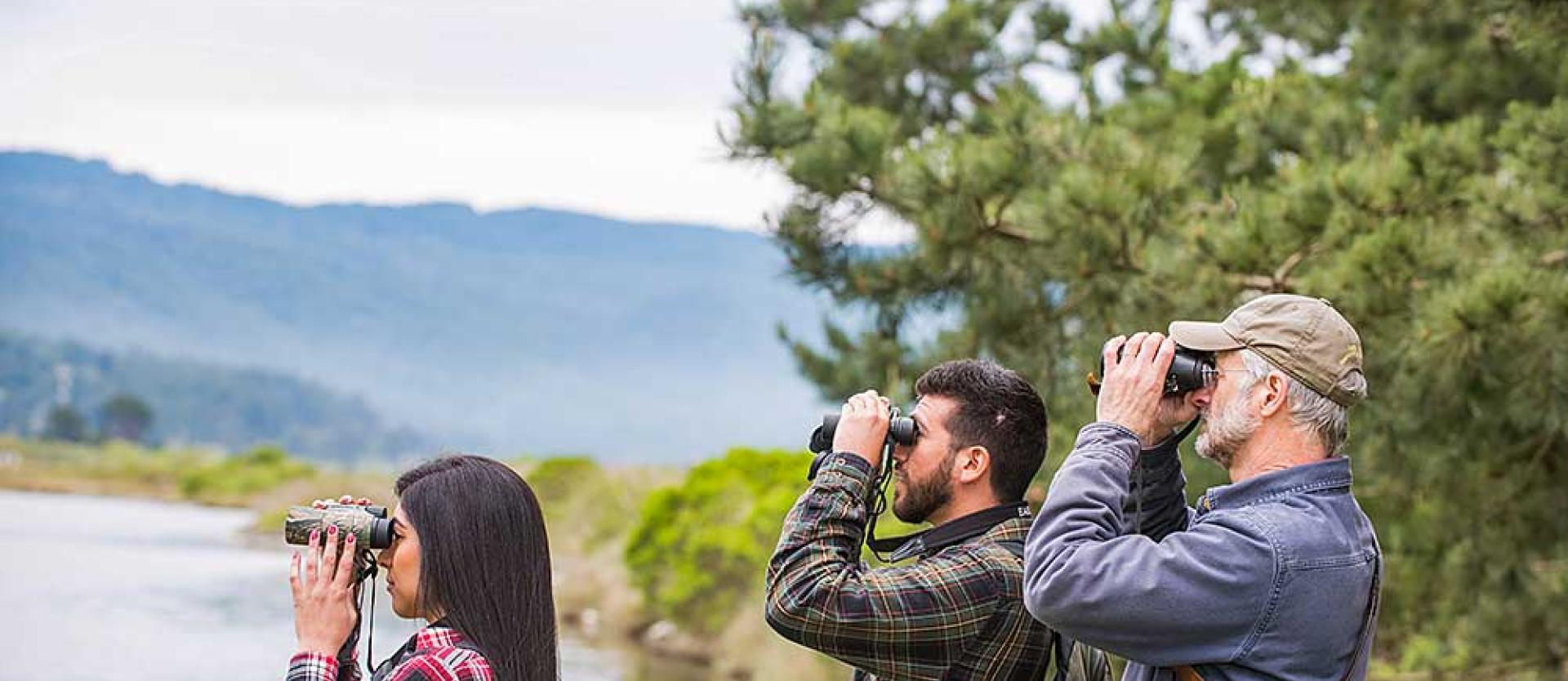 Did you Know?
First-time freshmen will join the Klamath Connection, in which they will explore the relationships between science, traditional ecological knowledge, the environment, and Native American communities all through the lens of California's second largest river, the Klamath.
Wildlife students have a long history of winning the Quiz Bowl, The Wildlife Society's annual national competition that pits undergrads from around the country against each other.
Wildlife faculty, graduate students, and undergraduate students are among the leaders at Cal Poly Humboldt and the Cal State system in their record for attracting external grant funding and publishing applied and basic research in peer-reviewed journals.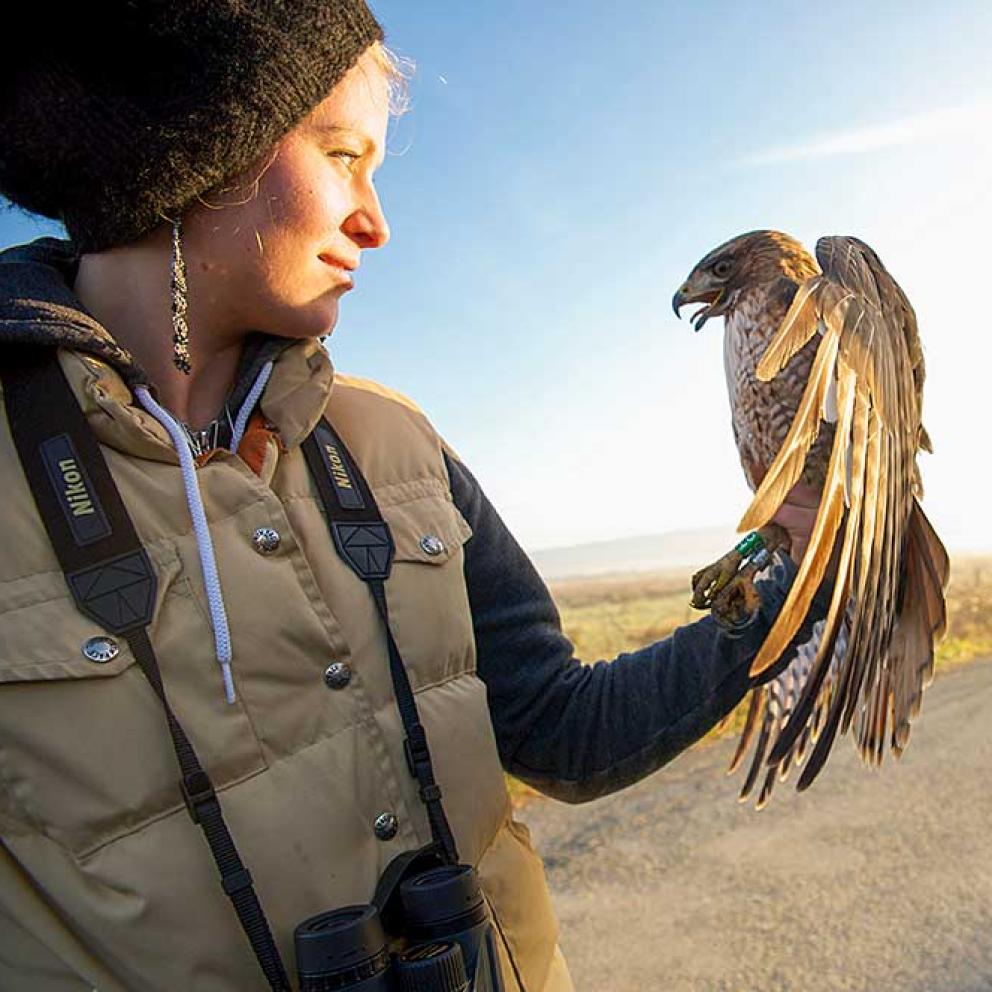 Careers
Wildlife students graduate with the knowledge and field research skills to pursue several meaningful careers. Many go on to work as wildlife biologists for state and federal natural resource agencies. Others join conservation organizations, private businesses such as ecological consulting firms and timber companies, and zoos and wildlife rehabilitation centers.
Wildlife Biologist
Wildlife Refuge Manager
Wildlife Program Specialist
Wildlife Manager
Special Agent - Wildlife
Fish & Game Warden
Shooting Preserve Manager
Fish & Wildlife Assistant
Wildlife Technician
Animal Biologist
Animal Handler
Animal Keeper