Zoology, B.S.
Cal Poly Humboldt is an incredible place to study zoology. Our faculty are dedicated to teaching excellence and hands-on learning, and they lead courses that utilize specialized equipment, impressive natural collections, laboratory facilities, and the ecologically diverse field sites of our region. Extensive opportunities for research prepare our students for a wide range of careers in zoology. Come be inspired!
Why This Program
Where You'll Learn
Surrounded by a wide range of habitats, including coastal tide pools, mountain wilderness, rivers, and the ocean, we're in the perfect environment for field research.
What You'll Learn
The Zoology curriculum offers a strong foundation in the study of zoology including the study of the evolution, physiology, ecology and conservation of animals.
Hands-on Learning
Gaining real-world experience is a defining feature of our Zoology program. You'll get hands-on experience with dissection, experiments, and observation.
Image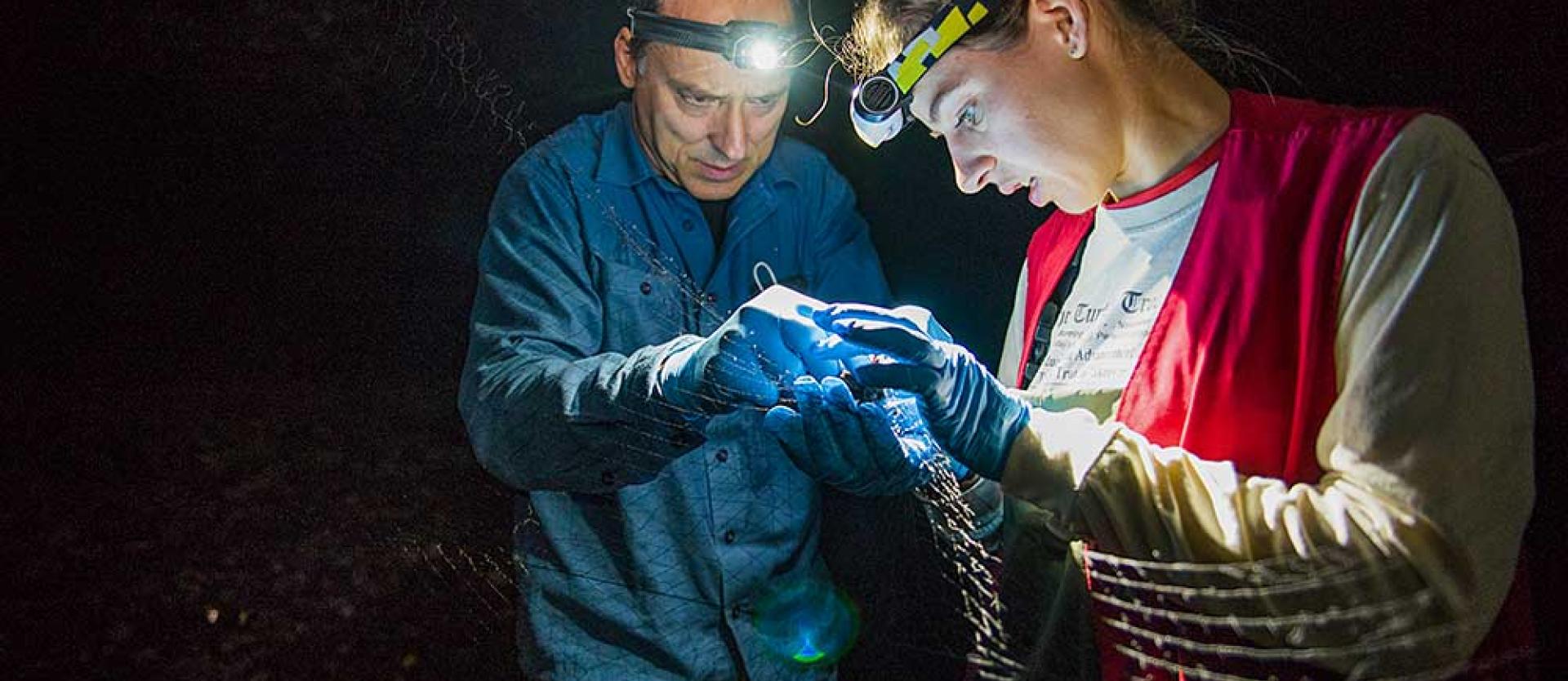 Did You Know?
Zoology is one of the Biology Department's most popular majors; it is the only Zoology major in the CSU system, and one of only two in California.
Humboldt has a low student-to-faculty ratio, meaning you get to know your professors and fellow students closely.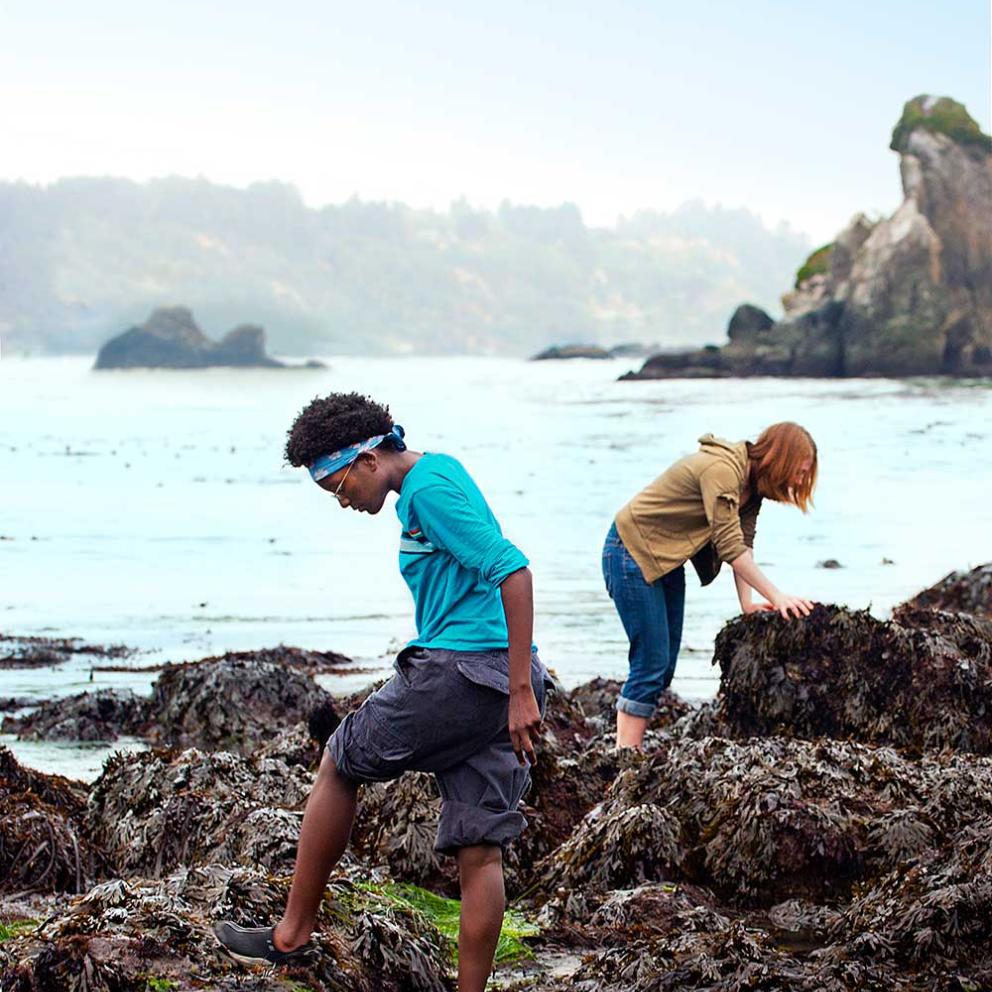 Careers
Favorable opportunities can be expected for biological scientists with advanced degrees and for bachelor's candidates with outstanding educational and experiential backgrounds. Employment in the life sciences is expected to grow due to recent advances in genetic research, advances in biological technology, and efforts to conserve the environment.
Zookeepers
Veterinarians
Veterinary Assistants
Museum Curators
Museum Managers
Federal and State Agency Biologists
Scientific Illustrators
Naturalists
Biological Consultants
National or State Park Interpreters
Science Educators
Scientific Writers