Botany, B.S.
Cal Poly Humboldt is an incredible place to study botany. Our faculty are dedicated to teaching excellence and hands-on learning, instructing courses that utilize specialized equipment, impressive natural collections, laboratory facilities, and the ecologically diverse field sites of our region. Extensive opportunities for research prepare our students for a wide range of careers in biology. Come be inspired!
Why this Program
Surrounded by a wide range of habitats, from coastal to mountain wilderness, Cal Poly Humboldt is located in the perfect environment for field research.
The Bachelor of Arts in Botany program is a community. You'll get to know our faculty, who are dedicated to student excellence and provide authentic research opportunities for students.
Hands-on work with vascular plants, bryophytes, lichens, fungi, and algae provide fundamental experiential training for students at the organismal level.
Image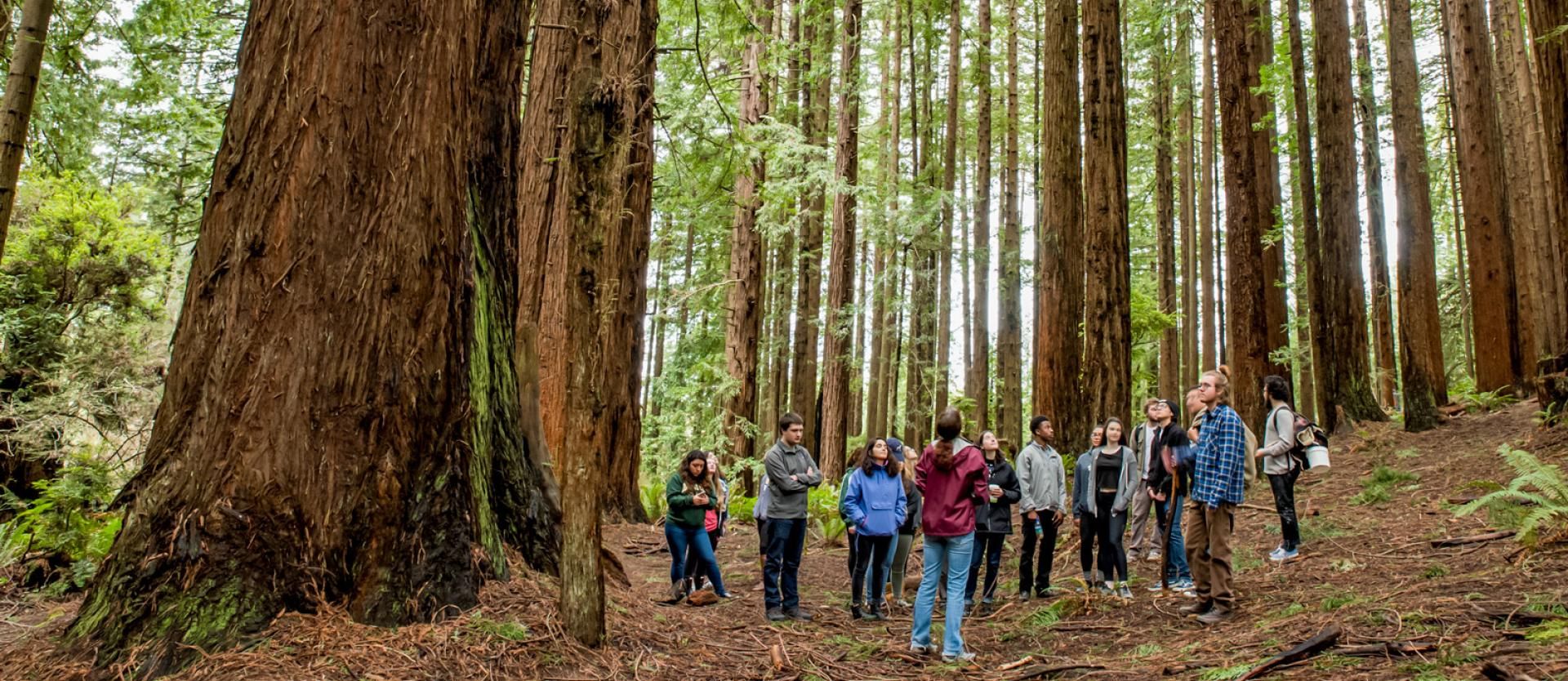 Did you know?
First-year students take part in Among Giants, our place-based learning community, where you'll venture into redwood forests, mountains, dunes, and marshes to study animals, identify ferns, and examine the soil.
The Greenhouse Club invites students from all majors to participate in greenhouse activities that include propagating plants, practicing integrated pest management, and basic horticulture skills around the greenhouse area.
The Biology Seminar is a quasi-weekly research seminar series with national and international participation.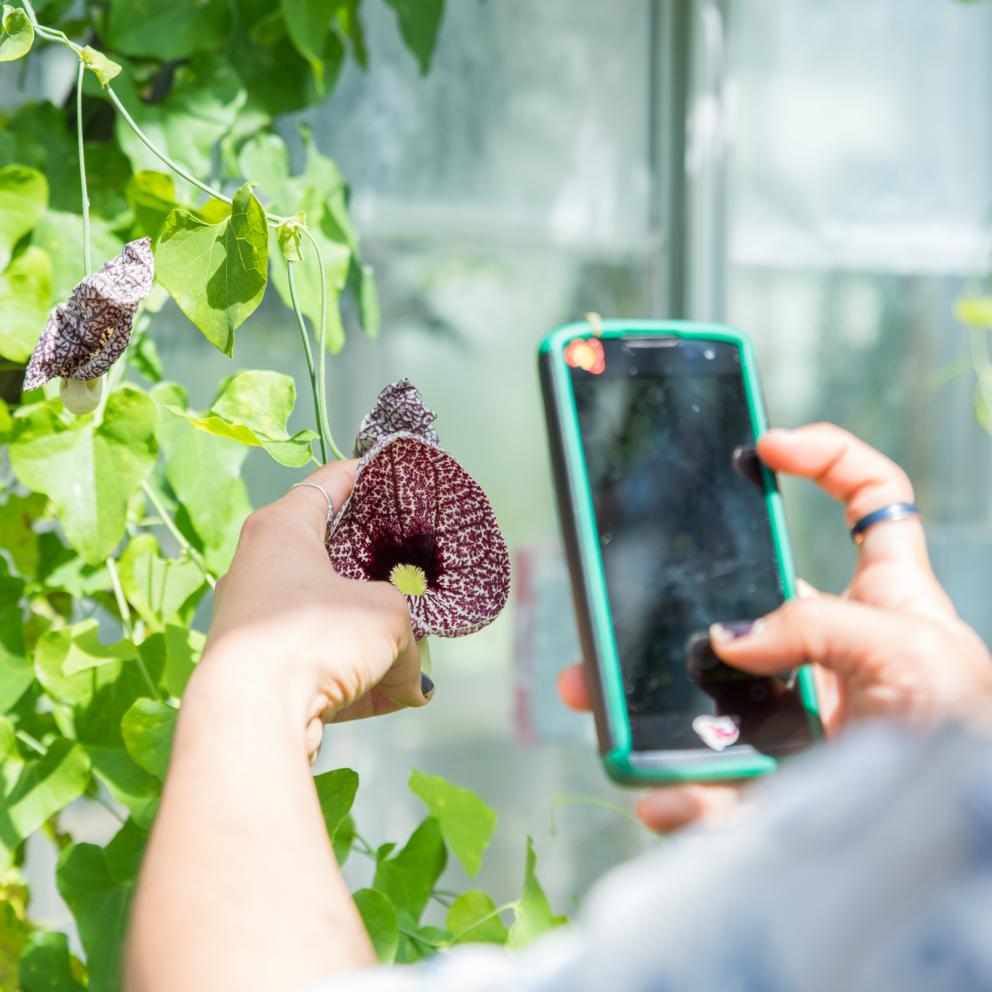 Careers
Favorable opportunities can be expected for biological scientists with advanced degrees and for bachelor's candidates with outstanding educational and experiential backgrounds. Employment in the life sciences is expected to grow due to recent advances in genetic research, advances in biological technology, and efforts to conserve the environment.
Herbarium Curators
Naturalists
Plant Physiologists
Technical Writers
Plant Ecologists
Environmental Consultants
Botanists
Horticulturists
Science Librarians
Plant Pathologists