Business, M.B.A.
With a focus on strategic sustainability, the M.B.A. program expands Cal Poly Humboldt's reputation for championing sustainability into the business world. Our curriculum is designed to empower you to achieve fiscal sustainability within your organization while promoting responsible environmental stewardship and balancing societal interests.
Our rigorous, innovative, scientifically based courses provide a foundation of knowledge for effective professional practice. Employers are looking for a new type of M.B.A. graduate with the tools to drive strategic change within their organizations, and with an M.B.A. from Humboldt, you will be prepared to effectively navigate the dynamics of sustainability to achieve positive results.
Why this program
Students are introduced to "systems thinking," which allows them to explore the economic impact of business decisions, and also understand the social and environmental impact, which differentiates Humboldt graduates from the pack.
Receive live feedback from sustainable business leaders and have the opportunity to test your theoretical understanding in the context of a paid internship.
The program emphasizes real-world connections, meaningful projects, and connections to our community.
Image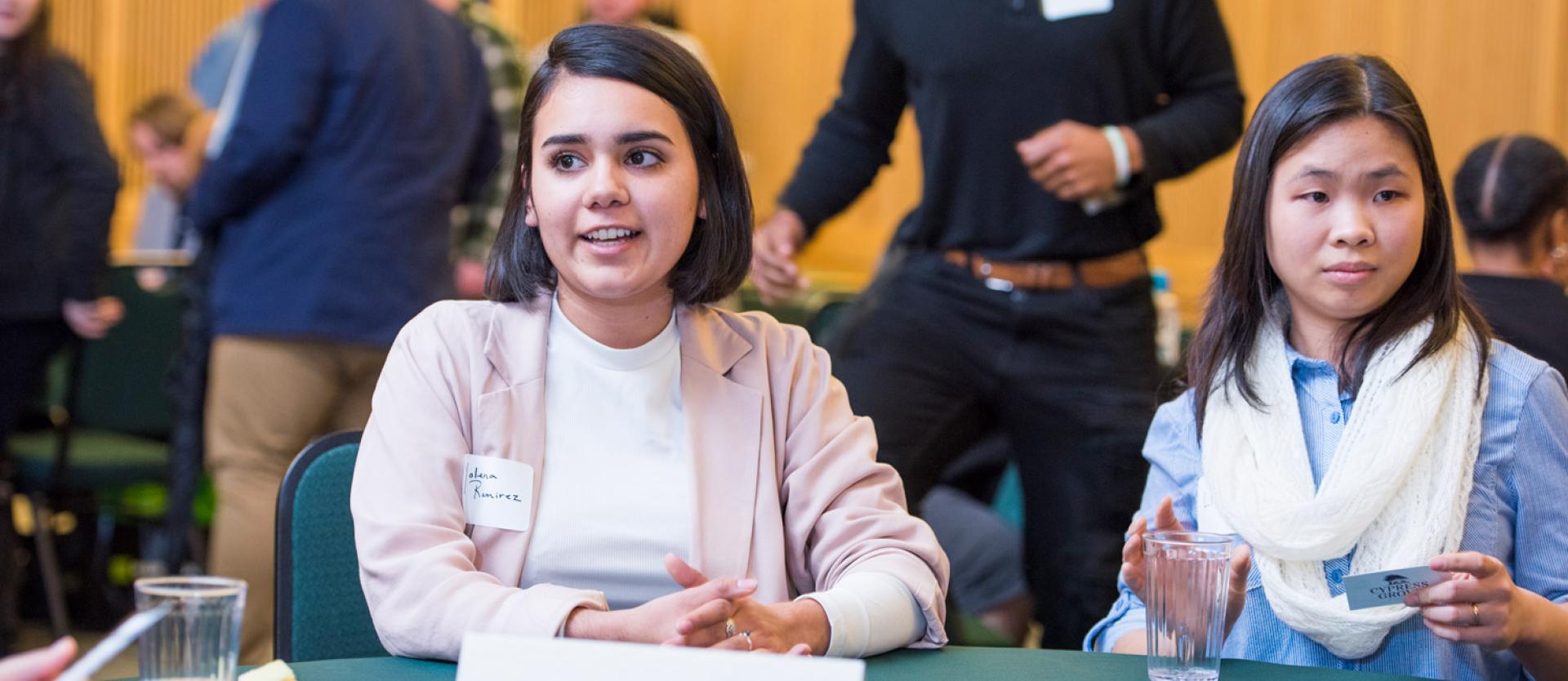 Careers
With a Business Administration degree (and the career-focused, hands-on skills that come with it), there's so much you can do!
Accountant
Credit Analyst
Financial Planner
Marketing Manager
Securities Analyst
Small Business Owner
Chief Sustainability Officer
Renewable Energy Analyst
Sustainability Consultant
Zero Waste Program Manager