Forestry, B.S.
Forests cover one-third of the land area in the United States and rangelands cover another third. A Forestry degree teaches you to understand and manage forests for their many values, including biodiversity, carbon sequestration, cultural values, water quality, fire resilience, and wood products. At Humboldt, you'll get hands-on learning in some of the world's most spectacular and important landscapes, personal attention from faculty, and a clear path to a career and life outdoors.
Why this Program
Field Intensive
With the 780-acre Arcata Community Forest at our doorstep, our students average more than 7 hours per week of class time in the woods during the school year.
Careers
A recent survey of our graduates showed that essentially all of them found jobs in their chosen career.
A Special Community
Despite being the largest forestry department in California, we remain a cohesive community where classes are small and professors know students by name.
Image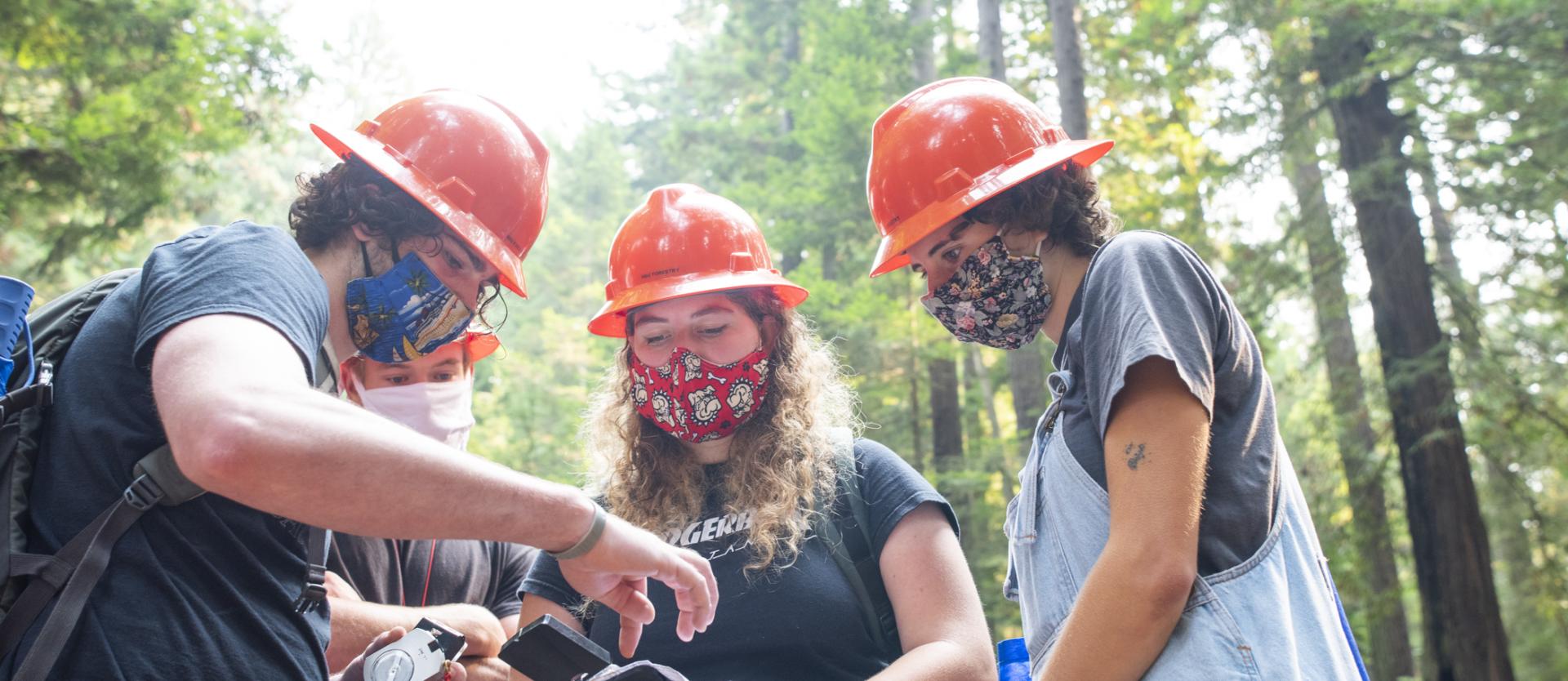 Did you know?
The Wildland Fire Laboratory is among the most well-equipped fire research facilities of any university in the United States.
The Jacoby Creek Forest, 15 minutes from the University, is a major destination for field trips, capstone projects, and student research.
$60,000 in annual scholarships are awarded to Forestry students.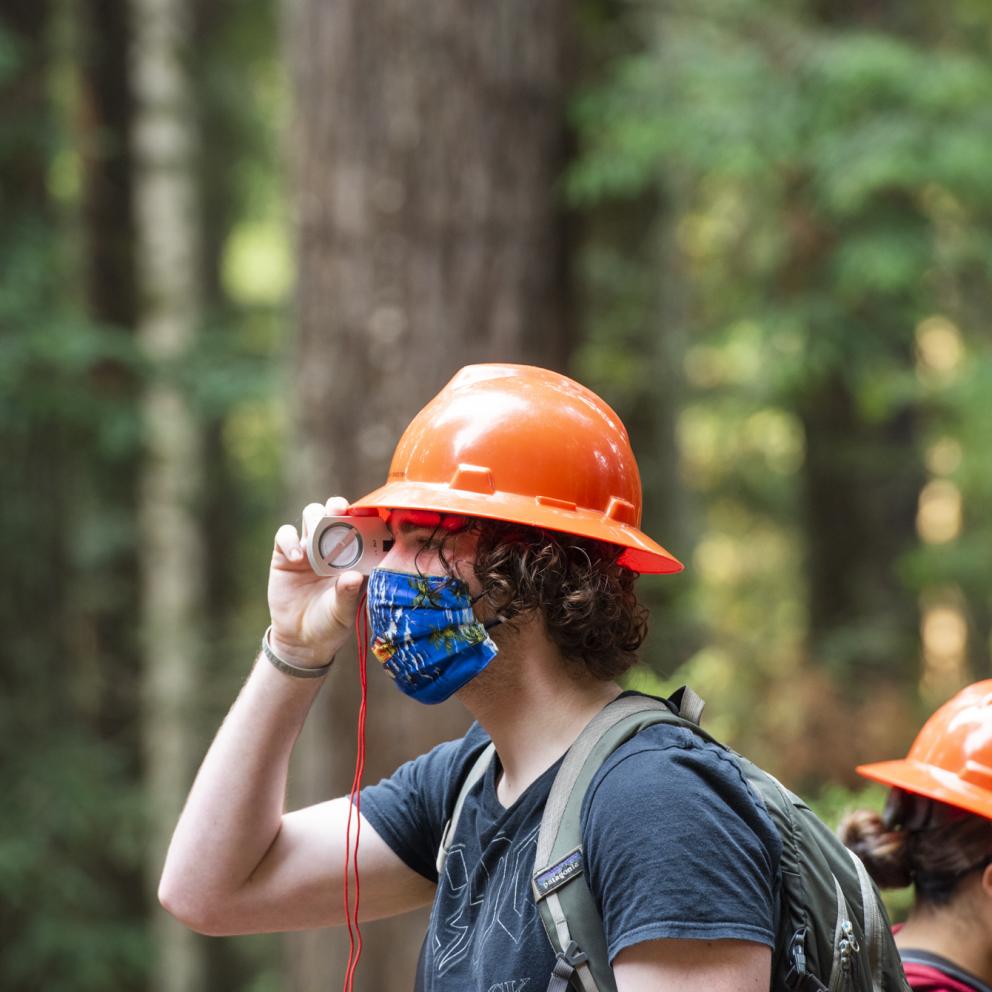 Careers
Foresters are in high demand. Our graduates have gone onto careers in private and public sectors, and tribal and nonprofit conservation agencies. They hold leadership positions at land management agencies and teach at major universities.
Wildland Fire Specialist
Timberland Appraiser
Forest Ranger
Land Management Specialist
Natural Resource Specialist
Hydrologist
Geospatial Technician
Burn Crew Member
Fire Management Specialist
Environmental Analyst