Kinesiology, M.S.
The Master of Science in Kinesiology program prepares graduate students for doctoral and professional programs and careers in health, performance, and the promotion of physical activity. The program offers a Thesis or Project Option for students and is designed to strengthen the breadth and depth of the student's academic preparation in Kinesiology and professional fields. The program incorporates theoretical, scientific, and practical knowledge in exercise, health, nutrition, sport, and physical activity as applied in preventative, clinical, educational, recreational, and commercial settings.
Why this program
Develop skills through practical experiences, which often include collaborating closely with the local community.
Use state-of-the-art laboratory facilities such as the human performance, biomechanics, and behavioral performance labs.
Earn a B.S. and M.S. in Kinesiology in 5 years through a special Kinesiology Four Plus One (4+1) Program.
Image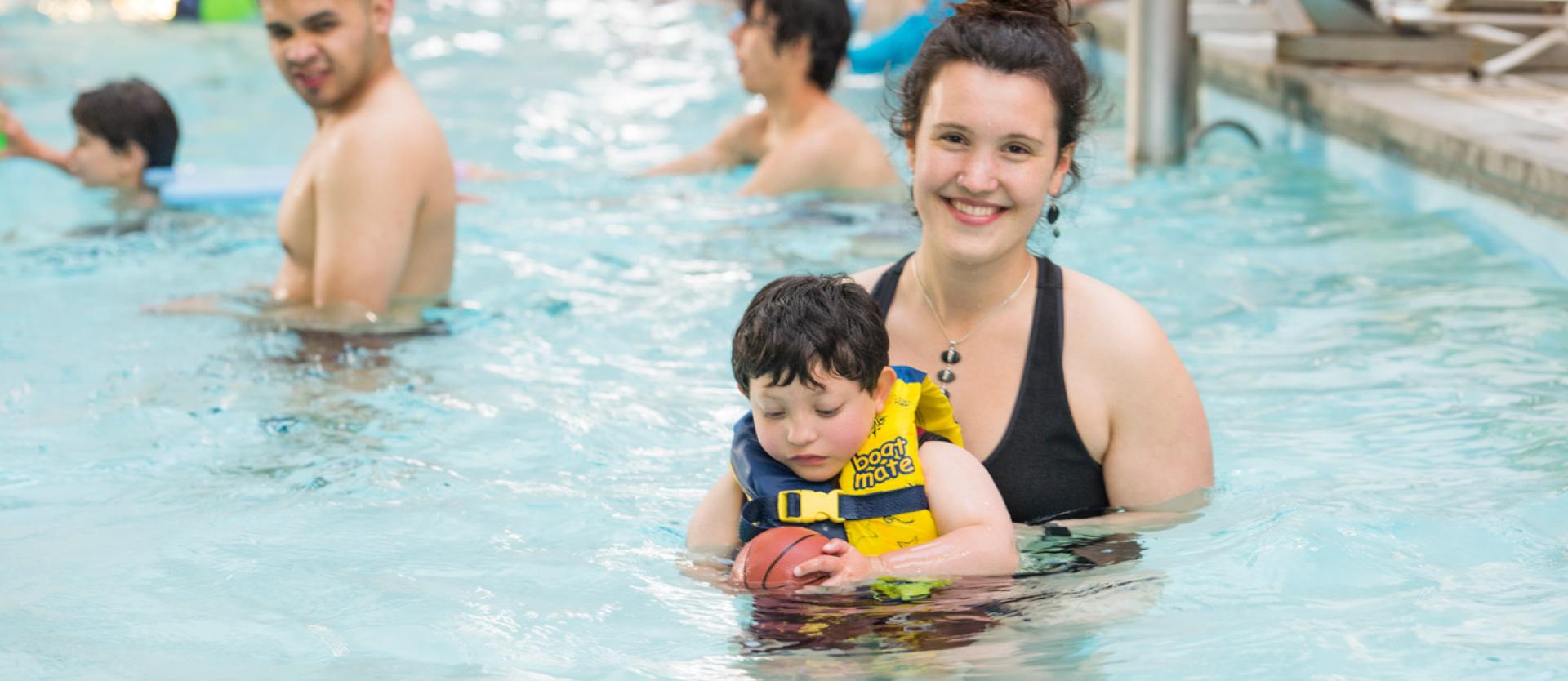 Did you know?
The Biomechanics Lab trains students in the performance of high-quality biomechanical research methods and techniques, and provides biomechanics and neurocognitive assessment services to Cal Poly Humboldt and surrounding communities.
The Human Performance Lab examines cardiovascular fitness, body composition assessment, nutritional analysis, and personalized fitness programs for people on campus and in the local community.
The Behavioral Performance Lab brings together Kinesiology knowledge with the fundamentals of human behavior to support individuals and populations establish and maintain health enhancing behaviors.
The North Coast Concussion Program prepares students for careers by providing baseline and post-injury management services for college athletes and thousands of Humboldt and Del Norte County residents each year.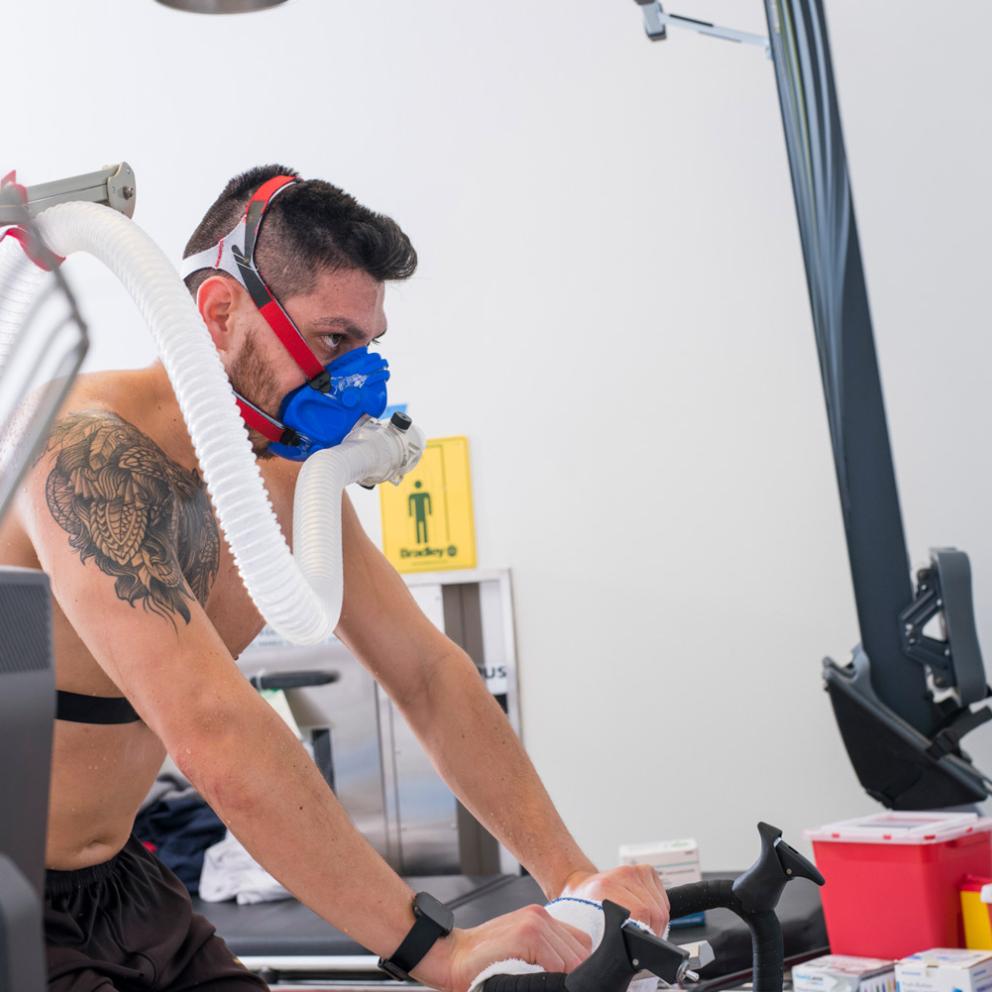 Careers
Graduates are prepared for a wide range of careers that include worksite health promotion, commercial fitness, public/private or non-profit health agencies, obesity/diabetes and heart disease prevention, sports performance, teaching/ coaching, independent research in a field of specialization, or continued graduate study at doctoral-granting institutions.
Teacher/coach
Corporate wellness/fitness specialist
Exercise physiologist
Strength and conditioning specialist
Sports program director
Neuromechanist
Biomechanist
Researcher and Grant Writer