Nursing (RN to BSN), B.S.
New roles for nurses are emerging and nursing education is changing to meet the complex health care needs of our population. Grounded in the Caring Science®, and in partnership with local health care agencies, Humboldt's Bachelor of Science in Nursing program prepares registered nurses with the knowledge, attitude, and skills to address the unique needs of rural communities while fostering a culture of compassion and resiliency towards those they work with and serve.
Why this Program
Learn While You Work
Excel through a blend of online and in-person coursework that relates to your profession, including community health fieldwork.
A Rural Perspective
Experience unique perspectives on the complex social health needs of a remote and rural region.
Personal Attention
Establish meaningful connections with other students, professors, and advisors through small cohorts.
Image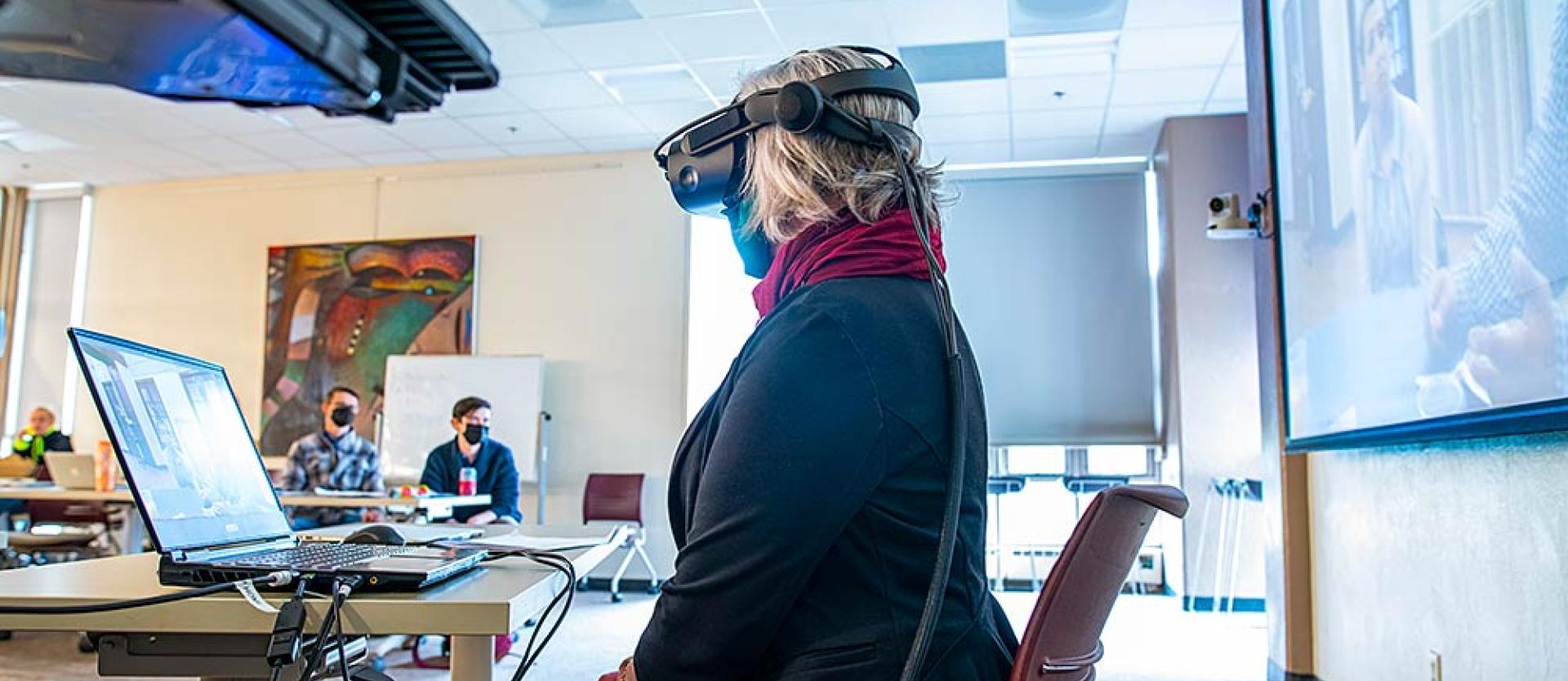 Did You Know?
Accredited by the Commission on Collegiate Nursing Education (CCNE)
Part-time - Earn your degree while you work
Flexible hybrid program, two synchronous intensives per semester
Earn Public Health Nurse (PHN) certification
Nurses with an ADN and new ADN RN graduates welcome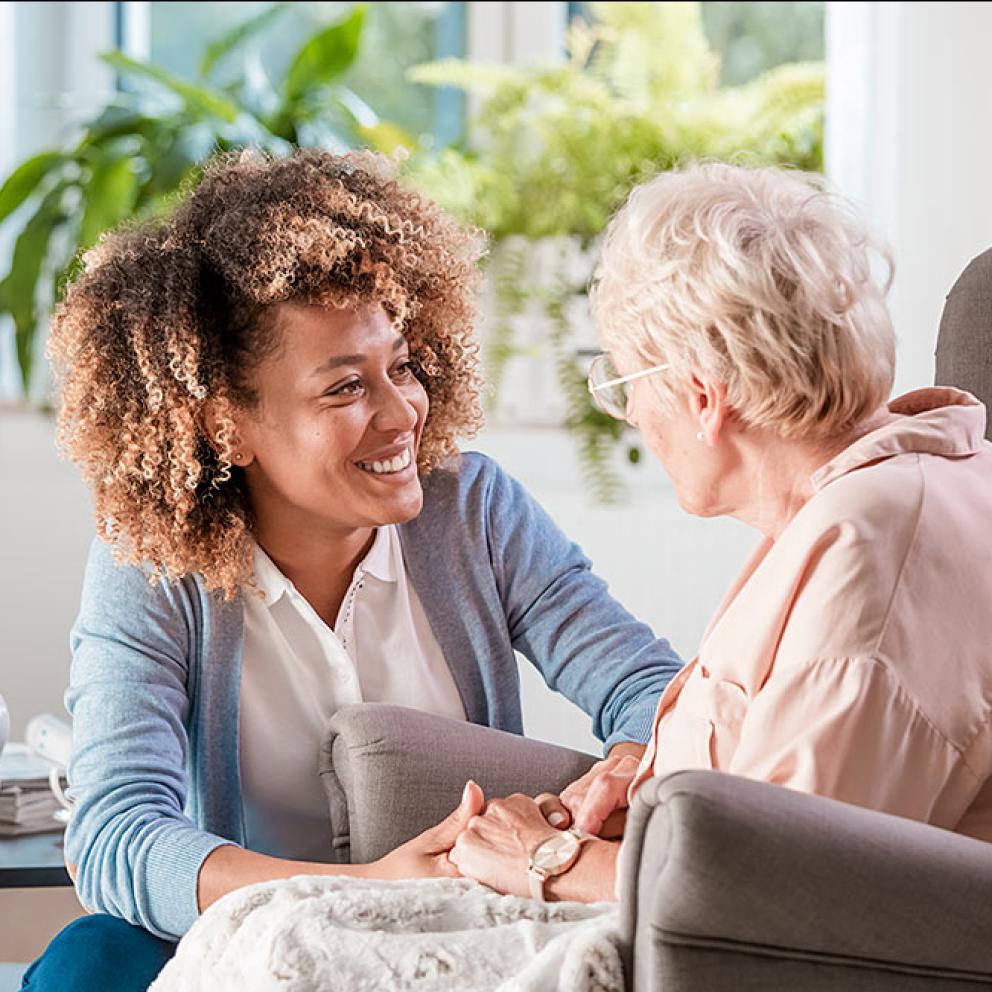 Careers
BSN-prepared nurses will gain essential skills in critical thinking and change management, in order to lead and promote innovation in health care systems.
Humboldt's RN to BSN Program prepares nurse leaders who practice cultural humility in rural areas populated by diverse communities.
Public Health Nurse
RN Care Coordinator 
Chronic Disease Manager
Leadership and Management
Team-Based Care Leader
Health & Wellness Coach
RN Visits
Telehealth
Health Education
Disaster Response