More Calendars
Image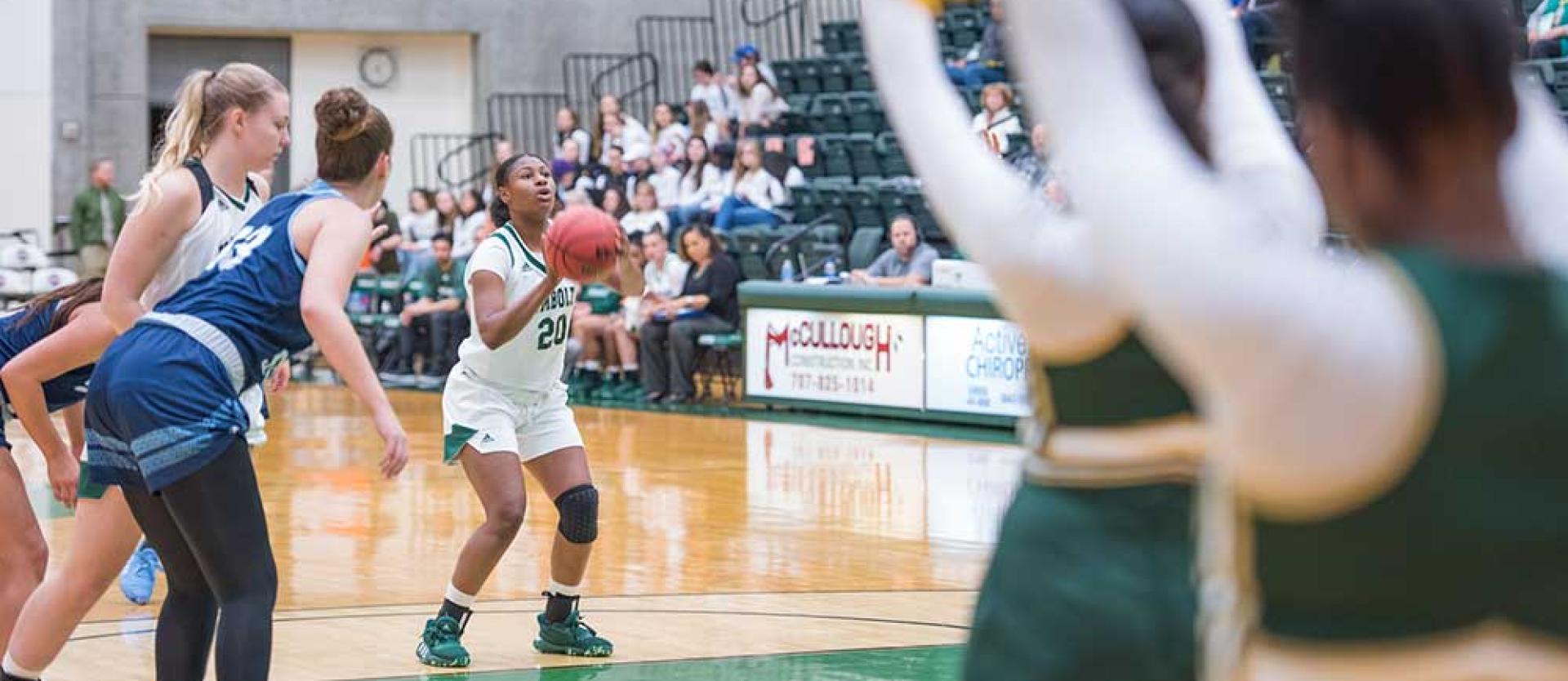 Have Questions, comments, or feedback?
Please tell us how we can improve your experience by leaving a comment on our feedback form. You can also contact Marketing and Communications with comments and questions about the events calendar at 826.3390 or news@humboldt.edu
About this Calendar
If you are wondering how to schedule events, or get event content on to your own site, our guide should get you going.